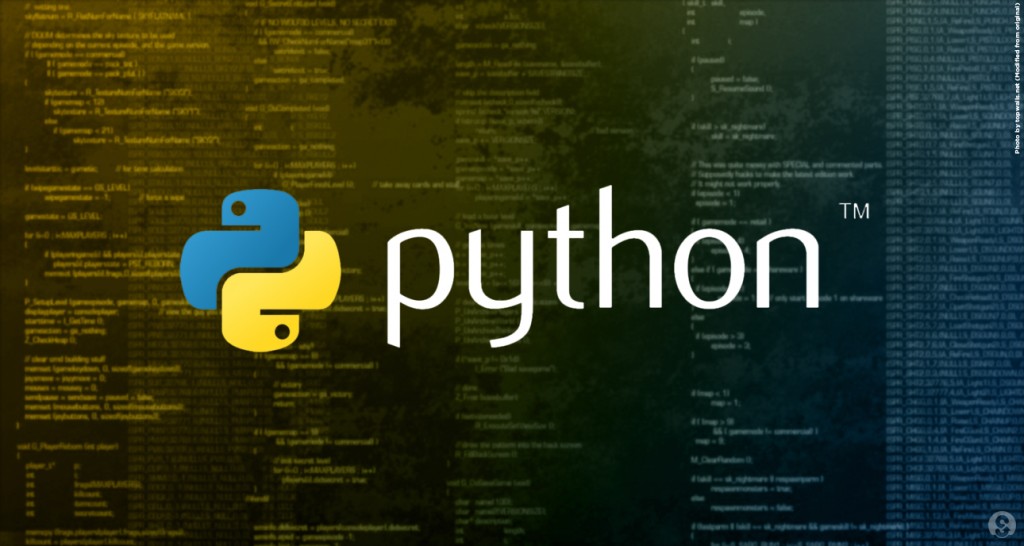 With the introduction of new and innovative technologies and hardware devices to accommodate for this, the requirement and demand for optimal user experience increases over time. Technology depreciates at a much faster rate than our expectation – constant modification and updates are required to keep up with the constant digital advancements and the ever changing market demand. In addition, the wire variety of different portable platforms such as smartphones, tablets and laptop-tablet hybrids that need to be accommodated for can be extremely overwhelming to a developer. This is where Python comes in, as well as the need to outsource python development.
What is Python?
Python is an all purpose language that is simple to learn and incredibly legible. It is capable of expanding web apps, user interfaces and data analysis. It is extremely helpful when combatting the rise in hand-held computer devices such as smartphones and tablets with 3G/4G browsing, HD gaming capabilities and general day-to-day administration features. Python is able to handle the development of high-speed mobile apps, games and keep up with demand and provide an optimal user experience.
 
Why Should You Entrust Python Development Outsourcing To Us?
Reliable and extensive services
In case you need to see a functional prototype, a small team can use Python to rapidly provide a prototype using a free IDE with a free account on supporting app engines such as Google App Engine. This will enable you to visibly see your trial app and see how it runs with no licensing or app hosting charges attached. This is extremely beneficial […]