IT outsourcing is the use of external service providers to effectively deliver IT-enabled business processes, application services and infrastructure solutions for business outcomes. IT Outsourcing is a booming industry in the Philippines. 
Outsourced.ph is a specialised IT outsourcing company providing quality Outsourced IT staff in the Philippines and has helped countless companies around the world build talented IT teams. Rather than solely relying on expensive onshore staff to tackle IT tasks, with an offshore IT team in the Philippines you can scale and save up to 75% compared to hiring locally.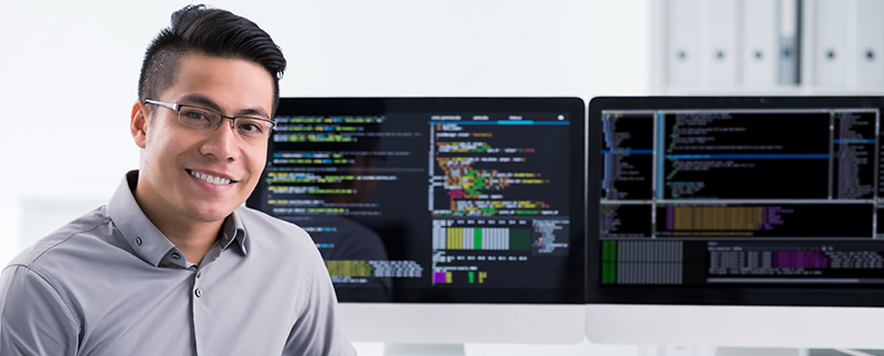 IT Outsourcing is not always aimed solely at reducing costs. Rather, outsourcing is a strategic decision to use better resources and ensure business efficiency. IT Outsourcing will not solve every solution, rather it is a set of tools that can help create more efficient businesses. Recent research has revealed that 36% of companies outsource for innovation and 37% outsource for growth. You should consider IT outsourcing as one of your tools to optimise your business.
Outsourced has over a decade of experience hiring talented IT staff in the Philippines. We have experience hiring everything from web developers and software engineers, through to tech help-desk support and network engineers. 
In our experience the 5 most popular IT outsourcing categories in the Philippines are:
1. Development / Engineering / Programming