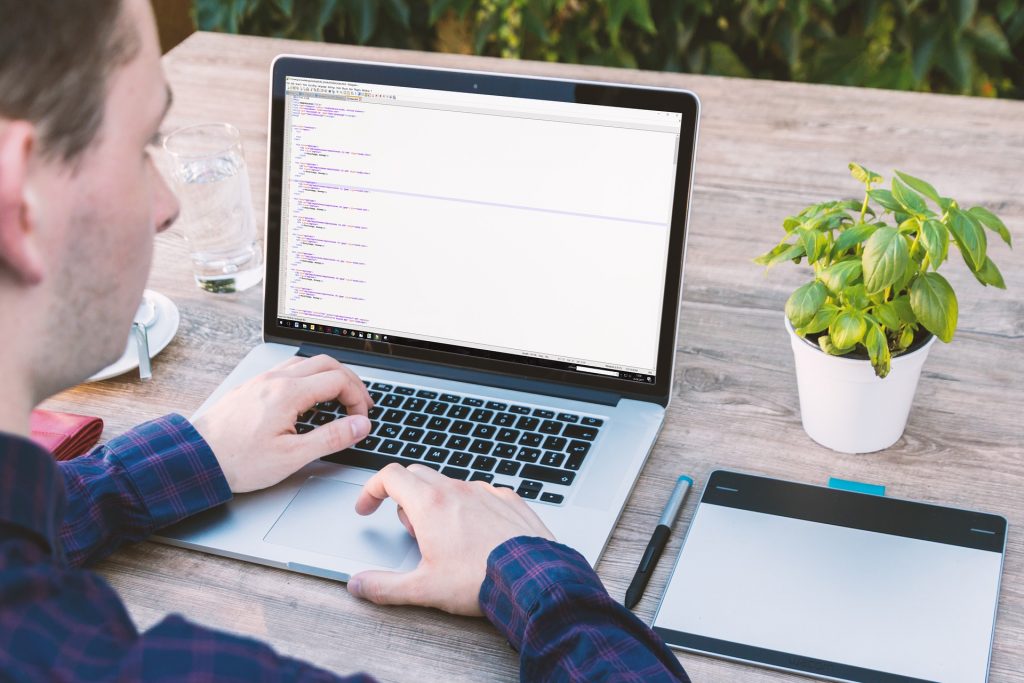 For those in the ecommerce industry, Magento is known as one of the top platforms favored by many of today's medium to large scaled businesses worldwide.
With its display of high performance, easy integration, flexibility, mobility and the ability to multi-task; this SEO friendly and open source platform is bred to be an eCommerce beast that very few can rival.
Brands such as Ford, Nestle, Nike and Samsung have chosen Magento – which, to this day continuously dominates the realm of eCommerce.
Magento Developers For Hire
Statistics show the continuous rise of eCommerce and the ongoing growth of consumers who continuously enjoys the convenience provided by online shopping is undeniable. Hence, the search for the best magento developers have risen in the past years.
So where do agencies, corporations and small to medium sized businesses find qualified magento developers to assist them in building their online stores – or help with the expansion and enhancement of their current one?
In finding the right magento developer for your business, you need to clearly state your needs, requirements and expectations – including your budget and time frame.
Once you've determined this, you can start looking for the right magento developer/s for your project/business.
Freelance Marketplace Websites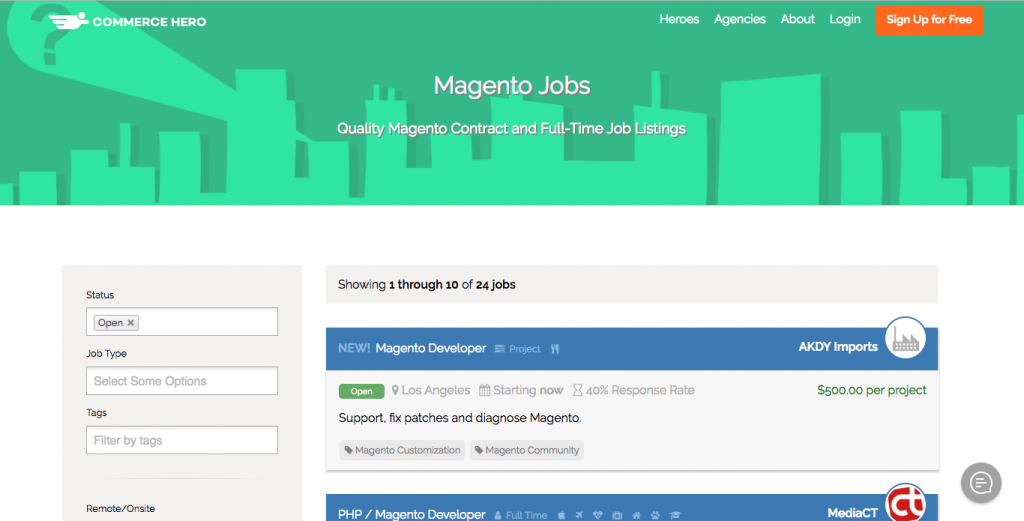 For short-term projects, popular websites such as Commerce Hero, Craigslist, Freelancer, GitHub […]