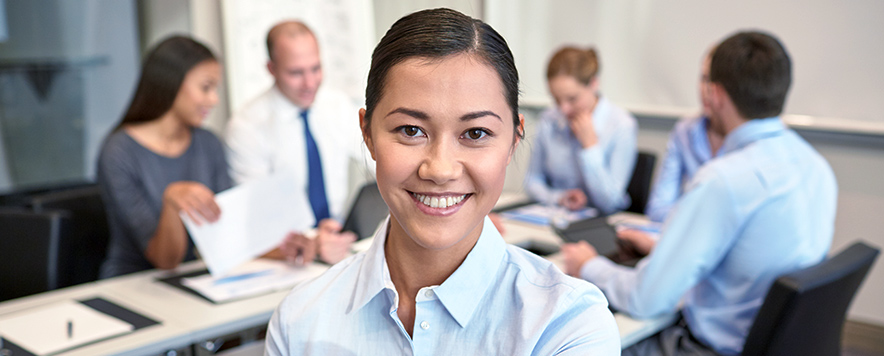 When you want to hire the best staff for your company, you need to contact Outsourced – the leading staff outsourcing provider in the Philippines. We manage the recruitment and ongoing payroll processes for your company, saving both time and money.
Hire Staff Philippines
Outsourced has over a decade of experience hiring the best staff in the Philippines for our 200+ clients around the world. If you want to Hire Staff in the Philippines, look no further than Outsourced. We are an ISO certified premium staff outsourcing provider with proven track record hiring the best staff in the Philippines (the top 5% of candidates). 
So what type of Filipino staff can you hire via Outsourced?
Hire talented Filipino web developers
With Outsourced you can hire front-end, back-end, full-stack, integration and application developers. You can hire Filipino web developers who are experts in SQL, Java, PHP, Python, JavaScript, Node JS, Ruby, HTML and the list goes on.
The best call centre agents for hire in the Philippines
With a huge network of highly experienced offshore employees, we can set up and manage a call centre for your company in the Philippines at a fraction of the cost of overseas providers. Choose from e-commerce support, live chat, customer service, lead generation and so on. Hire call center agents in the Philippines with Outsourced. 
Hire professional services in the Philippines
Do you need to expand your HR department? Maybe you need a paralegal, actuary, compliance officer or logistics manager? Whatever professional expertise your business requires, we can hire dedicated offshore staff in […]