Hire a Cython Developer in the Philippines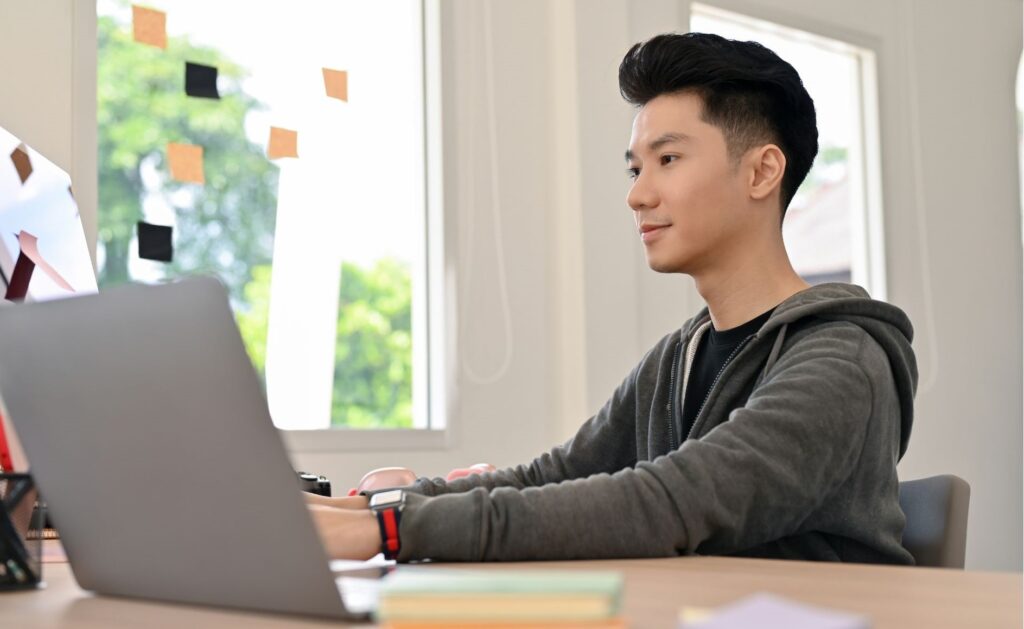 Cython Development Outsourcing
A Cython developer uses the Cython programming language to optimize Python code, making it run more efficiently. They integrate Python with C/C++ libraries, enhance code performance, and build extension modules, enabling faster computations and more efficient memory management in Python applications.
Hiring a Cython developer is vital for businesses that need high-performance computing. They optimize Python code, leading to quicker computations and efficient memory management. With the ability to leverage C/C++ libraries, they significantly enhance productivity and flexibility.
---
Hire Dedicated Offshore Cython Developers and save up to 75% compared to hiring locally
Contact us to learn about our transparent fixed monthly rates with no long term contracts.
---
A good Cython developer plays a crucial role in industries like finance, tech, and data science where rapid and efficient problem-solving is a key business requirement.
Why Outsource Cython Developers To The Philippines?
Outsourcing Cython developers offshore provides cost efficiency, access to wider network of talent, and reduced overhead costs. It allows quicker project completion with round-the-clock work schedules. Additionally, it offers risk mitigation and scalability, making it a strategically beneficial decision for businesses seeking operational flexibility.
Benefits Of Hiring Offshore Cython Developers in the Philippines
Hiring full-time remote Cython developers in the Philippines offers several industry-specific benefits:
In the technology sector, these professionals are proficient in optimizing Python code for high-performance computing, which is crucial for data-heavy tasks, software development, and machine learning algorithms.
For the finance industry, their skills can be leveraged for accelerating complex data processing and analysis tasks, enhancing efficiency in financial modeling and risk management.
In the e-commerce industry, lower development costs coupled with high-quality work can maximize ROI for businesses seeking custom software solutions, including website development and maintenance.
The healthcare sector can benefit from their round-the-clock availability, ensuring continuous system maintenance and support, which is critical in a field where downtime can have serious consequences.
Lastly, for the education technology sector, their English proficiency and familiarity with global business practices make them ideal for developing user-friendly interfaces and interactive learning platforms for a diverse, global user base.
Build a remote Cython developer team in the Philippines with Outsourced
Outsourced aids in effortlessly hiring top-notch Cython developers in the Philippines, leveraging their vast network, handling the comprehensive hiring process, and assuring high-quality output through robust support and management systems.
With Outsourced, you can initially hire an individual developer and later scale up to a team, depending on your business needs and growth. This approach offers flexibility and efficient resource management.
Our offshore Cython developers can cater to a multitude of roles, including:
Software Engineer: Designing and implementing software solutions.
Data Scientist: Utilizing Cython for data analysis and machine learning.
Backend Developer: Building server-side applications.
Systems Analyst: Optimizing systems using Cython.
QA Engineer: Testing Cython applications for performance.
Researcher: Using Cython for scientific computing and research.
These roles span across industries, enhancing efficiency with Cython's capabilities.
Contact Outsourced Today
Ready to hire top-notch Cython developers? Contact Outsourced today to learn how to get started. We're excited to help you scale your business.