Hire C# Developers, C++ Engineers and .NET Developers in the Philippines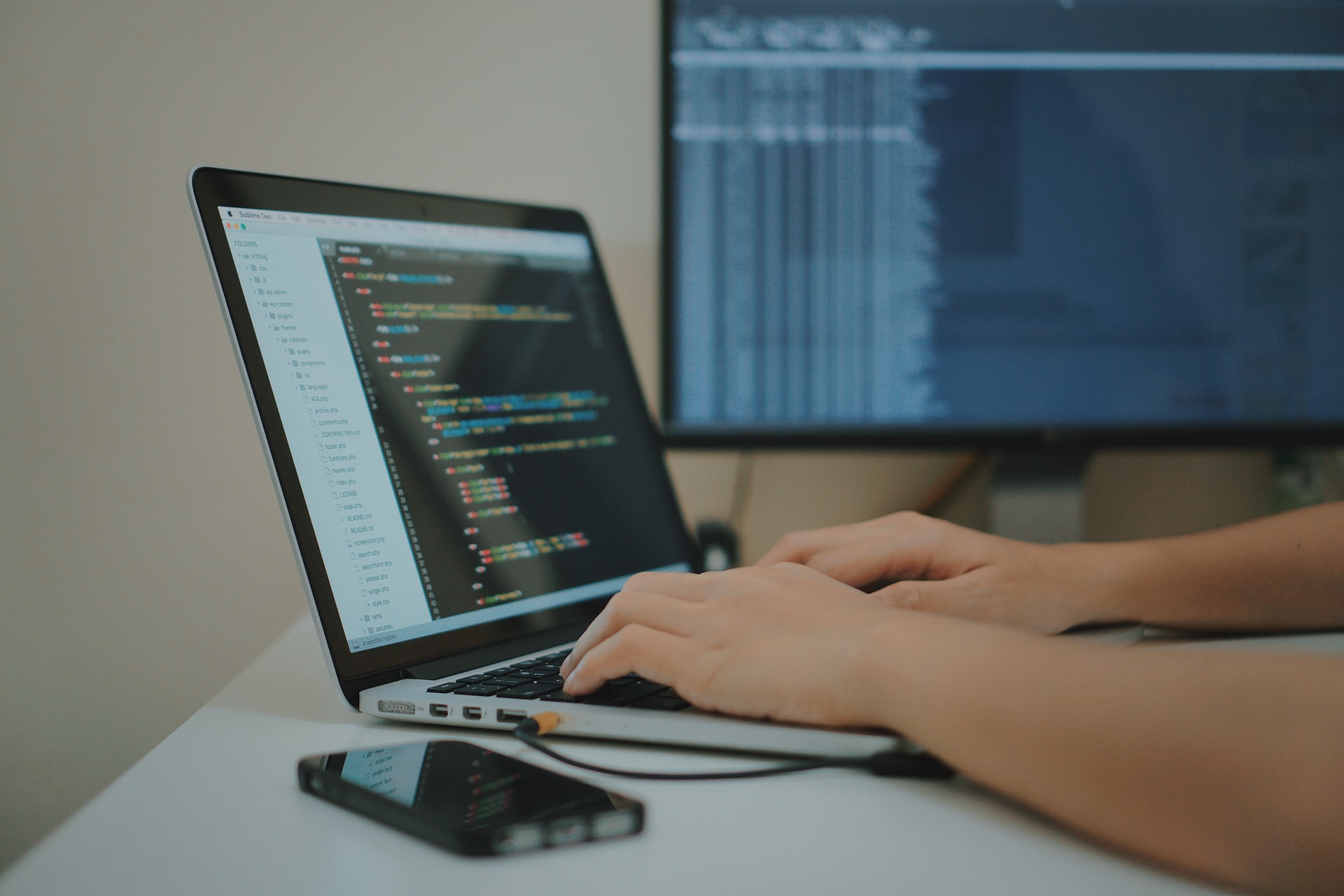 C++ (or C with classes) is a general-purpose language and an extension to the C programming language. C# (pronounced as C sharp) is a general-purpose programming language, mainly designed for creating programs that execute on the .NET framework.
While C++ is an object-oriented language, C# is considered a component-oriented programming language. C++ compiles into machine code, while C# compiles to CLR, which is interpreted by ASP.NET. C++ requires you to handle memory manually, but C# runs in a virtual machine which can automatically handle memory management.
At Outsourced we have experience hiring professional C# Developers and C++ Engineers in the Philippines who have experience developing desktop applications, windows applications, games, web browsers, database software, operating systems and much more.
If you are looking for the best C# Developers for hire in the Philippines, then look no further than Outsourced. With Outsourced you can hire a full time dedicated remote home-based C# developer or an office-based C# development team.
We have experience hiring various offshore C# and C++ developer roles such as:
C# Developer

C++ Software Engineer

.net Developer (C#, SQL)

Software Developer (C++)

Java/C++ Developer

.Net C# / React Full Stack Developer

Full Stack Developer (.net, C#)

C++ Linux Developer

.NET Developer (C# and Angular)

C# .Net Developer
If you are looking to hire a C++ engineer in the Philippines, Outsourced has vast experience hiring the best C++ Engineers for our international clients. Your offshore staff will be 100% dedicated to you and report to you daily either from home or one of our advanced offices in Manila, Philippines.
With offshore C# developers and C++ developers in the Philippines you can save up to 75% compared to hiring locally. Your remote C# and C++ developers will have the skills and experience you need, whether you need to hire a .NET Developer, C#, C++, C, Software Engineer or Full stack developer.
Whatever you need done, Outsourced will hire the best C# engineers and C++ developers in the Philippines for your requirements. To learn more about our process and hire a talented remote developer simply contact us.