Hire PHP Developers In The Philippines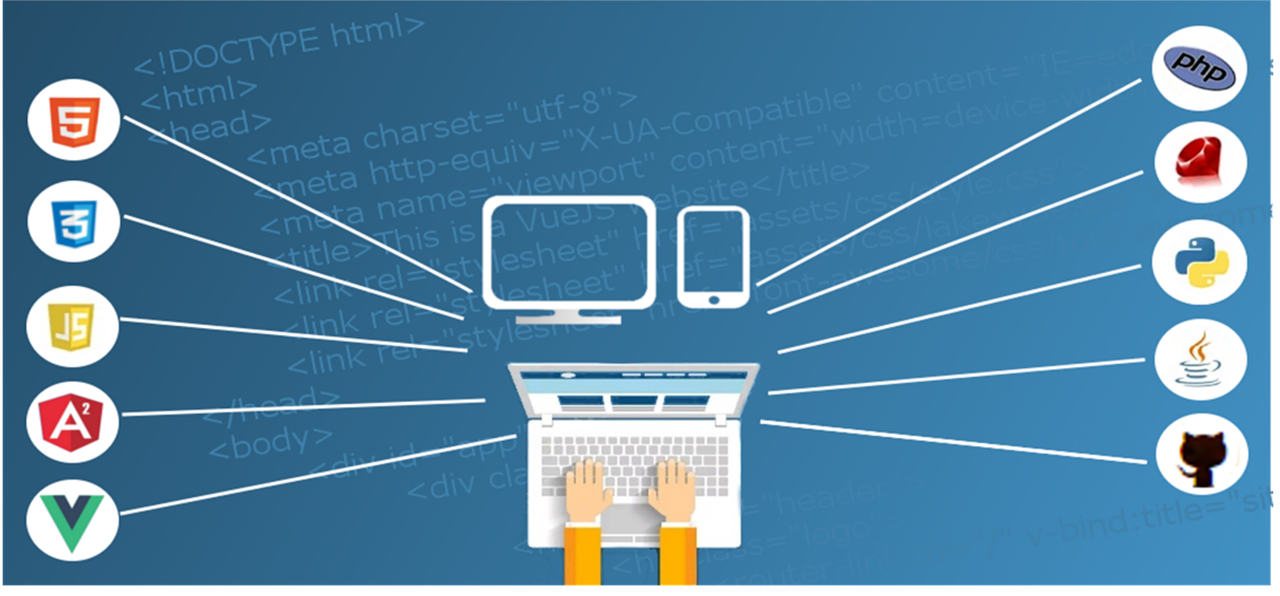 PHP (Hypertext Preprocessor) is a widely-used open source general-purpose scripting language that is especially suited for web development and can be embedded into HTML. What distinguishes PHP from something like client-side JavaScript is that the code is executed on the server, generating HTML which is then sent to the client. With PHP you have the freedom of choosing an operating system (Linus, Microsoft, etc) and a web server (Apachie, IIS, etc).
At Outsourced we have experience hiring professional PHP developers in the Philippines who have experience using PHP for Server-side scripting, Command line scripting and Writing desktop applications.
If you are looking for the best PHP Developers for hire in the Philippines, then look no further than Outsourced. With Outsourced you can hire a full time dedicated remote home-based PHP developer or an office-based PHP development team.
We have experience hiring various offshore PHP developer roles such as:
PHP Developer
Full Stack PHP Developer
PHP / React Developer
WordPress Developer
Magento Developer
Back End Web Developer
PHP Programmer
If you are looking to hire a PHP developer in the Philippines, Outsourced has vast experience hiring the best PHP developers for our international clients. Your offshore staff will be 100% dedicated to you and report to you daily either from home or one of our advanced offices in Manila, Philippines.
With offshore PHP engineers in the Philippines you can save up to 75% compared to hiring locally. Your remote PHP developers will perform the tasks you need such as developing back-end components, connecting applications with the other web services, and supporting front-end developers by integrating their work with the application.
Whatever you need done, Outsourced will hire the best PHP programmers in the Philippines for your requirements. To learn more about our process and hire a talented PHP developer simply contact us.