Hire A Type Script Developer in the Philippines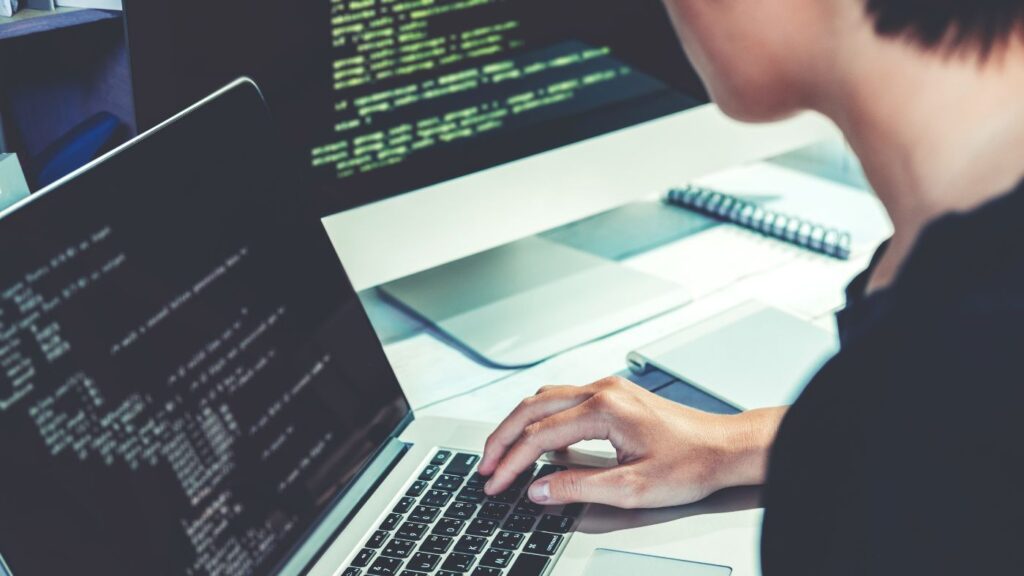 Type Script Development Outsourcing
A TypeScript developer specializes in writing, testing, and maintaining software applications using the TypeScript programming language. They utilize TypeScript's static typing and object-oriented features to build scalable and robust web and backend systems. TypeScript developers focus on creating high-quality code, improving code maintainability, and enhancing overall application performance.
Hiring a TypeScript developer is crucial for businesses seeking efficient and scalable web development. TypeScript's static typing and rich tooling enable developers to catch errors early, enhance code quality, and improve productivity.
---
Hire Dedicated Type Script Developers and save up to 75% compared to hiring locally
Contact us to learn about our transparent fixed monthly rates with no long term contracts.
---
TypeScript developers fulfill business needs by building robust, maintainable, and scalable web applications that deliver optimal user experiences and support business growth.
Why Should You Hire Full-Time Remote TypeScript Developers?
Outsourcing TypeScript developers offshore offers several benefits such as cost savings, access to a larger talent pool, scalability, and faster project completion.
Offshore outsourcing allows businesses to tap into skilled developers from around the world, reducing expenses while maintaining quality and flexibility, ultimately accelerating development and enhancing overall productivity.
Benefits Of Hiring Offshore Type Script Developers in the Philippines
Looking to hire offshore TypeScript developers? The Philippines is an excellent choice. With a vast talent pool of highly skilled professionals who are proficient in the latest technologies, companies can access top talent at affordable rates.
Filipino developers' excellent English language skills, cultural compatibility, and strong work ethics ensure smooth communication and collaboration, while lower labor expenses compared to Western countries provide cost savings.
Additionally, Filipino workers are available in day or night shifts, making it easier for you to manage their projects in real-time – regardless of the timezone.
Build a remote Type Script developer team in the Philippines with Outsourced
Outsourced can help you hire the best TypeScript developers in the Philippines by leveraging our extensive network, rigorous screening process, and in-depth knowledge of the local talent market.
With Outsourced, you can start by hiring an individual TypeScript developer in the Philippines and later scale up to a dedicated team, aligning with your business needs and ensuring flexibility as your company grows.
Our offshore TypeScript developers possess versatile skills and can effectively contribute to various industries, including:
Web application development
Front-end development
Back-end development
E-commerce development
Software engineering
Mobile app development
Enterprise software development
UI/UX development
API development and integration
Cloud-based solutions
Contact Outsourced Today
Contact Outsourced today to explore how our offshore TypeScript developers can support your business goals and deliver exceptional results. Click here to learn more about getting started with hiring remote and dedicated TypeScript developers and propel your projects to success