Importance of Java Programming: The Most Sought After Programming Language Today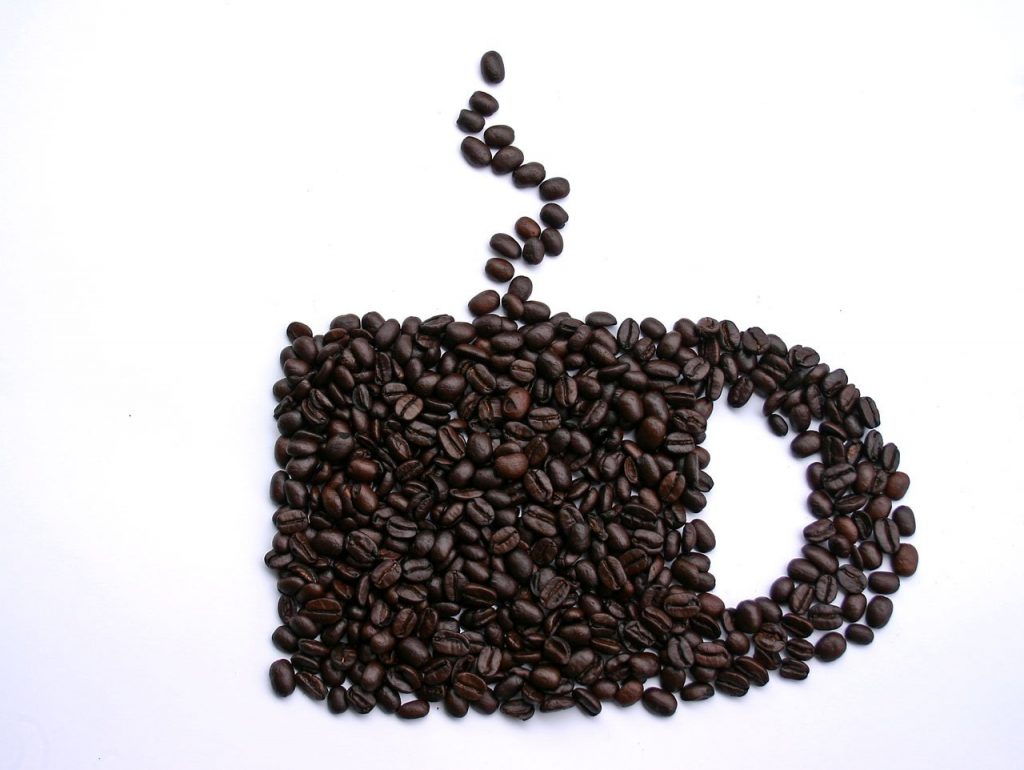 Based on the TIOBE Programming Community index, the importance of Java Programming cannot be denied after being declared as the most popular programming language for 2017. Currently, it is the third (3rd) most sought after skill on the Angel list and the demand for Java developers are much greater compared to other programmers – according to Indeed.com
The reason for Java's resurgence in popularity is due to the success of the Android in the mobile market. As such, it is widely used in developing desktop apps, mobile applications, server side application, video games, etc.
Apart from being the "heart and soul" of android applications, Java is also being used for more than 4.5 billion gadgets which includes:
Car Navigation Systems
Cellphones
Lottery Terminals
Paid Parking Systems
Personal Computers
Printers
Games
Health & Medical Care Equipment
Set Top Boxes
Smart Cards
Web Cameras
The infographics below shows the benefits of learning Java programming and how in-demand Java developers are worldwide. It sums up how much each of the countries below are willing to pay to get the most qualified Java professionals to work for them.

Therefore, it should not come as a surprise that the need for Java developers spiked significantly in 2017 – making them highly employable programmers who gets to enjoy a lucrative pay. With billions of devices utilizing this program, along with 90% of Fortune 500 companies using it in their development process, it clearly states the significance of Java in today's modern society.
Now, if these reasons are not enough to justify as to why it's one of the most popular programming languages to learn and master, then let's delve further as to why Java has seemingly surpassed its contemporaries in terms of its value and use.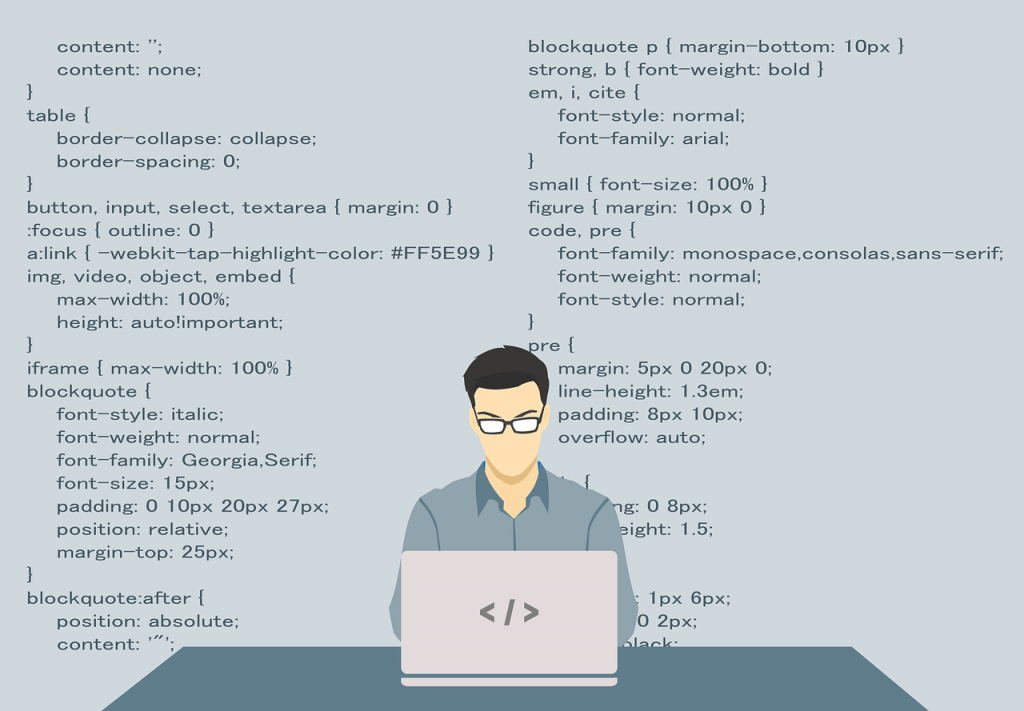 Simple and Readable
You will find that Java is relatively user-friendly. This is perfect for those who are just starting to learn programming. Given that it is a high-level language, meaning it is much closer to human language (as oppose to machine language), which makes it is easier to read, write and maintain.
This is definitely one of the many advantages of Java programming language. Because of the way that it was developed, you can easily focus on mainly programming given that the more complex details are being managed by the machine – such as memory management and so forth.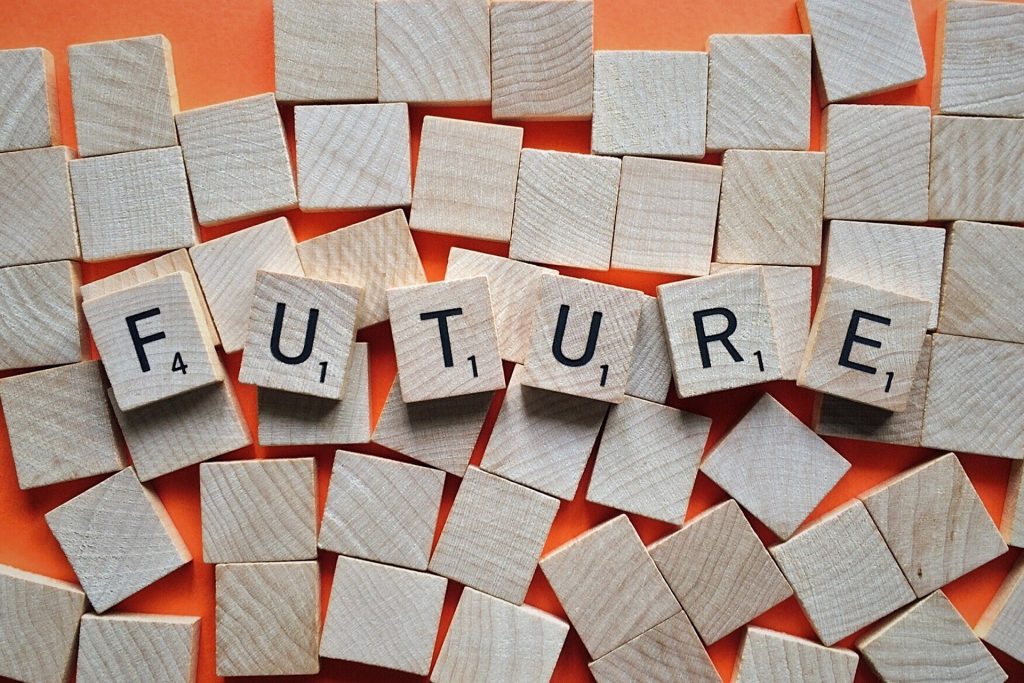 Staying Power
One of the obvious benefits of Java programming language is its longevity.
Released in 1995, Java remains to be one of the most widely used programming languages; despite the numerous contenders that continue to emerge.
As one of the oldest programming languages, it has truly proven its worth – especially with its long-term compatibility that ensures older applications would work well in the future.
Also, since it's been around for so long, you can imagine that any question or problem you may encounter has a ready answer or solution online – which makes life so much more easier and convenient.
Needless to say, Java has a strong staying power and has established itself as one of the programming languages to beat in terms of efficiency and reliability.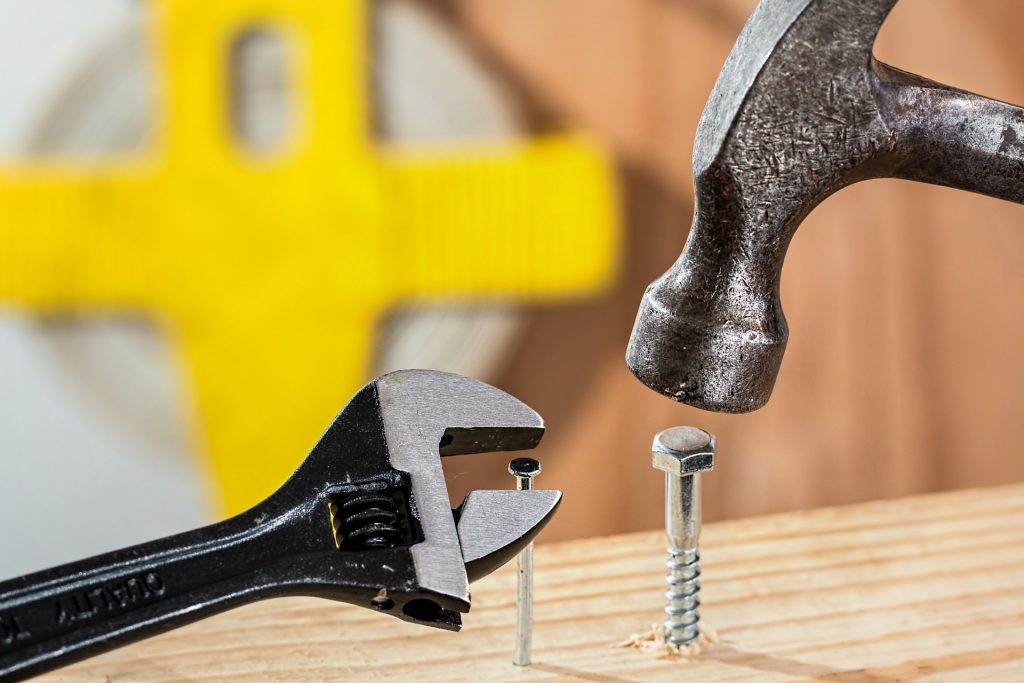 Exceptional Tools
Java is known to provide excellent developer tools and guides that ensures productivity for its developers. In doing so, they can deliver the work effectively – with minimal bugs.
Additional advantages of Java would be its (numerous) free open source ecosystem support and a very rich API. Plus, its community driven process gives you the assurance that there is continuous growth in the right direction.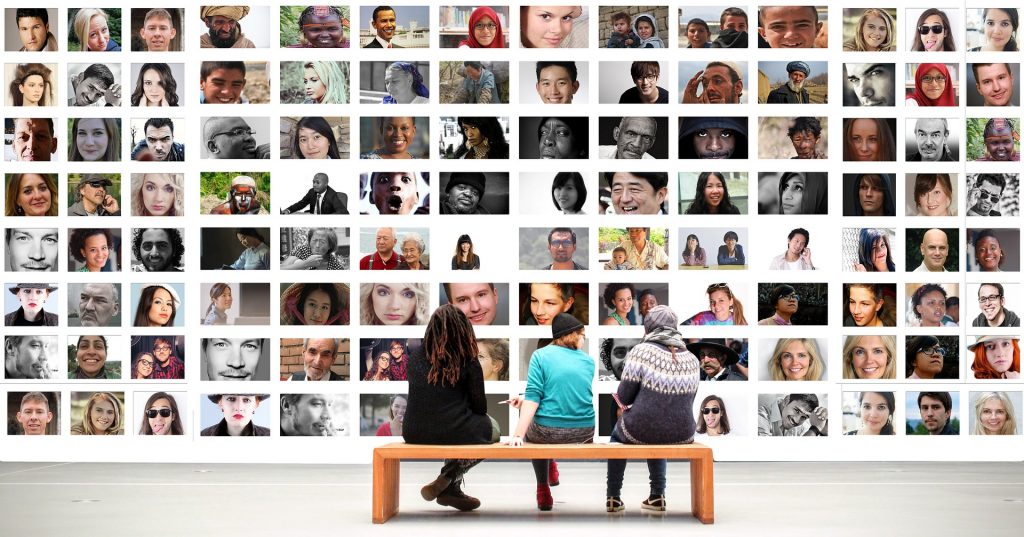 Thriving Community
The Java community is known to be a passionate bunch with over 9 million developers worldwide. This gives you an idea as to how much support you can expect from such a large and thriving community – which we can attribute as one of the best benefits of Java developers.
You see, in the programming world, it is extremely vital to give and receive help; in addition to having as many helpful tools that would make development easier. It's the reason why the Java ecosystem offers plenty of tools and libraries that makes things easier for its developers.
To give you an idea as to how huge the Java community is, it's the second (2nd) most tagged language at GitHub and it has the second (2nd) largest StackOverflow community. In terms of Meetup groups, it is the fourth (4th) largest one, with over 1.4K Java Meetup groups – with roughly half a million members globally.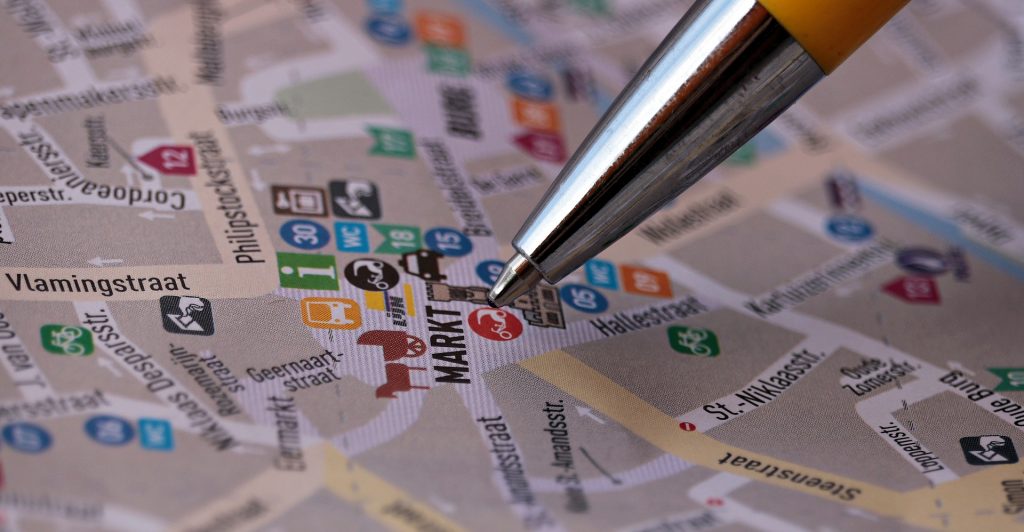 Strong Development Roadmap
With the release of Java 9, the plan to modularize the platform, enhance security and improve its performance has resulted to a favorable outcome. Additionally, it can scale huge software system to small devices easily – plus, you can expect to experience a faster-loading time.
With Java, bugs are fixed relatively quickly due to its strong typing; plus its IDEs lets you know immediately if there are any errors. Furthermore, it gives out recommendations that helps you create your codes with ease.
In short, the importance of Java in internet programming continues to remain relevant thanks to its massive and mature tools along with its libraries, which cannot easily be replaced.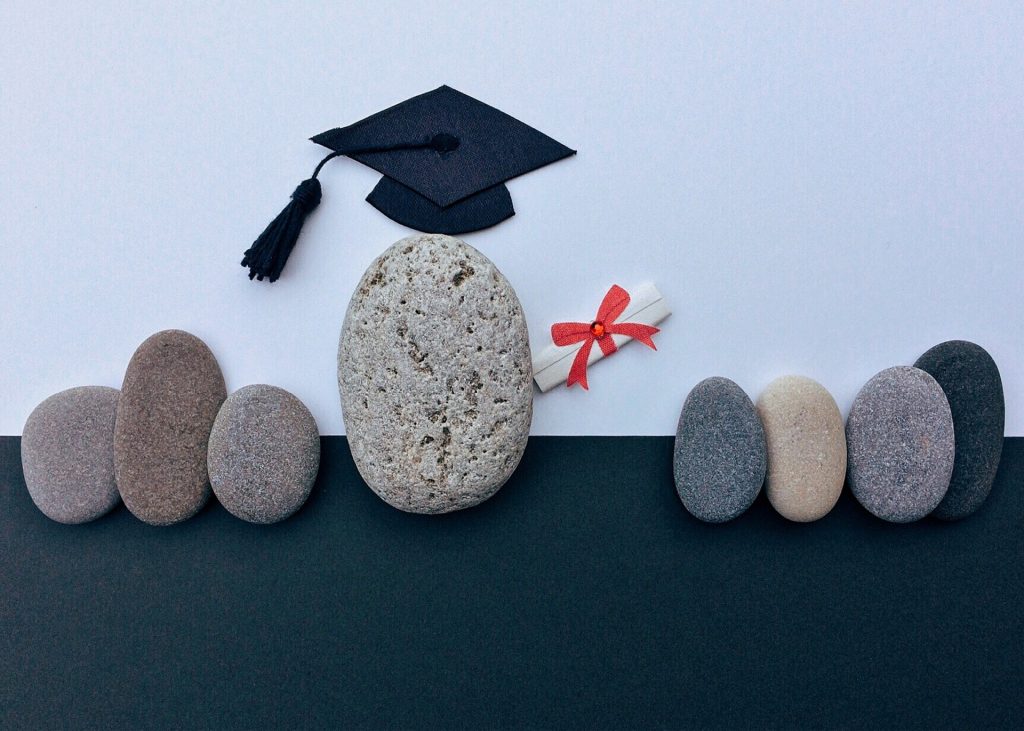 One of the World's Most Well-Respected Developer Certifications
Since Java has the world's leading developer certifications, when you acquire a Java certification, you'll be able to validate your skills to employers who are looking to hire qualified candidates.
After all, Java is considered to be the most difficult certification in IT and obtaining one can definitely help boost your confidence in terms of your career as a IT professional, specifically a Java developer.
So, as you can see, being proficient in Java can open-up countless opportunities that is highly beneficial for both the developer and its employer.
If you are currently looking for highly competent developers that specializes in Java programming, why not outsource java development from a reputable company that specializes in IT-related services and see how outsourcing development services can be beneficial to your organization.
Contact Outsourced, an outsourcing company that provides highly qualified web development teams that includes Web Programmers, QA testers, Network Engineers and Technical Support who are capable to produce, build, enhance and maintain the quality of your websites.