Shopify How To: Secrets that Make Up a Successful eCommerce Store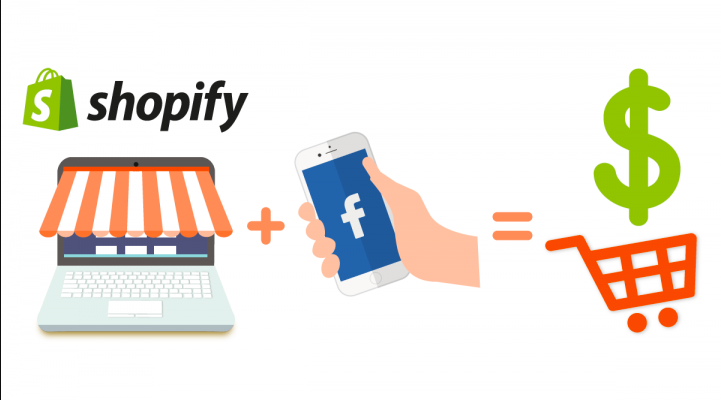 What makes Shopify one of the most sought-after ecommerce platform? Simple, it's features offer great value for both well-established retailers and businesses, as well as regular folks who simply want to manage an online store without the fuss and technical know-how.
It's pretty much a given that every merchant who uses Shopify would like to do better in terms of how well their product and brand is being perceived and received by their audience – and of course, how to increase leads, traffic and sales.
So customer engagement and experience; brand awareness and revenue are the basic things that every online merchant would like to improve on and enhance.
With these objectives in tow, we have complied a list of Shopify How To's, to meet your basic goals when it comes to successfully running a Shopify eCommerce store.
Responsive Site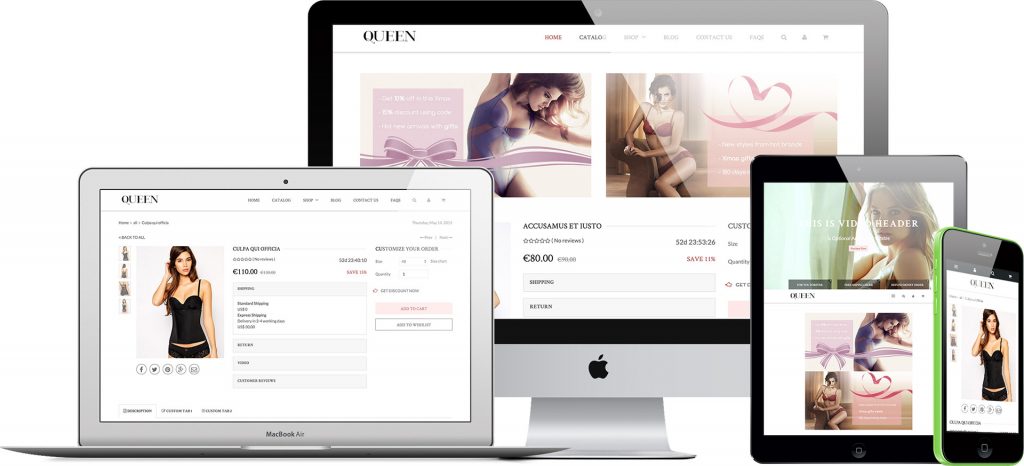 A very useful Shopify eCommerce guide is to have a responsive website. This is essential to ensure that your brand is being seen and represented properly in all types of devices – whether it may be in desktops, phones or tablets. This is the reason why it is crucial for you to have it tested on various devices given that most people are on their cellular phones and other mobile devices.
The importance of user experience is essential in engaging customers and making sales. Therefore, ensuring that they can properly view your store online and interact with your brand easily is a great way for your brand to produce a great deal of following.
Shopify offers responsive templates to ensure that it can seamlessly serve all media formats whenever a user visits your online store.
Related: Tips On Hiring the Right Web Design and Development Company
Have a Mobile Store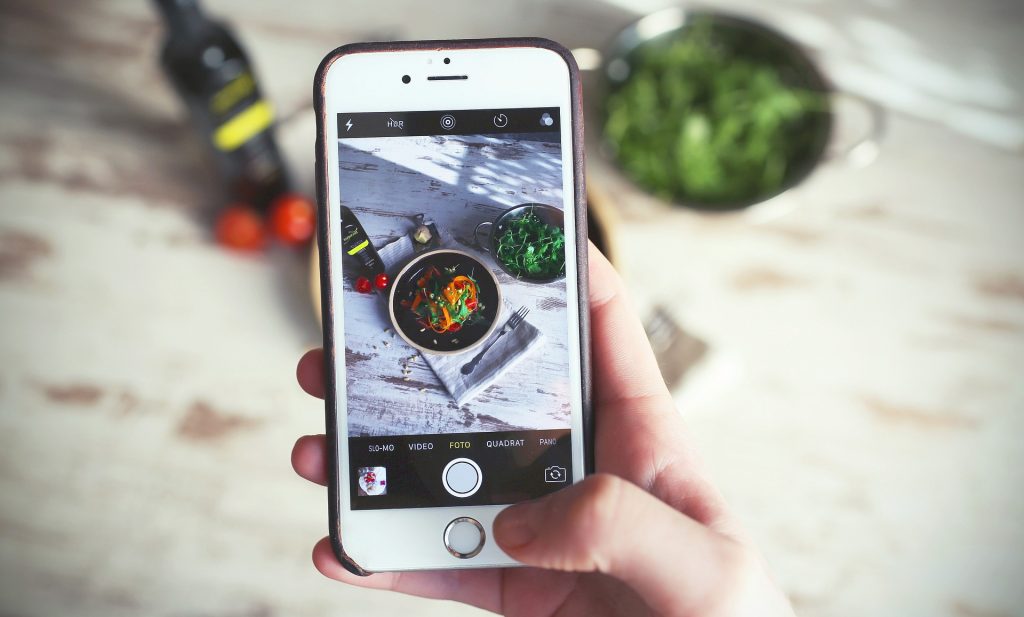 Shopify guide to mobile is another big thing that you need to consider.
To date, cellphones and tablets in the United States are responsible for more than 60% of internet usage. This shows that people prefer this medium compared to desktops. Also, another interesting tidbit would be the fact that more people spend time on their mobile devices than watching TV.
Additionally, 10% of people's time are spent on eCommerce apps, so if your online store does not have one, it's high time that it did. After all, not having one would mean that you're losing a percentage of sales and engagement opportunity; and since your business is found online, it only makes sense to invest in this technology.
In short, as mobile continues to capture more and more of the market, expect that it will soon dominate the eCommerce world, so it's best to start thinking ahead. That means you must make sure that the Shopify theme that you are using is responsive for mobile.
Some advantages that you'll get to experience by having a mobile friendly eCommerce store are:
Drives sales via mobile
Enhances user experience given that they'll be able to add products to their cart via mobile and then buy it on the desktop if they wish to
Less bounce rates
Rank on Google for Mobile Specific inquiries
Shopify's responsive checkout means customers can convert using their device
Test how well paid ads are converting via mobile and use this more frequently if the conversion is better
Related: Where to Find and Hire Mobile App Developer Experts
Web Design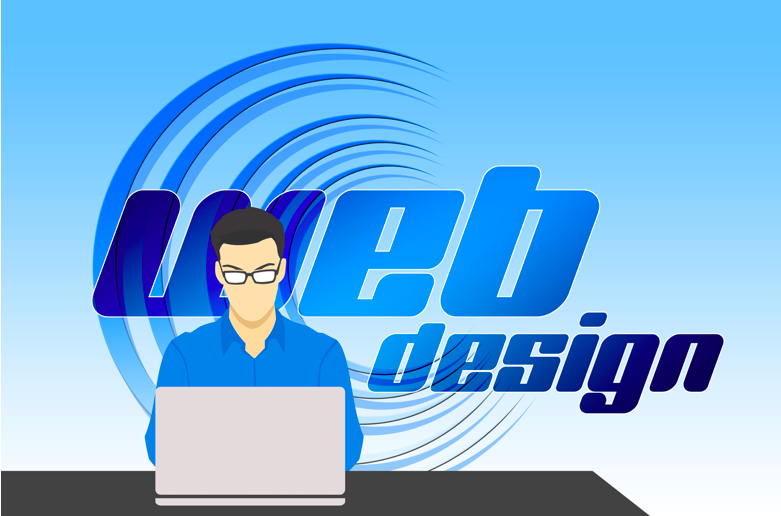 Taking the time to think about the design of your online storefront is crucial because it reflects the personality of your brand and how you want to be perceived as a business. After all, a well-crafted website says a lot about your business and this can translate into making sales.
Some Shopify design tips includes changing up your homepage so it looks fresh, updated and appealing to your audience. Other things to take note of would be the color combination, the font sizes, the background you use, the length of the copy, etc.
Having said that, it's also important to note that the design of the site involves a high-quality user experience. It should be easy for your customers to maneuver the site while it allows you to instruct them what it is that you would like for them to do.
Related: 5 Effective Website Design Tips to Generate High Conversion Rate
Optimized Content and Copy Intended for eCommerce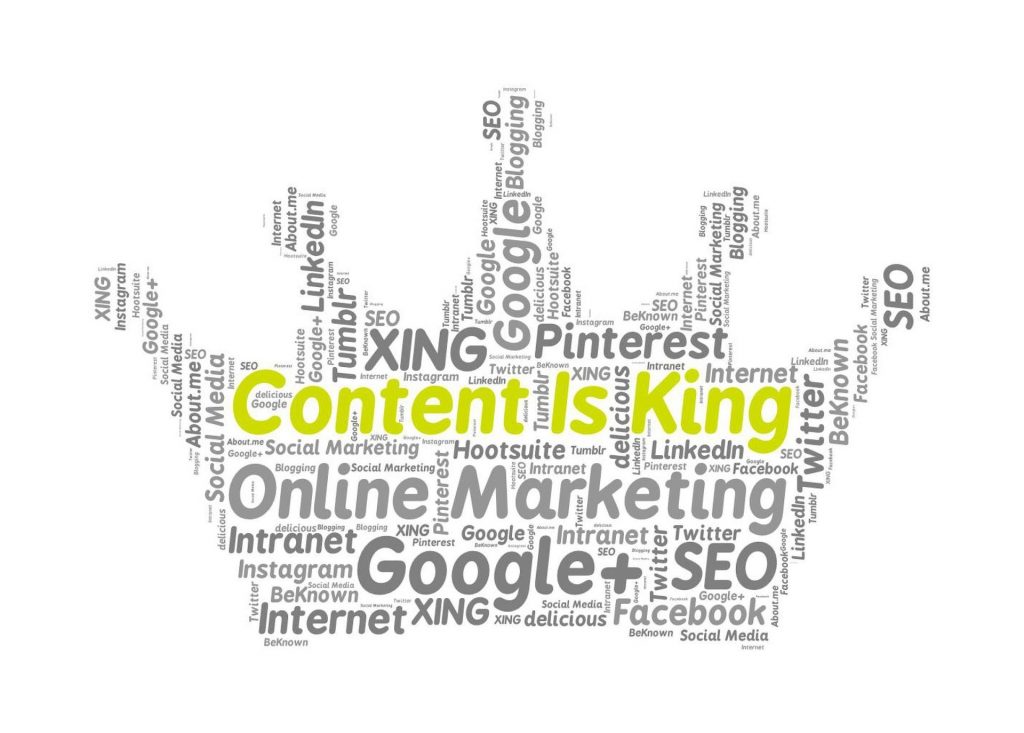 When writing online content, you must remember that you are competing with billions of other websites. Therefore, it is crucial that you optimize your content to make it easier for Google to rank your web pages.
Hence, the rise of digital marketers, specifically SEO professionals, who understand content marketing are essential for your site's organic growth.
After all, it is every online retailers' dream to be seen by their target market. Think about it, what use is a beautiful and well-constructed site with great product offers if there is no one to view it?
This is why successful eCommerce site owners spend roughly about 1 to 2 days a week enhancing their SEO – which includes refreshing their copy (e.g. creating blog posts and doing internal link building to ensure that they maintain their visibility online.
Ideally, if you could post content daily, then by all means, do so! After all, it's a well-known fact amongst online marketers that Google loves fresh, quality content.
One great take-away when it comes to creating content, specifically blog posts for your site, is that it shouldn't be all about promoting your business. Rather, it should be something that stimulates interest and value to your target audience – just make sure that there is a correlation between that and your brand/product.
Another great thing to point out when it comes to content marketing is that studies show that the ROI is much higher compared to traditional marketing.
Some awesome Shopify tips and tricks below ensures you that you can produce engaging, creative and effective ways to optimize your content for your eCommerce site:
Create Micro Content
Experiment with Blog Titles
Image Desciption
Product Descriptions
Product Reviews and Recommendations
Video Content
Related: Online Lead Generation Services: Tips, Tricks and Techniques in Getting Quality Leads
Storytelling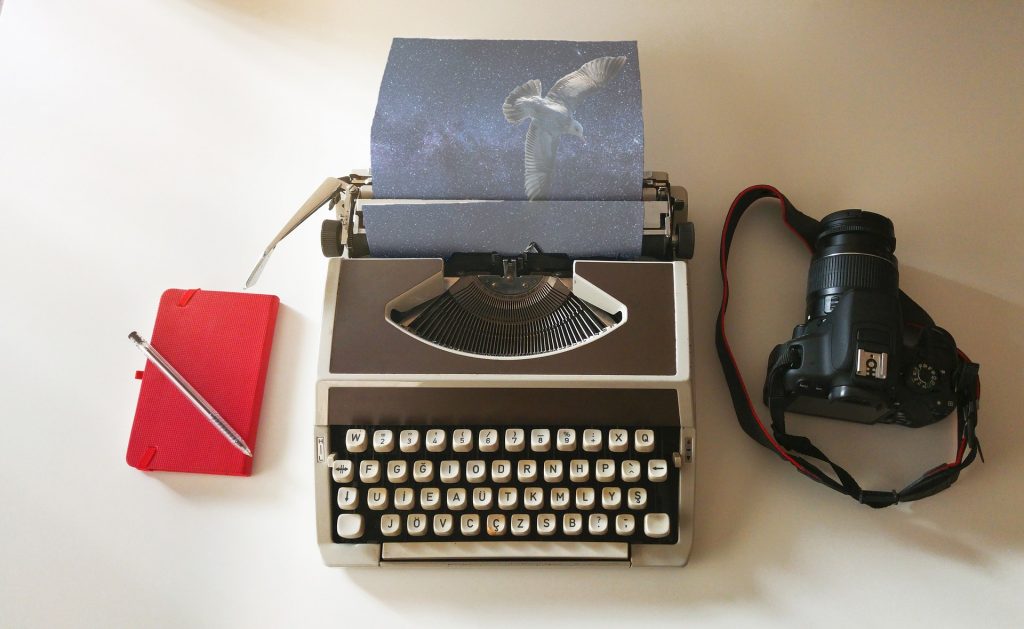 Effective Shopify marketing tips includes having the ability to capture the attention and loyalty of potential customers. Most marketers agree that sharing your story humanizes your brand to your audience and this speaks volumes.
Studies show that people buy from brands that they like and those that they connect with.
This marketing strategy helps create your persona and allows you to stand out from your competitors. This is the reason why content is such a powerful tool in marketing. By utilizing emotions and stories, you can grow your brand and foster a strong following.
By focusing on creating a strong brand and copy, you'll be able to reach your target market in such a way that enables you to be in the forefront of their mind when it comes to anything related to your business.
Good Customer Service and Retention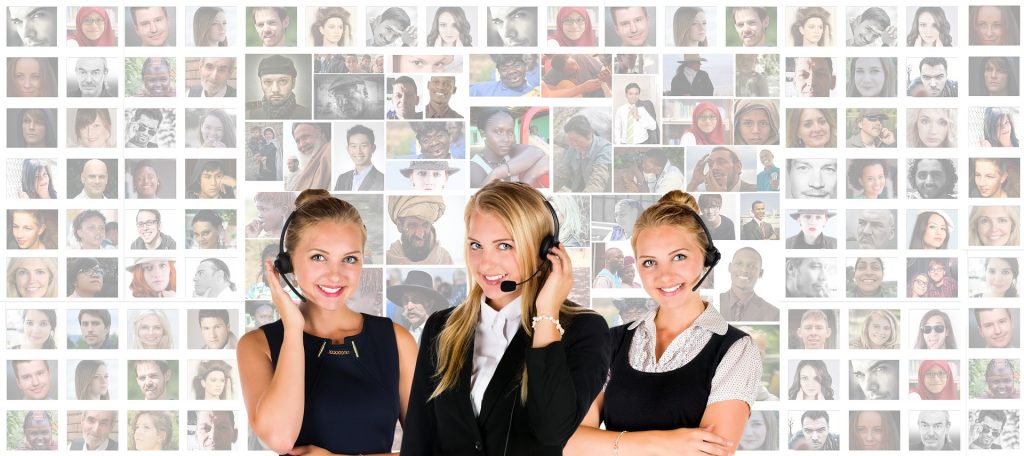 Your customers are very important because they are the ones who purchase your products and services. As such, the human factor plays a huge role when interacting with them – which could pose as a problem when everything is done online.
This is why many successful eCommerce merchants stresses the importance of having a physical person who can take calls and deliver the kind of customer care needed for consumers to feel that they are valuable to your organization.
Some important tips for Shopify retailers is to ensure that you answer every email that you receive as quickly as possible, and always be as courteous and helpful as you can.
Remember that building authentic and lasting relationships with your customers will go a long way as they are your livelihood.
Although it is important to always get as many new customers as you can, it is also important to take care of your existing ones. Studies show that roughly 65% of your sales comes from your previous customers which means that having great customer experience helps retain your current ones. This makes it so much more cost effective as oppose to spending more time trying to close new ones.
Therefore, it is imperative that your brand connects with your customer on a much deeper level which includes doing any or all of the following:
Build an Email List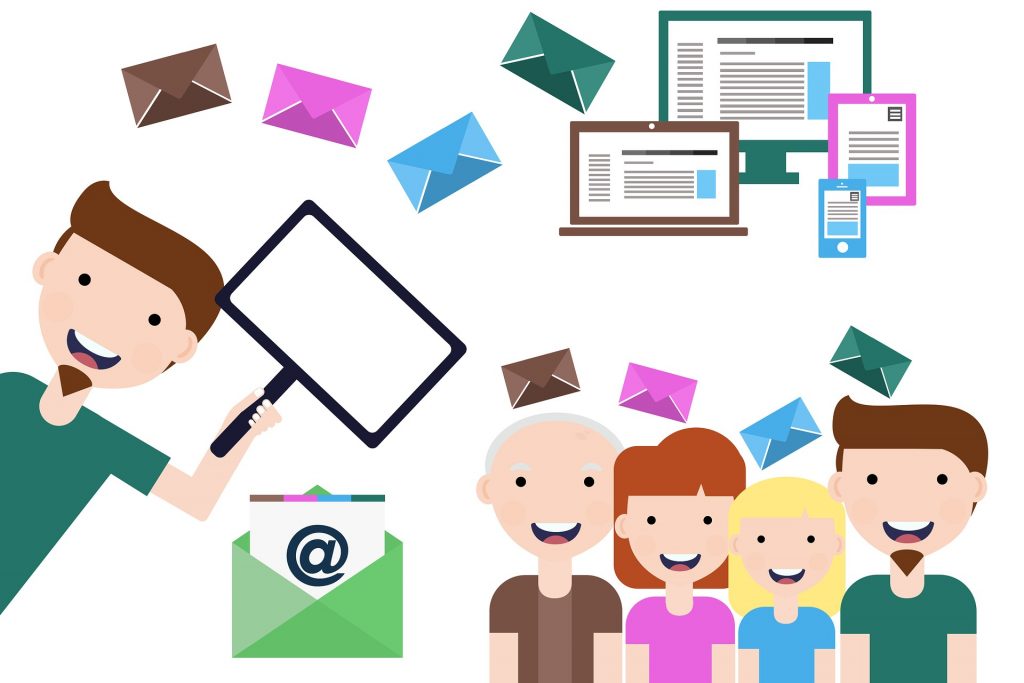 For many eCommerce store owners, email marketing is one of the most profitable ways that allows them to communicate clearly and directly to their market. Having a Shopify users list, or in short, producing a strong email list, enables you to generate more sales and engagement with your audience.
In building your email list, use tools such as the Capture app. This creates customized landing page pop-ups, that allows people to sign up within your store. By doing email pops, you build targeted opt-in forms that converts the traffic generated into a sizable email list.
Below are the emails campaigns that you should be sending to generate maximum revenue:
Abandoned Cart – 3 email funnel
Browse Abandonment – 2 email funnel
Frequent Buyers/VIP – 1 email funnel
Product Review Requests – 2 email funnel
Recommended Products – 1 email funnel
Welcome Flow (typically a coupon code email followed by a few intro emails) – 5 email funnel
Win-Back (no purchase over x days) – 3 email funnel
Another thing to take into consideration after building your email list, is to produce email marketing content that is highly engaging, valuable and relevant to your customers.
Related: Best Email Marketing Service Tips: How to Successfully Enhance your Email Newsletter Campaign
Images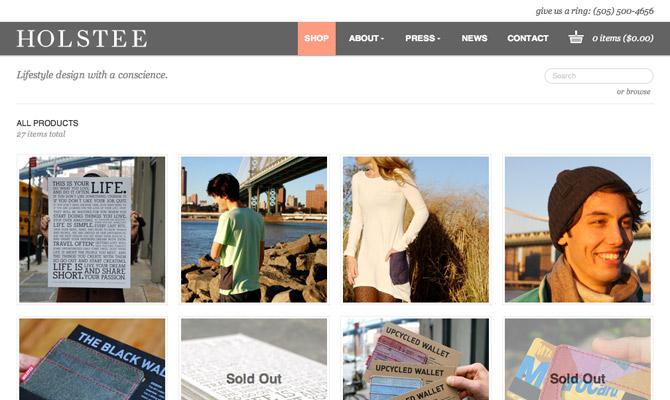 One of the best Shopify store tips given by the most successful eCommerce store owners is the importance of quality pictures, and suggests to have it done in a real-life setting.
Experienced online retailers are well-aware of the power of visual appeal. Therefore, consistently producing high quality photographs that shows off the product at its best is a must – for it differentiates them from their competitors.
Remember, when you are selling anything online, everything is seen by the eyes first. Brand imagery plays a crucial role on whether or not what you have to offer is something that connects you with your audience. So your goal as an online retailer is to ensure that what you have online is that will appeal to them – not just visually but emotionally as well.
Lookbooks, for example, are a great way to feature your products while showing off your brand's personality. When done correctly, you'll have your customers relating to your brand and seeing themselves using and enjoying your products in the way that you intended them to.
SEO Friendly eCommerce Website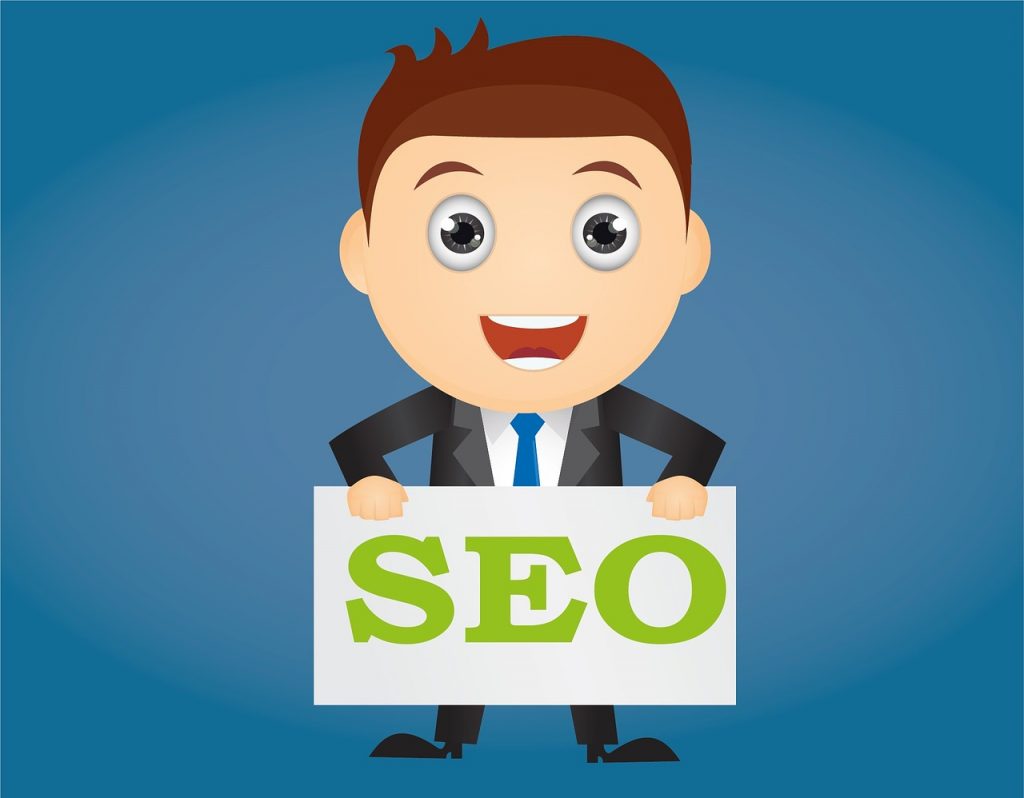 It is recommended for all types of websites to do On-Page and Off-Page SEO. This means that your site is optimized in such a way that Search Engines can locate your eCommerce website on the World Wide Web.
For On-Page SEO, the very basic is finding the right keywords intended for a specific location, as well as doing internal link building.
As for Off-Page SEO, acquiring backlinks is one of the most important ways of building your domain rank.
To better understand how to optimize your Shopify eCommerce website, check out these Shopify SEO Tips that will help rank your online store fast.
Related: 6 Sure Fire Ways on How to Promote Your Website Effectively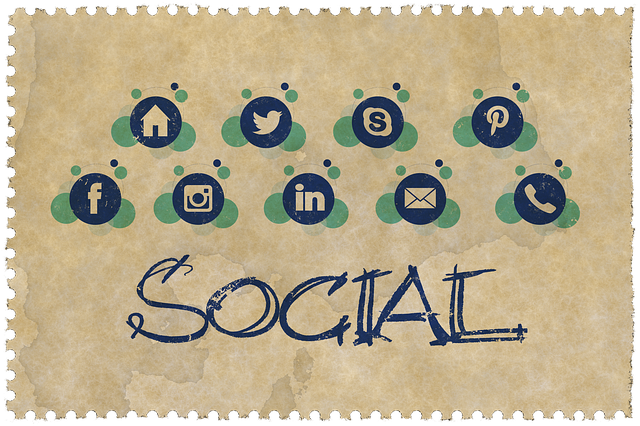 The social media guide to Shopify states two main components. The number of people that you have on your social account and how well you are engaging with your audience from that platform.
One of the sure-fire ways to know how well you are doing in social media is by the number of "Likes," "Follows," "Subscribe," etc. that your social platform has accumulated over time. Also, being extremely active on social is even better as this shows that you are engaging with your customers. This not only helps build relationships but it also enhances your overall online community presence.
Some of the most effective ways engaging with your social community includes:
Facebook – post a minimum of once per day
Twitter – post 4 to 6 times per day
Instagram – post 3 images per day, daily stories and live content weekly
Additional benefit you get from social media:
Increase eCommerce traffic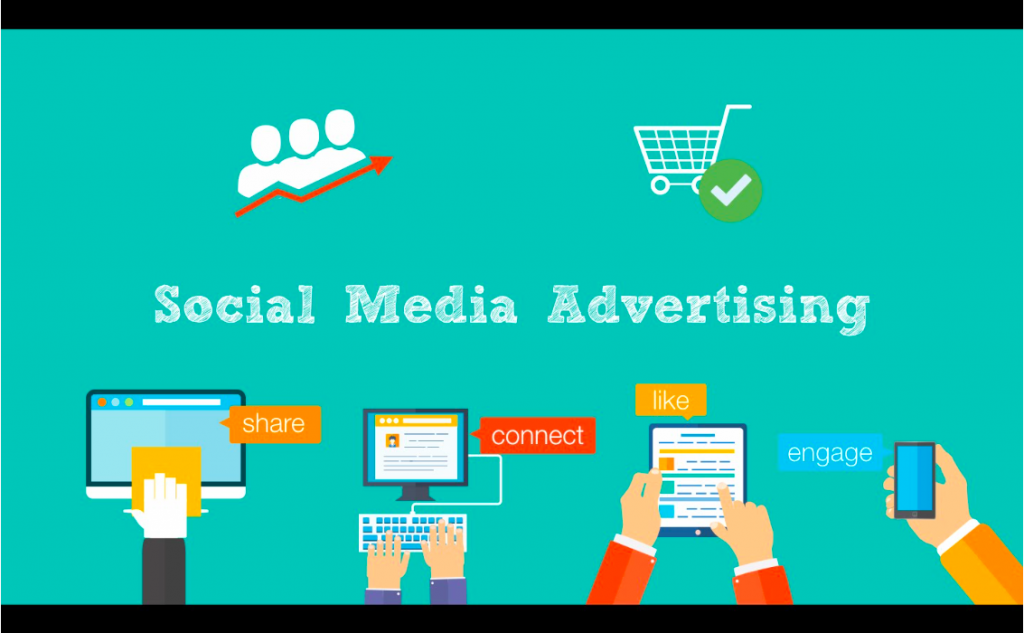 Some Shopify selling tips includes advertising on Social Media platforms which have become a staple for many eCommerce site owners – since most of their active followers are found there. Moreover, it is more cost effective to advertise in social media compared to Google AdWords.
Moreover, most of these social ads have its own built-in algorithm that includes metrics, stats and reports.
Below are some of social's most popular and effective paid-ad providers.
Related: Social Media Lead Generation Tactics
Pay-Per-Click (PPC)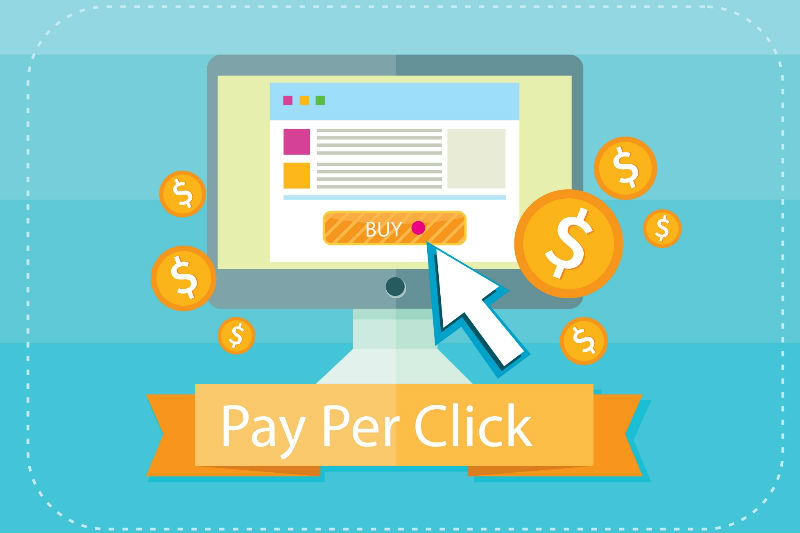 More tips for selling on Shopify includes PPC. Search Engine Marketing (SEM) is another great way to generate more eCommerce traffic and sales. When you invest in Google AWords and you do it right, then you'll be surprised at how well your sales will soar. After all, top ads on the Google Search engines gets 19.3% clicks on desktops and a whopping 27.7% on mobile.
When it comes to eCommerce stores, the three campaigns you can run are search, display and shopping. Now a great way to retain customers would be to do retargeting ads which works by placing a cookie in their browser to know what products they look at and this in turn shows them relevant ads based on their interest.
Given how advance Google and other platforms (such as Facebook ads), are is in terms of finding your niche, it's safe to say that this not only saves you time, but can be quite profitable as well. Moreover, paid traffic is still the fastest way to drive a business to the top – especially in the realm of eCommerce.
Related: Digital Marketing Strategy, SEO, SMM, SMO and SEM: What To Invest On
Utilize Shopify Features and Apps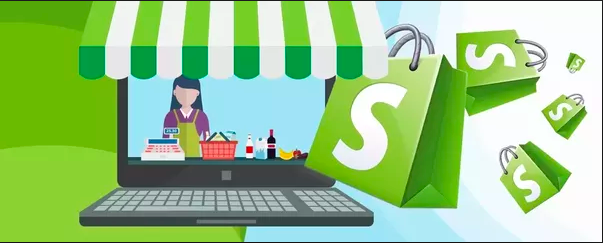 Shopify was created in such a way that makes it easy for retailers to sell online. Hence, utilizing Shopify's features the way it was intended to means taking advantage of its front and back end features. After all, having such a straightforward software for eCommerce means that it was built to simplify your life.
As for Shopify Apps, it's a great way to enhance and grow your visibility online – as well as generating sales and traffic. Thanks to its wide-selection of apps, the possibility of addressing issues and allowing you to generate more leads, brand awareness and sales is now even more possible thanks to this technology.
Related: Proven Techniques on How to Measure Brand Awareness
So there you have it, Shopify hacks that are being used by today's most successful Shopify online retailers.
If you're looking to build an eCommerce website and would like to know more tips on what you can outsource, do consider a reputable offshore company that specializes in the IT-related work such as web development, design and digital marketing projects.
Contact Outsourced, a leading outsourcing company in the Philippines. We provide a highly qualified development staff that includes software and web developers; programmers, mobile application developers and more.