Why Use Wordpress to Build a Website? Here Are the Top Reasons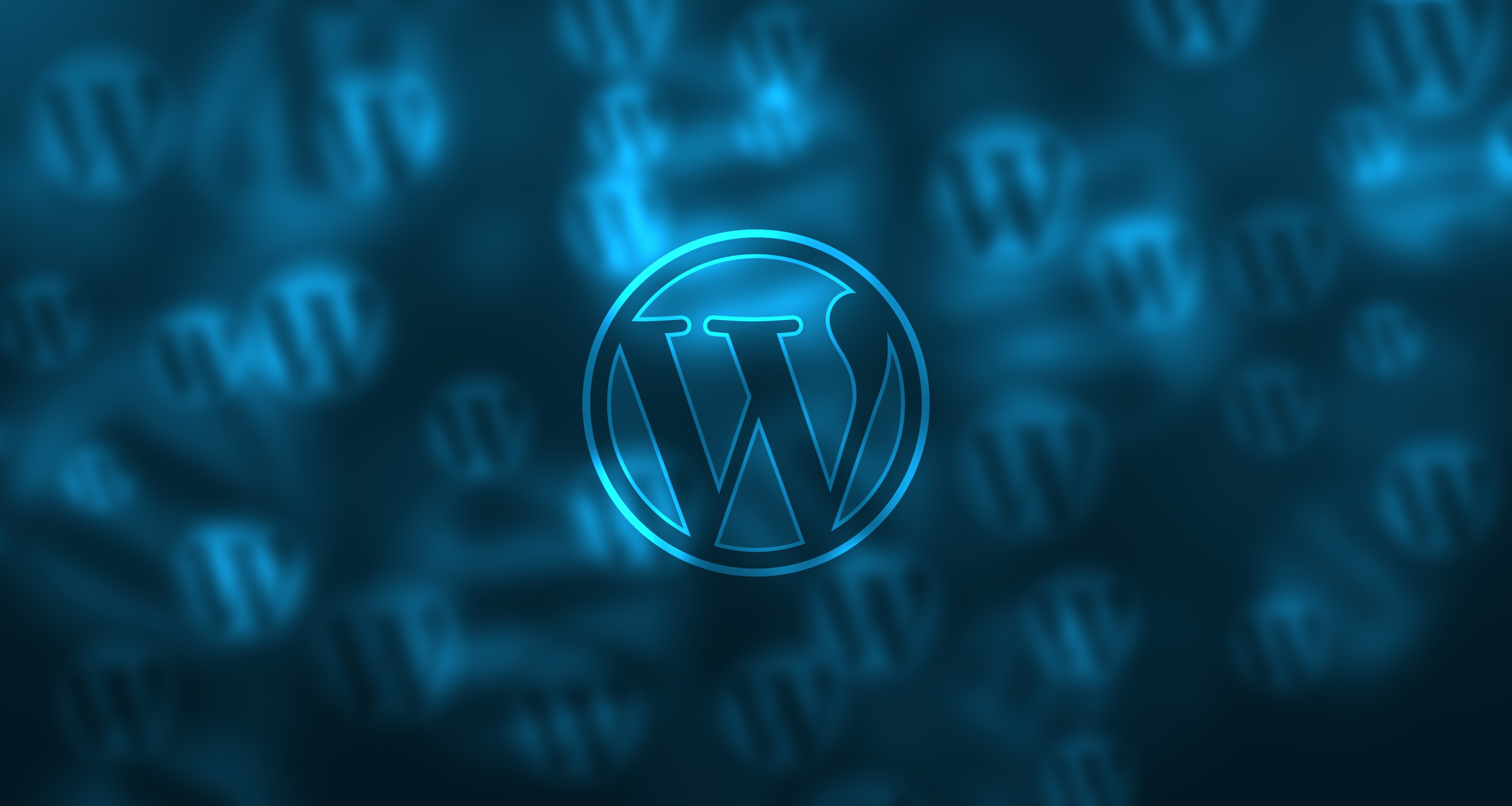 When it comes to choosing a platform that could build powerful websites, your safest bet would be, hands down, WordPress (WP).
So why use Wordpress to build a website? Well, this Content Management System (CMS) is simple enough for any novice to use. No wonder it's such a popular choice amongst bloggers. With its easy yet efficient features that is sophisticated enough to turn any site into a highly profitable business – such as an eCommerce online store.
It is estimated that in 2016, there are 75 million websites that uses WordPress. This means that this universal platform has made quite a name for itself. Let's look at some of the reasons as to what makes WordPress so appealing to its users.
It's Free
Why WordPress is the best – the word FREE is its biggest selling point, plus it can be self-hosted. This is perfect if you're uncertain when it comes to purchasing or investing on technology that you have no prior experience with.
Also, WordPress comes with free themes, which is convenient if you don't know the first thing about designing a website. In addition to that it, it comes with over 50,000 free plug-ins, which includes contact forms, SEO, slideshows, etc.
If you're looking to try it out, simply download the software, install and then you can start using it. The only time you'll be shelling out money is if you've decided to invest on it. This may mean acquiring your own domain name, customizing your theme or adding custom features.
Open-Source
You might be wondering, what exactly is an "open-source?" It means that its source code can be used, studied, changed and redistributed by anyone who knows a thing or two about coding.
When you use WordPress, you can easily have it modified or tweaked in accordance to how you want it to function. Also, since it has been around for so long, this tried and tested software has amassed a huge community of experienced developers, that makes it a whole lot easier for you to maintain and manage. In short, it's more cost efficient and less of a hassle compared to other open-source CMS platforms, so why not WordPress?
Easy to Customize with Multi-Media Add-Ons
Another great reason as to why you should use WordPress is because you do not need to know how to do coding in order to customize your website. You can easily make changes by maneuvering your way around the control panel found on the dashboard. With such a use-friendly interface, it's so easy to customize the colors, design, WP theme features and some elements of your website.
In short, giving your site a quick makeover is a non-issue; especially with the wide range of WP themes available online. You can easily make changes if you want to rev-up the look and feel of your site.
Another awesome built-in feature of WordPress is its ability to upload multiple media types. This not only enhances the look of your site, but how it conveys your message to your audience. You can upload a PDF Press release, product videos or testimonials with such ease.
Now if you happen to be knowledgeable when it comes to coding, then you can enhance your website by editing the codes of a theme. Given the platform's flexible framework, you can easily modify layouts and create applications if you're proficient in design and/or development.
Easy Integration and Highly Flexible
WordPress has gone beyond being just another blog site. As an open-source publishing platform, it provides a wide range of built-in tools known as plugins. It also offers a selection of nicely designed themes; in addition to having a handful of WP experts who can help you further develop your website. Currently, thousands of full-blown enterprises uses this platform to run their businesses.
You can create any website using Wordpress – such as classified ads listing sites, corporate/company websites, directory sites, knowledgebase websites, membership sites, photography sites, Q&A forum sites, video websites and eCommerce websites (powered by WooCommerce and WP eCommerce, etc.). This is how versatile this platform has become.
Related: Building an eCommerce Website? Tips on What to Outsource
This is why WordPress is so popular. It's easy to integrate any service and/or application given its built-in functionality which includes the use of plugins. The most commonly used ones include contact forms, forums and social media integration.
Another thing you may want to integrate to your WP site would be your email marketing service. This is another important tool that allows you to grow of your business. After all, having an email marketing strategy is a must if you want to increase your leads and generate brand awareness.
Expands with Business
If you started out small, then typically your goal is to continually grow your business. It's only logical that your website would then need to be updated and enhanced to meet your standards and needs.
So, let's say your business now has additional services. You would be needing additional web pages to write about that new service. Or perhaps you want a more interactive website so you can build better relationships with your customers. Another popular scenario would be running online stores. If you have additional products that you need to include, then you would need certain functionalities to meet your goals.
Using WordPress for business is ideal given its wide selection of plug-ins and extensions. It's easy to create those unique functionalities once your business begins to expand and you can expect this platform to deliver the demands that your company requires as it continues to evolve.
Responsive-Ready
If you've spoken to experts when it comes to web development, they will all tell you that your site needs to be responsive. Well, the good news is that if you decide to build your website with WordPress, then it's sure to be responsive ready. But what does that mean?
Basically, the design of your site should work well with all devices – whether it's a desktop, mobile phones, laptops or tablets. And given that almost everyone is on their mobile device, it's only logical that the main growth in terms of online revenue would come from these.
Browse through a selection of free and premium (paid) WP themes and see which ones would best fit your requirements in terms of functionality, industry and your niche.
You also have the option of building your site from scratch or choose an existing theme and have it customize accordingly.
Secure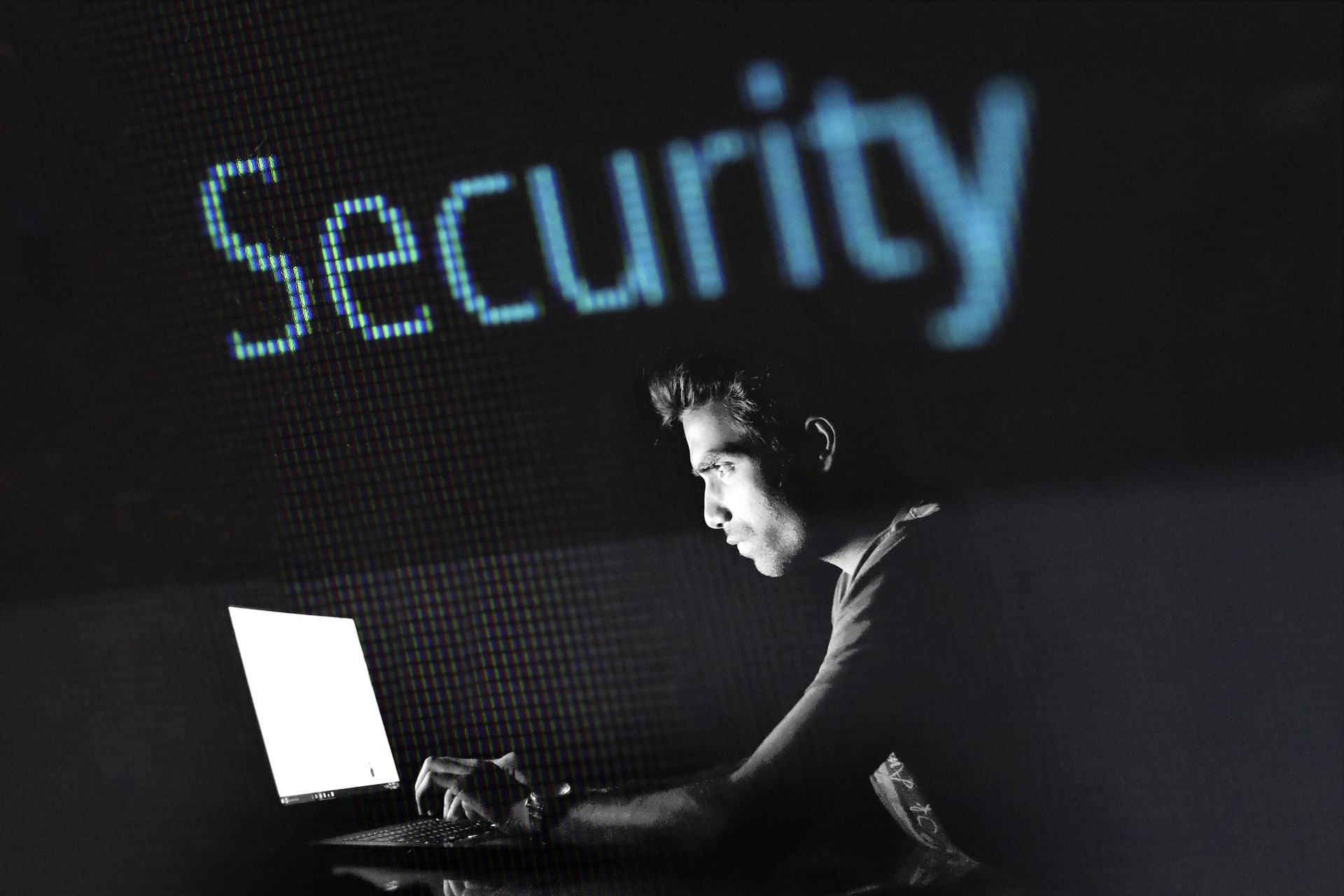 No matter what kind of website you have, you obviously want to make sure that that all your personal information, as well as everything found on your site, is safe and secure.
One of the great things about websites built with WordPress, is that it releases security updates frequently.
You can opt to use free plugin tools such as Wordfence Security, or download security plug-ins to ensure that all your concerns would be addressed when it comes to the safety of your site.
Another thing you might want to take note of would be some basic security measures to take when it comes to keeping your website always secure.
SEO-Friendly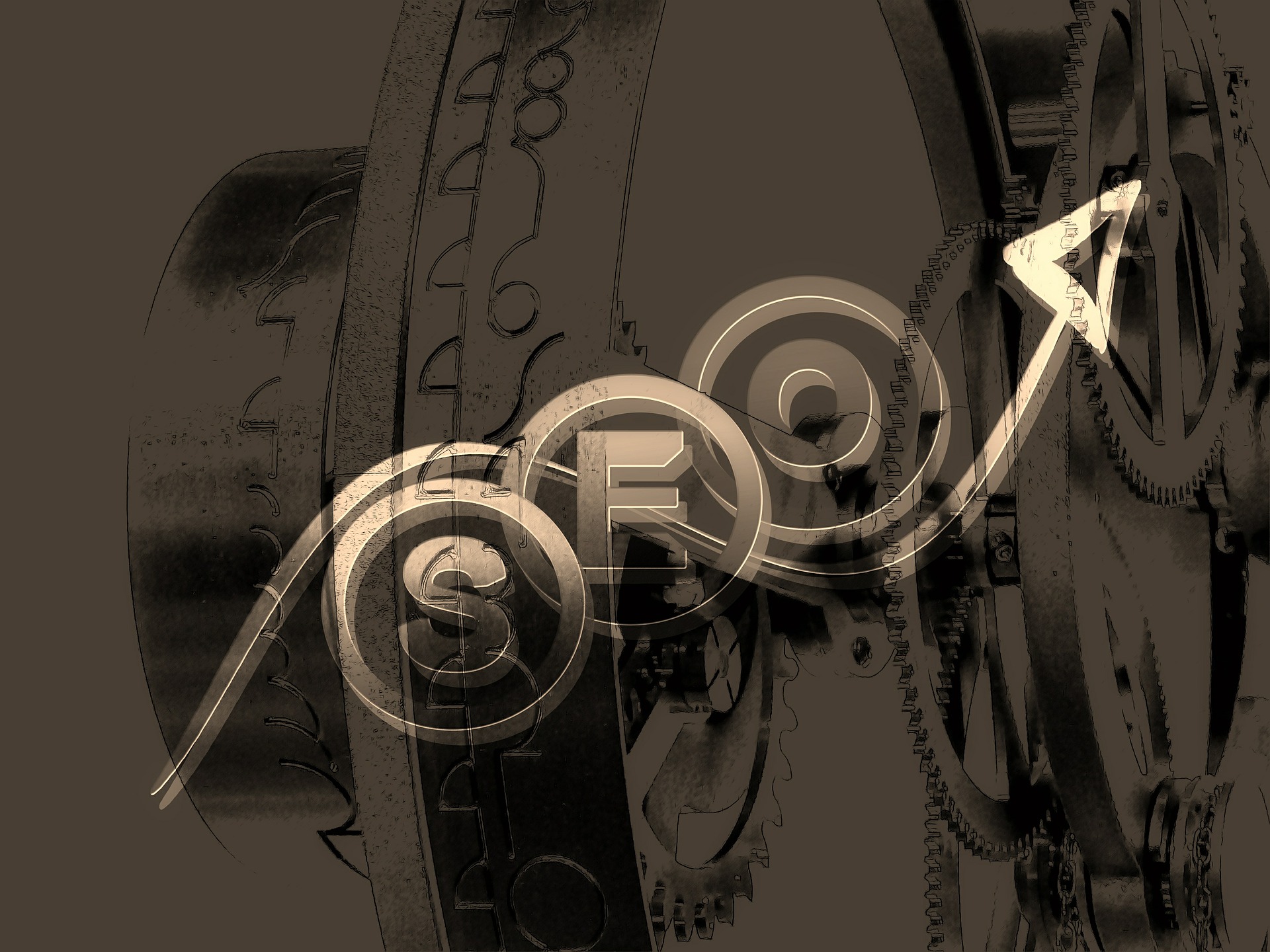 It's a well-known fact in the realm of digital marketing, as well as those in the web development field, that WordPress is the best CMS for SEO.
So, what does this mean? Search Engine Optimization (SEO) is a way for your site to rank well in search engines such as Google. When this happens, the chances of your target market visiting your site is much greater.
By using WordPress, the chances of you having a better-quality site increases and this means being seen on the first pages of Google where your site would be viewed by your intended audience.
You see, WP was created in such a way that it is well-optimized for search engines. It covers essential functionalities such as easy content creation, image optimization, mobile responsiveness, proper HTML markup, SEO-friendly permalinks, social media integration, title tag and headings; user experience and web speed.
Moreover, it offers a lot of SEO plugins such as Yoast to help you further enhance your site's SEO capacities, as well as SEO-optimized themes for your site. This is why WordPress is good for SEO.
Related: Digital Marketing Strategy, SEO, SMM, SMO and SEM: What To Invest On
WordPress Community Support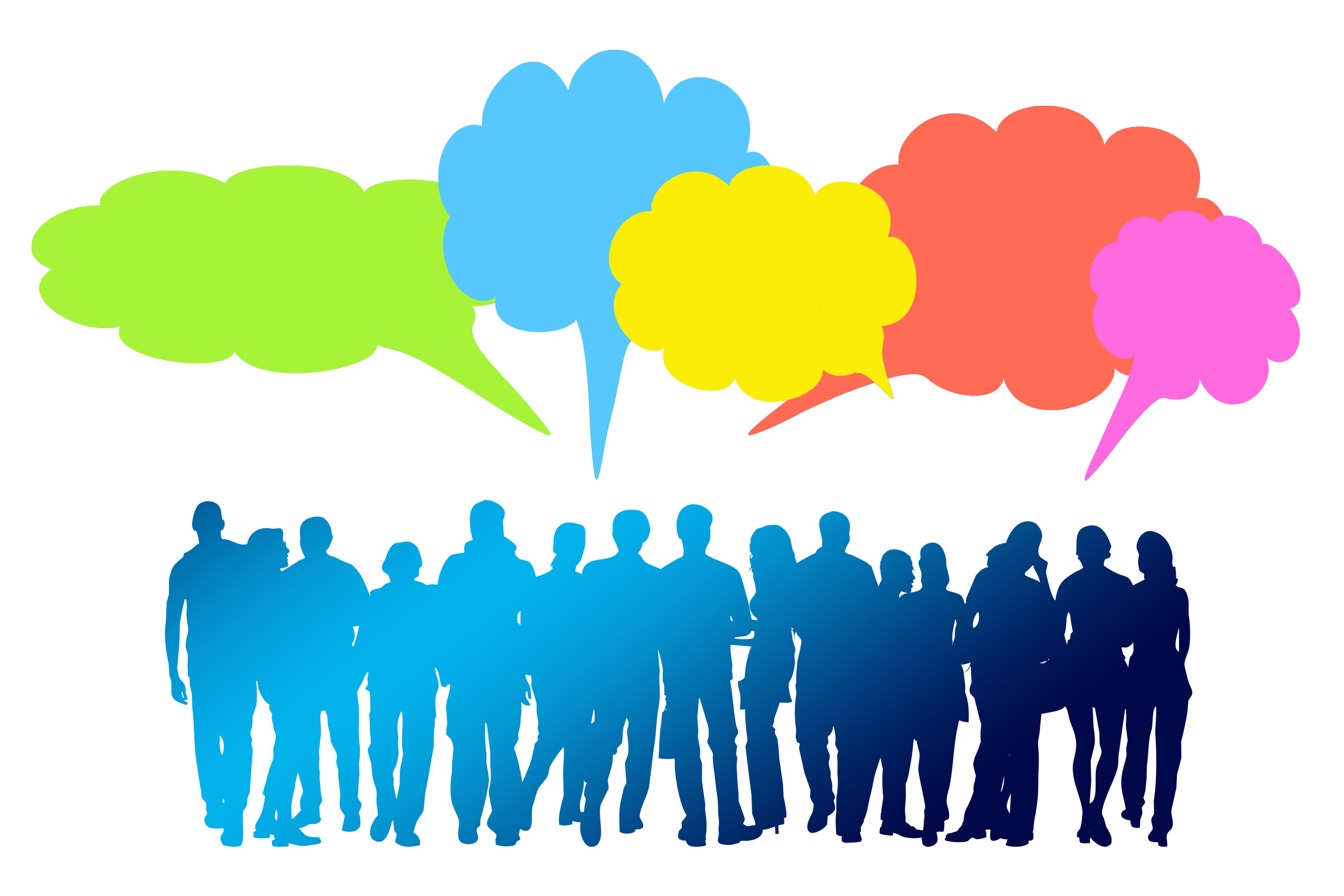 Given the popularity of this platform, it's easy to find support forums and communities of developers and users who can easily help you out with issues pertaining to WordPress. Additionally, there is plethora of resources that you can access online if you need further assistance.
So, as an open-source platform, backed by a passionate community who can easily create a site that can meet all your requirements, it makes sense as to why WordPress is popular, and why companies and individuals alike, choose to use it for their business ventures.
With a name that has been around for decades, it has garnered a reputation that people have come to know and trust – as it continues to expand and grow into something bigger and better.
Wordpress Outsourcing
If you're a company looking to build a website and you are looking for web developers who are highly proficient in WP, then it might be a good time to consider a quality outsourcing service for Wordpress. Ideally, choose a reputable company that specializes in IT-related work.
Contact Outsourced, an outsourcing company that provides highly qualified web development teams that includes Web Programmers and QA testers; as well as Network Engineers and Technical Support, who can produce, build, enhance and maintain the quality of your websites. We offer one of the best Wordpress outsourcing services in the Philippines and can help you find qualified full time staff to work on your website, regardless of what country you are located.