Hiring A Remote Transcriptionist in the Philippines Helps Boost Your Business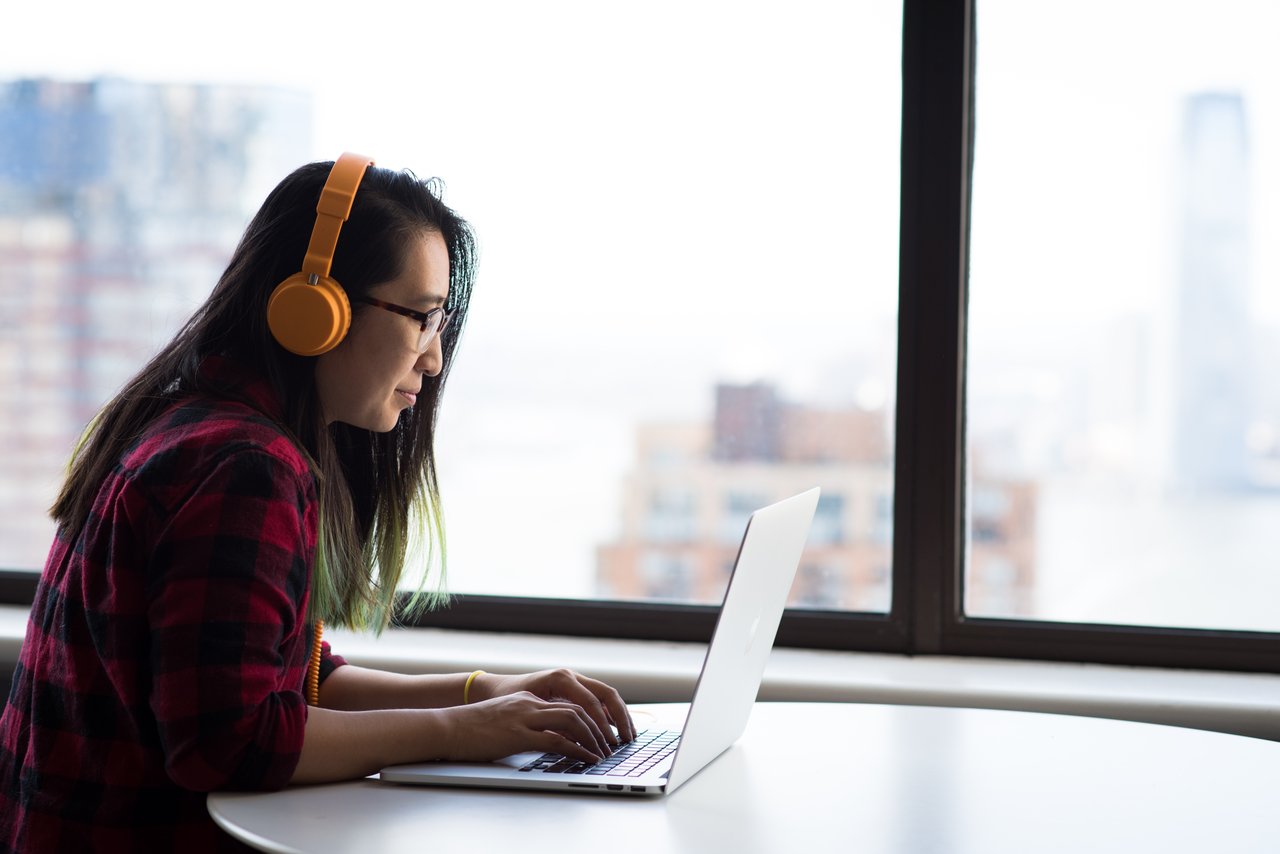 Would your business benefit from hiring a remote transcriptionist in the Philippines? Most business owners are so busy dealing with the day to day tasks of running their company that they have limited time at their desk. This means that all the usual reports and correspondence entailed in running a business still needs to be completed, even though you are working as hard as possible to get everything done.
Knowing that you can't get all the paperwork and correspondence completed within a reasonable timeframe, however, can be very stressful, particularly when it's all piling up on your desk. This is where a remote transcriber can make a huge difference to your day and your stress levels.
Whether you suffer from a lack of time or poor typing skills (maybe a combination of both?) a remote transcriptionist in the Philippines is the logical solution.
How can a remote transcriptionist help your business?
Instead of worrying about keeping up with all the written correspondence stacking up on your desk, you could be outsourcing to a transcription service. As a business owner, leaving all the mundane and time consuming tasks to other people is a much more beneficial use of your time. This is where a remote transcription specialist can make all the difference.
It's a very practical solution for someone who is time poor and lacks fast typing skills. That's because all you need to do is record your reports, letters or other written correspondence into a recording device. Then you send these recordings to your remote transcriptionist who transcribes, formats and edits them, presenting you with completed copies for your approval. Outsourcing transcription services can save you a significant amount of time every day, allowing you to focus on growing your business and boosting production, rather than writing reports and letters.
There are three main types of full-time remote transcription specialists: medical, legal and business.
Medical transcription – remote
workers
Many doctors and other healthcare professionals benefit from hiring specialists in medical transcription. Remote workers in the Philippines are highly educated and speak multiple languages fluently, particularly English. Hiring one of these experts in medical transcription means that you can complete all your written correspondence quickly and efficiently. These include referral letters, patient notes and updates, as well as follow up reports, even verbal notes on conferences and meetings or AV sources.
Remote legal transcriptionist
Lawyers or solicitors can also benefit from hiring a remote legal transcriptionist. Even though you can charge clients for the time it takes you to complete written correspondence yourself, it's a poor use of your time. Items such as legal documents, depositions, AV recordings of court hearings, journal articles and other general legal correspondence can all be recorded and sent to your remote legal transcriptionist.
Business transcription in the Philippines
Offices are another area where there can be a massive amount of correspondence that never seems to disappear! These include meetings and seminars, as well as correspondence with clients, suppliers, accountants, banks, investors and so on. All of this can be sent to your full-time business transcription specialist in the Philippines, leaving you to attend to more important tasks.
Outsourcing transcription services is one of our specialities, so if you want to hire a remote transcriptionist in the Philippines, contact Outsourced today.