Tips on managing remote staff in the Philippines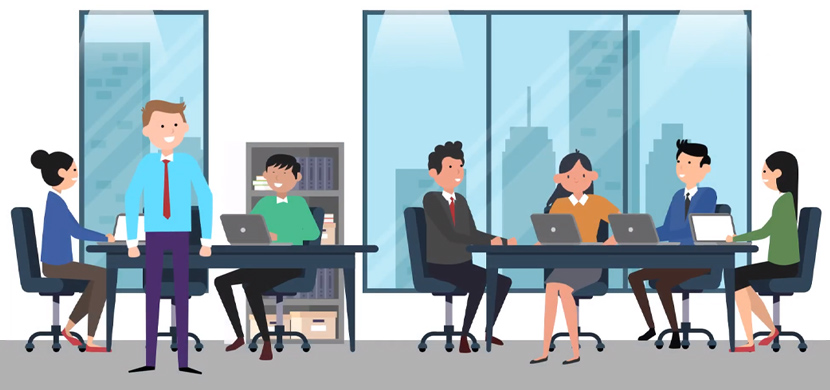 The COVID-19 pandemic has led to many employees working from home, creating a mad dash by employers to try and manage their newly remote staff effectively. However, this isn't a really big problem, because managing offshore staff has become an everyday occurrence for many companies around the world.
That's because they hire their remote staff via the Outsourced team in the Philippines and we manage all the recruitment and onboarding processes for them. It's a well-proven and very cost effective strategy that provides access to a large pool of highly talented, experienced and qualified professionals in the Philippines. These companies then go on to manage their remote based employees very well and with little difficulty.
So if this is your first time managing remote staff, what can you learn from employers who have been doing the same job for many years? In other words, what should you and shouldn't you do?
Don't micromanage
Every manager knows that micromanaging reduces productivity and frustrates and annoys their staff. So just because your employees are remotely based, doesn't mean that you should start looking over their shoulder all the time. Clear communications, goal setting and regular check-ins are usually all that's required.
Don't avoid regular communication
Whilst you don't want to micromanage, you also don't want to ignore your offshore staff, because they need an open line of communication. This may be via emails, texts, video chats or phone calls and the best way to get the right balance with your remote staff is to ask them how they like to communicate.
Don't ignore feedback
The value of feedback from your employees cannot be overstated, so if feedback is offered or you ask for an opinion, don't ignore it. This also applies to your remote based staff who appreciate being part of a team and knowing that their opinion also counts.
Don't isolate remote staff
Some remote staff can feel isolated from in-house staff who are working at the company's base of operations or other satellite offices. Whilst we provide a very family orientated atmosphere for your offshore employees who work locally at our state-of-the-art facilities in the Philippines, they can still feel isolated from the in-house employees. Opportunities to reduce this isolation include online getting-to-know-you chats and online coffee mornings.
Do track their progress
Performance monitoring helps to avoid bottlenecks and keeps everyone on track to achieve deadlines. This can be as simple as checking in on a regular basis, asking how remote staff are progressing and whether certain goals have been met. For significant performance issues, however, you can use an app, such as Hubstaff, which tracks time, URLS and even offers screenshots of their work. 
Do practice remote stand-ups
Too many meetings can interrupt an employee's work and reduce productivity, so whilst they are needed, we suggest that you practice remote stand-ups. These are meetings that are short and to the point and take place without tables and chairs. It's perfect for virtual meetings, you just need to make it work with different time zones.
Do provide a virtual pat on the back
Since some offshore staff can feel isolated working away from the in-house team, make sure to give a virtual pat on the back when it's due and share successes across the team. Posting a 'thank-you' or celebratory video online let's everyone join in the celebrations and acknowledges everyone's input to a project.
For help sourcing remote staff in the Philippines for your company, contact Outsourced today.