How to increase employee productivity – the easy way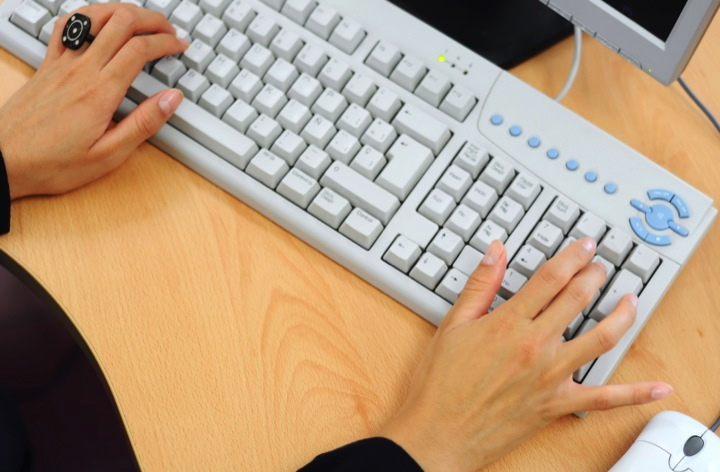 When a company takes on a new staff member, they have certain expectations concerning employee productivity. It is not unreasonable to assume that if an employee is hired to work 30 hours per week that they will actually be productive for the entire 30 hours.
With worker productivity however, there is not a direct relationship between the number of hours a person is employed to work and the resulting outputs. Yes, the greater the number of hours an individual spends at work, the greater the expected outcomes, but these expectations are not always achieved.
Issues with performance management are not only a concern for in-house staff, but are also important when a company begins to explore remote staff work environments. This can either occur because the company is expanding and opening up smaller satellite offices around the country or in situations where employees spend a lot of time on the road or even working at home.
This problem with expectations surrounding employee productivity, in the main concerns situations where there is no robust supervision of their work. To be more specific, workers in controlled situations where they have to keep up with a production line or the entire process screeches to a sudden halt, clearly have to maintain a certain level of productivity at all times.
Concerns with employee outputs, tend to be more focused within industries where this control does not exist and productivity is not so easy to measure, for example with office workers. It is easy to see that just because someone is sat at their desk, this does not mean that they are actually being productive.
So what can employers do to encourage employee productivity, particularly in remote work environments and office worker situations?
How taking breaks can enhance employee productivity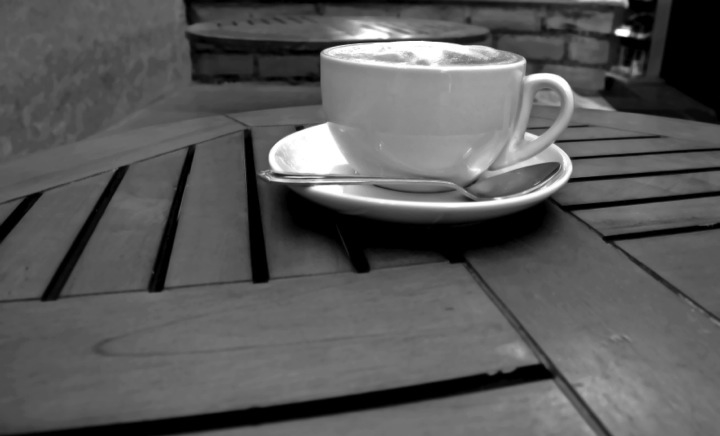 In the current financial climate there is now more than ever, a need for businesses to count every dollar and put in place strategies that help to streamline their operating and manufacturing processes, in an effort to gain an edge over the competition.
Recent research has indicated that business owners and managers are increasingly looking at performance management strategies to help elevate profits. Of course, reducing staff numbers is always an option, but increasing employee productivity can have a much more substantial effect on a company's bottom line.
So short of demanding that all employees work harder, how can business owns and managers encourage greater worker output in the same number of hours? Even more importantly, how can they ensure that their remote staff increases their productivity, particularly when these workers lack supervision?
The movement towards online breaks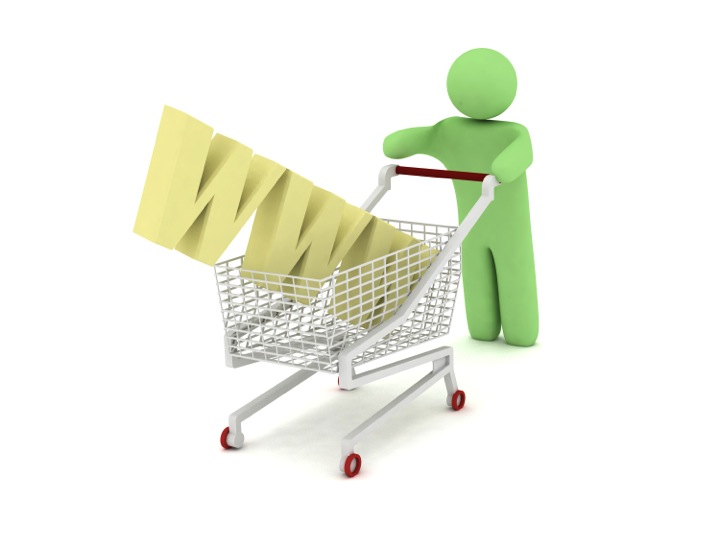 Well, we all know that taking annual leave refreshes employees, so that they return to work with a renewed sense of purpose. Weekend breaks also help to reinvigorate employees, as does the more recent exploration into remote work environments and flexible working hours.
Over the years, we have all seen a mountain of research that links workday breaks with increased employee productivity. This is nothing new and just about every employer provides adequate timeout for morning, afternoon and lunch time breaks during the working day.
The difference is that more recent research has indicated that online breaks can also increase worker productivity. This may come as a surprise to many business owners or managers, who go to great lengths to limit online browsing, checking Facebook or answering personal emails during work time.
How taking online breaks can boost employee productivity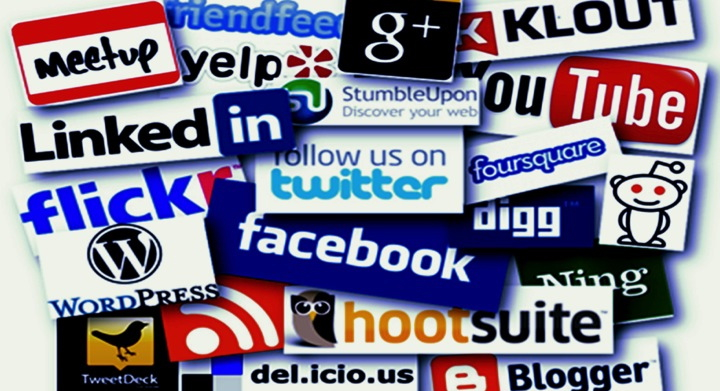 Many employees feel the need to take a break during the working day, either because they feel overwhelmed by the amount or type of work they are performing or they are just plain frazzled. They don't necessarily need to walk away from their work space, but they just need to take a break.
Whilst many companies frown on employees taking online breaks, being able to spend five or ten minutes checking in with family members or sorting out personal issues at home, can significantly reduce the amount of stress felt by staff at work.
Employees can even become bored with their work, particularly if it is monotonous. The diversion provided by online browsing or connecting with friends on social media, for only a short period of time, can restimulate their thought processes and return them refreshed to the task at hand.
Online activities that can help an employee to decompress, include listening to music, checking emails or social media accounts, paying bills and reading online articles.
The result of taking online breaks have been shown to be threefold. Many employees take a quick online break to check in on their children or other family members during the day. This does not take long and once reassured, the employee's stress levels are reduced and they can more easily settle back down and complete their work.
Others take online breaks to further their education or to keep up with industry news. This can be an important part of an employee's working day and can improve both their efficiency at work and their productivity. Lastly, employees who are able to take online breaks have been shown to have a greater level of satisfaction with their jobs, than those who are unable to do so.
Of course, there is the problem that if a free rein is given to employees to take online breaks that everyone will turn into cyber junkies and employee productivity will take a substantial hit.
As with every business activity there needs to be checks and balances, but in this day and age, it seems only reasonable to explore the efficacy of online breaks to increasing worker productivity, both in-house and in remote work environments.
How to incorporate online breaks to increase employee productivity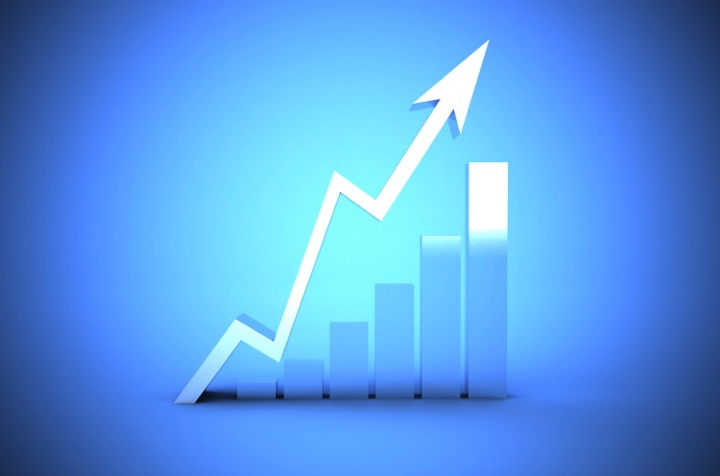 Whilst organisational activities are paramount, relaxing restrictions on accessing the internet for personal reasons during work hours, does have significant merit.
After all, staff can just as easily surf the internet on their own personal mobile devices, which in itself might actually encourage more ubiquitous online activities, particularly if it is against company rules. Unproductive employees, do not always spend their time browsing their Facebook page or other social media accounts – they can be equally unproductive for a variety of other reasons.
Another quite relevant consideration is that social media is rapidly becoming an acceptable medium in the business world and is included in many business marketing strategies. So not allowing your employees to access the internet or their own social media accounts during the working day, simply seems counterproductive.
So how can you include online breaks in the working day without negatively impacting on worker productivity, but instead, boosting or enhancing their output?
Take a step toward a more relaxed internet environment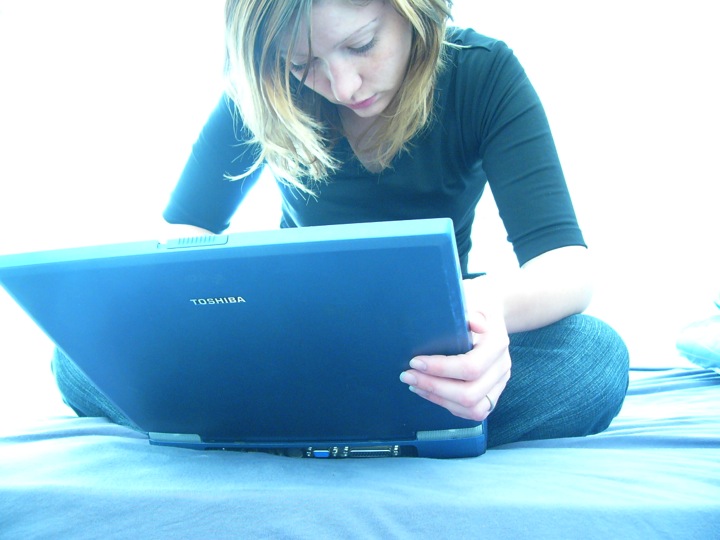 Allowing employees to access the internet at work for personal reasons, obviously with some very important restrictions, has been shown to enhance worker productivity. You might be surprised at how employees can quickly refocus on their work, if they are allowed to maintain contact with their family, friends or associates online.
Checking in with family members or posting to their social media network, does not have to interfere with an employee completing their core business activities. Giving employees more freedom and trust, can quite often boost their productivity all on its own.
Relaxing internet restrictions and allowing staff to supervise their own internet access can give employees the freedom to locate many additional resources online, which can help to increase their efficiency at work or to complete their tasks in less time than usual.
People are very resourceful and employers might be quite surprised at what their staff can actually achieve with a less restrictive rein on their internet usage.
The truth is that if an employee is dragging their heels and not keeping up with their workload, surfing the net, more often than not, has nothing to do with the problem.
Maintain transparency and accountability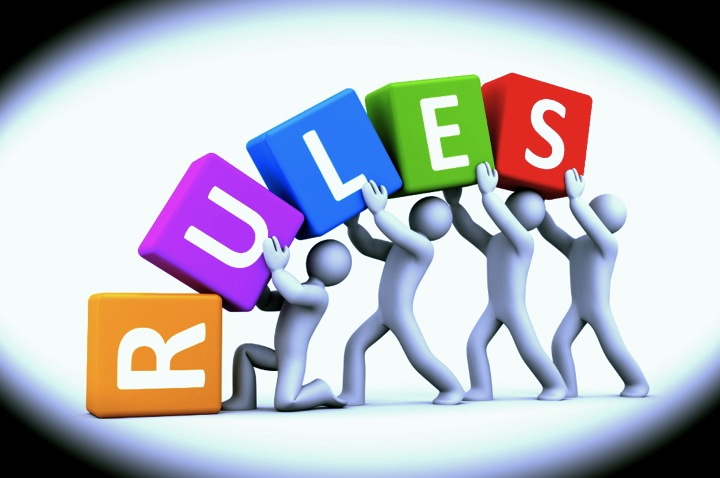 It is important that employees are aware that there are some restrictions on their internet usage at work and that internet usage will be monitored from a distance.
This is less of the big brother syndrome, but more to protect the company and to collect statistics that can better inform performance management strategies in the future.
When managers or owners are upfront with their employees, then this embodies an air of accountability from both the employer and the employee. This is a much better environment within which to work, than one which is very regimented or restrictive.
One way to rein in any potential abuse of this internet freedom is to set goals or time frames on projects. Of course, this may already part of many organisational structures, but in cases where a business is lifting internet restrictions, then accountability needs to be emphasized.
If employees understand that so long as the company's goals are achieved or projects are delivered on time and at a consistent quality, then online breaks will continue to be seen as enhancing employee productivity.
Remote work environments can just as easily move towards incorporating online breaks into the working day and of course, remote workers at home have always had unrestricted access to the internet and have still maintained their level of productivity.
In short, using the internet at work for personal reasons does not have to be the worst crime imaginable, it can actually increase employee productivity and enhance satisfaction in their work.