Remote Teams For The Mining Industry
Quality Dedicated Remote Mining Industry Staffing
There is more to mining services than just digging holes in the ground. There are plenty of office based roles in the mining sector that can be performed offshore in the Philippines. Outsourced provides mining industry offshore staffing to companies around the world.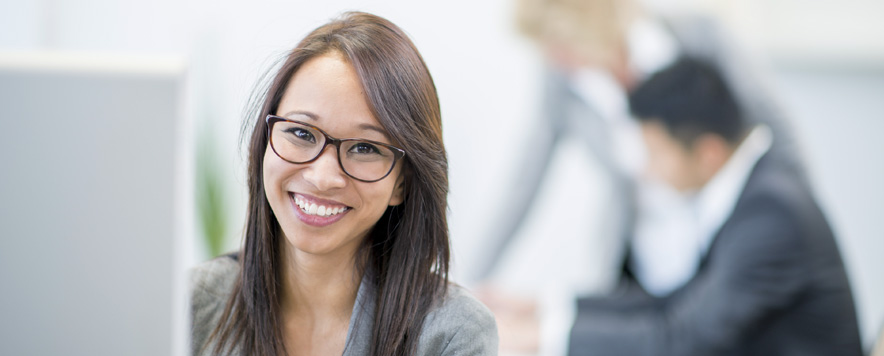 There are various mining sector roles that can be performed offshore such as IT Services, Project Manager, Contract Officer, Procurement Officer or Data Analysts. Outsourced can assist with your mining services outsourcing requirements.
Whether you need a remote home-based geologist or an office-based security analyst, look no further than Outsourced. From marketing managers to inventory controllers we have experience hiring specialist mining support staff in the Philippines.
---
---
Building Outsourced Mining Industry Support Teams
Building outsourced mining industry support teams is a strategy that's becoming more prevalent within the industry. That's because many roles can easily be performed from a distance, as long as your support team is fully integrated with your in-house team.
Mining industry support teams include IT professionals, project managers, procurement officers and marketing managers. Building this type of support team for your mining company helps to cut costs, increase productivity and increase efficiencies.
With access to an extensive database of professionals, we manage all the recruitment and onboarding processes for your company. All you need to do is select your new outsourced mining industry support team from a shortlist of suitable candidates. They'll work from one of our state-of-the-art facilities in the Philippines and we'll provide all the infrastructure and resources they need to fulfil their role within your company.
Using super-fast internet speeds and high-tech computers, your offshore mining industry support teams can easily work remotely whilst integrating smoothly with your in-house teams. Many multinational companies already benefit from building outsourced mining industry support teams in the Philippines and even more are realising that it's a viable strategy to explore.
Benefits of Remote Teams In The Mining Industry
As an employer of a successful resources company, you'll quickly appreciate the benefits of remote teams in the mining industry. Foremost is the fact that you don't have to spend the time or money on lengthy recruitment drives trying to find professionals of the right calibre to join your team. You also don't need to worry about hiring and onboarding your offshore mining support teams, because we manage all of these aspects for your company. We also manage all their HR, payroll, annual leave, sick leave and taxes, as well as all the paperwork involved in hiring overseas workers.
Another advantage of hiring offshore support teams is that you save access to a large network of professionals who are happy to work full-time for your company. With a retention rate of over 95%, offshore teams in the mining industry are extremely loyal and hard-working. You also save money on wages because salaries for professionals in the Philippines are much lower than in many other countries.
Yet another benefit of remote teams in the mining industry is the flexibility to create teams with specific skill sets for specific tasks or projects. Saving time and money in both the short and long term whilst increasing efficiencies and productivity across your company is a strategy that gives you a significant edge over the competition.
Contact us today to find out more about mining services outsourcing in the Philippines.