Remote Teams For The Mining Industry
Quality Dedicated Remote Mining Industry Staffing
There is more to mining services than just digging holes in the ground. There are plenty of office based roles in the mining sector that can be performed offshore in the Philippines. Outsourced provides mining industry offshore staffing to companies around the world.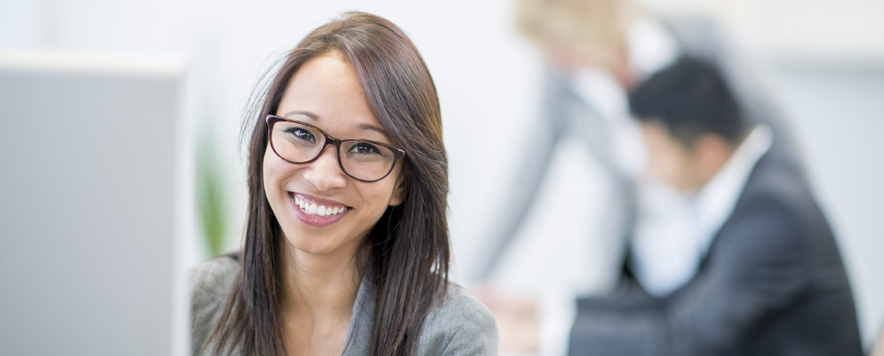 There are various mining sector roles that can be performed offshore such as IT Services, Project Manager, Contract Officer, Procurement Officer or Data Analysts. Outsourced can assist with your mining services outsourcing requirements.
Whether you need a remote home-based geologist or an office-based security analyst, look no further than Outsourced. From marketing managers to inventory controllers we have experience hiring specialist mining support staff in the Philippines.
---
---
Contact us today to find out more about mining services outsourcing in the Philippines.