Remote Teams For The Legal Industry
Quality Dedicated Offshore Legal Services Staffing
Firms in the legal services industry provide the services of lawyers and other legal practitioners to individuals, businesses, government agencies, and nonprofits. Outsourced provide offshore legal staff outsourcing services in the Philippines.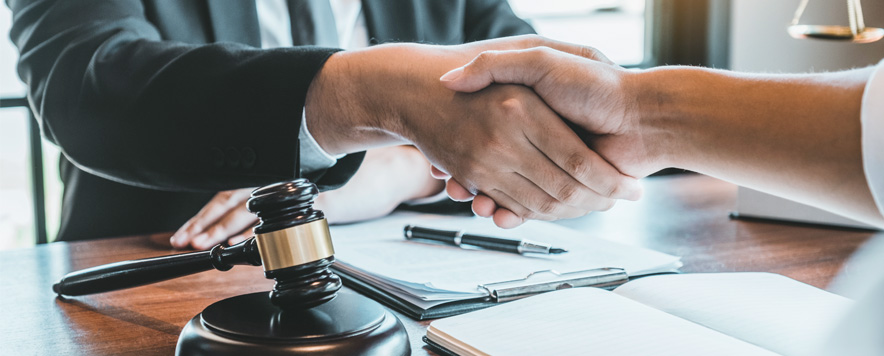 Whether you need a remote home-based Legal Assistant or an office-based Paralegal, look no further than Outsourced.
If you need an offshore Legal Secretary to assist with your workload, or a Corporate Lawyer or CPA, Outsourced will help build your legal team in the Philippines. Save up to 75% compared to hiring locally with Outsourced.
Is your firm looking at offshoring a Virtual Legal Executive Assistant or Legal Personal Assistant? Want to hire a Lawyer or Paraplanner in the Philippines? Simply contact us to build your quality remote team.
---
---
Contact us today to find out more about legal services outsourcing in the Philippines.