Hire a Remote Industrial Engineer
Industrial Engineer Outsourcing Philippines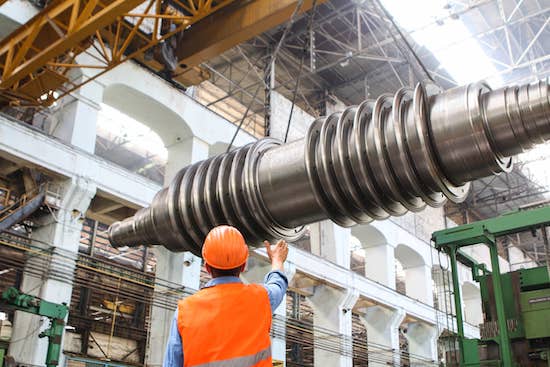 From prototyping all the way through to production, your project needs to be overseen by a skilled and experienced industrial engineer. Although necessary, the level of expertise that an industrial engineer provides can also come with a cost that can largely impact the forecast costs of your project.
---
---
In order to get the quality without the outrageous price tag at the end, firms are turning to remote industrial engineers to help them get the job done. Whether you need a helping hand on a particular project or ongoing support, industrial engineer outsourcing is the perfect scalable solution.
As well as Industrial Engineers, Outsourced can also hire Traffic Planners, Mechanical Resource Estimators, Cost Estimators, Industrial Engineering Technicians, Industrial Production Managers, Logisticians, Management Analysts, and any other roles required that can be performed remotely.
Your remote Industrial Engineering team with Outsourced can help you:
If you have the next big idea and you need help bringing it to production, hire the help of one of our remote industrial engineers. Contact the team at Outsourced today to find out how we can help you.