Outsourced Insurance Brokers
Outsource Insurance Broker Philippines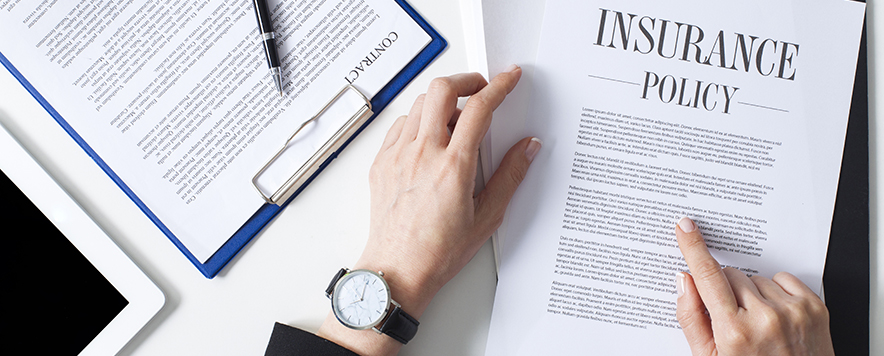 As an insurance brokerage firm, expanding your client base and providing a positive customer experience are two of your core business goals. Achieving these goals requires a solid team of experienced and dedicated insurance brokers, but that isn't always easy to achieve in a highly competitive market space.
Hiring additional insurance brokers takes time, energy and money, all of which can be in short supply in a busy market. That's why you need to talk to Outsourced about hiring a remote insurance broker in the Philippines who has the skills and experience you need. An offshore insurance broker with all the right skills can be quickly sourced for your company, helping to increase your client base and provide your clients with excellent customer service.
---
---
Also known as insurance agents or insurance account executives, an outsourced insurance broker is highly skilled at working remotely, whilst easily integrating into your in-house team of brokers. We recruit, hire and manage your remote workers (based on your criteria), giving you a shortlist of candidates and providing any infrastructure they need for their roles, as well as any required induction training. All you need to do is to oversee their work.
Your offshore insurance broker reports to you on a daily basis and works alongside your in-house staff. They quickly come up to speed on all your services, as well as your network of providers and the policies they offer your clients. They contact new and existing clients, advise clients on the best type of policies for their situation, organise new policies and expedite claim processes. The only difference between your outsourced insurance broker and your in-house brokers is their location.
Outsource Insurance Brokers
Outsourced has experience hiring offshore insurance brokers for a variety of different brokerage firms in the Philippines. All our insurance brokers are highly skilled and experienced and are fully able to assist your clients in selecting the right type of policy to reduce their insurance risks. Whether you have residential or commercial clients, even a mix of the two, our remote insurance brokers are 100% dedicated to your business goals.
All Outsourced insurance brokers can perform the following roles in your company:
Review and assess a client's potential risks

Review insurance products from numerous third-party insurance providers

Contact third party providers to illicit customised products for a client

Assist with insurance renewals or modifications

Help clients make an insurance claim against a policy
Whether you provide life, health, property, vehicle, cyber or professional insurance, expanding your customer base is vital to the on-going success of your business. Hiring a remote insurance broker in the Philippines can help your business grow very quickly, not just because of the money you save by not hiring additional in-house brokers, but also because of their experience and dedication to your company.
If you want to discover more about hiring an offshore insurance broker in the Philippines for your business, contact Outsourced today.