Outsourced Teams For The Hospitality & Tourism Industry
Quality Dedicated Remote Hospitality & Tourism Staffing
The tourism sector employs a range of different workers to facilitate leisure activities away from the home environment, while the hospitality sector employs a wide range of people to provide accommodation, food and beverage services. Outsourced provides offshore Hospitality and Tourism industry staffing services in the Philippines.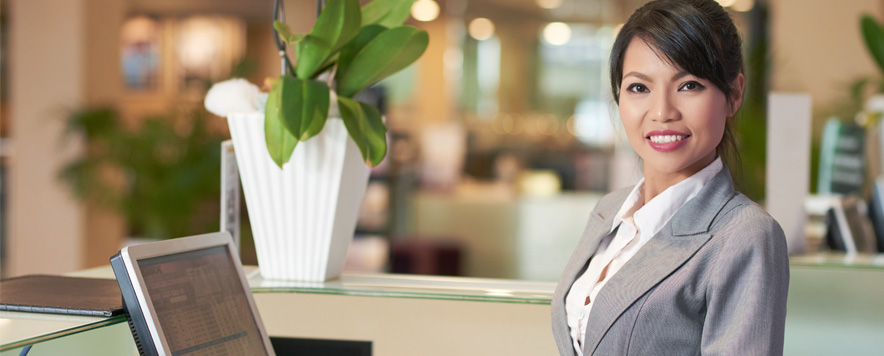 Whether you are looking for a home-based remote Travel Advisor or Travel Agent or an office based Sales & Reservations Consultant, look no further than Outsourced.
Outsourced also has experience hiring Customer Care and Customer Service agents as well as Data Analysts and Reservations Agents in the Philippines. Offshoring Hospitality and Tourism staffing roles to Outsourced is possible for any role that can be done remotely. The staff will report to you directly and become an extension of your team.
With Outsourced you can save up to 75% compared to hiring locally with offshore staff in the Philippines.
---
---
Contact us today to find out more about Hospitality and Tourism services outsourcing in the Philippines.