Remote Appointment Setters
Remote Appointment Setters Philippines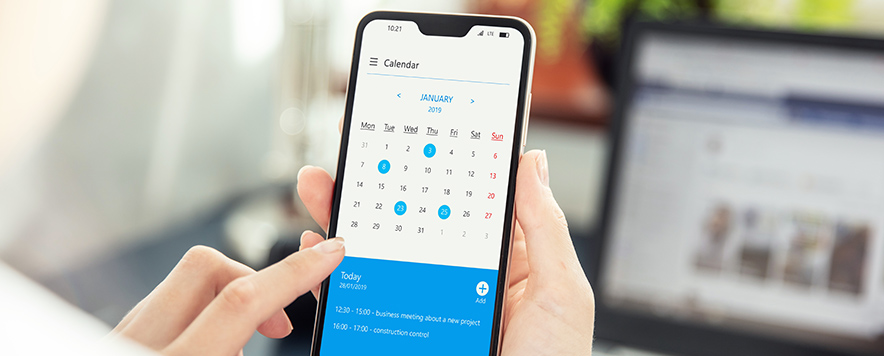 Could your business benefit from hiring a remote appointment setter in the Philippines? If your company is sales based and needs to generate more sales, an appointment setter can increase efficiency and help to grow and expand your customer base.
Essentially, an offshore appointment setter in the Philippines is employed to gauge the interest of potential clients in your products or services. The appointment setter often cold calls these prospects or works their way down a list of people who have expressed some initial interest. Reading from a script, the appointment setter uses their telemarketing skills to promote your products or services to the potential client. Asking a number of set questions, the appointment setter measures their level of interest and encourages them to make an appointment with a member of the company's sales team.
The role of the remote appointment setter is not to make a sale, but to make appointments for potential customers with the sales team. They can also arrange for product samples to be sent to the potential client, as well as brochures and information kits. Their role also involves documenting call outcomes and any changes to the potential clients status, for example they have already become a customer or are happy to make an appointment with a salesperson.
When you hire an offshore appointment setter, your company will manage their workload and they will report to their upline manager on a scheduled basis. They will also be able to work with your in-house CRM software and keep it updated with the results of their calls.
---
---
Your full-time remote appointment setter will be a highly experienced telemarketer able to work unsupervised. They will have excellent communication skills, as well as organisational skills and be able to manage their time on a day to day basis. Many companies across a wide variety of industries outsource this role, because it's a proven strategy that saves them time and money. That's because Outsourced manages all the recruitment processes for your business, leaving you to focus on running your company. We present you with a short list of candidates, based on your criteria, and once you have made your selection, we also manage the on-boarding process for your new employee.
If you decide to hire a full-time home-based appointment setter, they will operate locally from Outsourced, and we provide all the infrastructure and resources they need to fulfill their role for your company. On the other hand, you can also hire an office-based appointment setter who will quickly become an invaluable member of your in-house team. Whichever option you select, it's clear that hiring an offshore appointment setter via Outsourced can save you a significant amount of time and money in both the short and long term.
For more information on hiring a remote appointment setter for your business or organisation in the Philippines, contact Outsourced today.