Offshore Teams For Wholesale Retail & Supply Chain Industries
Quality Dedicated Remote Wholesale Retail & Supply Chain Staffing
Wholesalers and retailers are in the business of re-selling goods that have been purchased from suppliers. They bring goods produced in the province, or imported from other regions and countries, to the marketplace where they can be purchased by consumers. Outsourced provides wholesale trade staff offshoring services in the Philippines.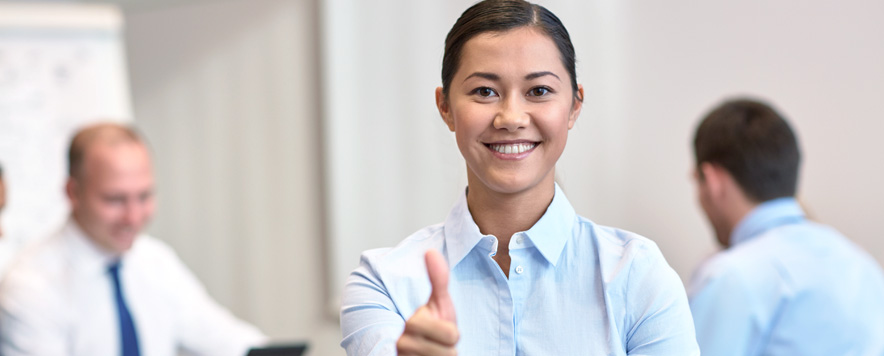 Whether you need a remote-home based wholesale coordinator or an office based customer service specialist, look no further than outsourced.
If you are looking to outsource wholesales sales or hire a wholesale customer service specialist, Outsourced has the experience assisting international wholesale companies build dedicated remote teams in the Philippines backed by our ISO certified processes.
If you want to hire an offshore merchandise planner, assistant category manager, customer service administrator or stock controller then as long as the role can be done remotely, let Outsourced take care of your wholesale offshore outsourcing.
---
---
Building Outsourced Wholesale Retail Support Teams
Building outsourced wholesale retail support teams is fast becoming a growing trend because it saves you money and gives you access to talented professionals who can help move your business forward. That's because when you run a retail or wholesale business, there are a lot of moving parts. All these parts need to operate smoothly to facilitate the movement of products, from the manufacturer to the customer.
This means that you need access to specialist staff who can help optimise your operations, increase efficiencies and maximise productivity. Building outsourced wholesale retail support teams fulfils this function because it gives you the ability to hire qualified and experienced staff very easily in the Philippines.
Whilst these teams are located in the Philippines they quickly integrate with your in-house teams, providing the support needed to run your business efficiently. Creating an offshore team of wholesale and retail specialists is quick and easy because we manage all the recruitment, hiring and onboarding processes for your company.
We also provide state-of-the-art facilities in the Philippines with high-speed internet, high-tech computers, meeting rooms and individual workstations. Your full-time support team has everything they need to operate as an integral part of your company.
Benefits of Remote Teams In The Supply Industry
The benefits of remote teams in the supply industry cannot be overstated. From saving money on recruitment, hiring and onboarding to not needing to provide the infrastructure and resources for them to work successfully within your company. Wages are also lower in the Philippines, so this is another cost-effective benefit of hiring remote teams in the supply industry.
We manage all the HR, payroll, sick leave, annual leave and taxes for your remote-based supply teams, as well as complete all the paperwork required to fulfil your legal responsibilities when hiring overseas employees. If you're looking for a simple and effective way to hire talented professionals for your business, then exploring your options in the Philippines is a sound strategy.
From account managers, sales managers and customer care specialists to wholesale coordinators and stock controllers, you can create the perfect offshore support teams for your business. It's a simple solution with plenty of tangible benefits that work well. It's a strategy that provides you with the expertise you need to grow and expand your business whilst being smart with your time and money.
Given the benefits of remote teams in the supply industry, it's no wonder that they are so popular with both retail and wholesale companies. So if you want an edge over the competition, it's time to build your remote teams in the Philippines.
Contact us today to find out more about wholesale trade support services outsourcing in the Philippines.