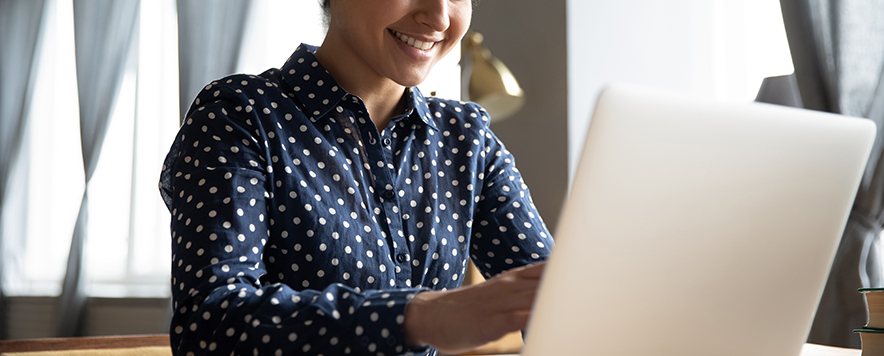 Do you struggle to find time for your studies? Maybe you want to learn something new to help change careers, update your existing skills or improve your chances of a promotion? So have you considered online tutors?
We all know that attending classes can be difficult when you're trying to balance your career and family. You might have no time to attend classes on a regular basis or need additional help with some subjects. That's where hiring online tutors can make all the difference, giving you the help you need, when you need it, to pass your assessments with flying colours.
With the internet you can leverage the experience of offshore online tutors in the Philippines, helping you to learn faster, easier and achieve better scores, all for a fraction of the cost of hiring locally. At Outsourced, we help you to find the most suitable remote based online tutors in the Philippines, all at the click of a button.
---
---
Hiring online tutors via Outsourced is easy. All you need to do is tell us what subjects you want covered and we will provide you with a shortlist of candidates. You decide which tutor suits your needs best, provide them with your course outline, and then arrange your tuition times to fit in with your lifestyle. That's it! It's a very simple and cost-effective solution that works extremely well for everyone.
You can hire offshore online tutors for a wide variety of subjects and for as long as you want. Maybe you need help writing your assignments or understanding your coursework? Maybe you want regular help throughout the semester or in the last few weeks before your assignments are due? You can outsource online tutors for as long as you like without any long-term commitments.
Hiring remote based online tutors has many benefits, not least is the one-on-one attention and individualised help you receive. It's not always easy learning a new topic in a classroom setting, particularly when you have to compete with other students for the teacher's attention. Outsourced online tutors give you their undivided attention, helping you to fully understand the topic and answering all your questions.
All remote online tutors hired via Outsourced are fully vetted, highly experienced and qualified. Some of the topics offered by our online tutors include, but are not limited to the following:
English

Maths

Chemistry

Data coding

Administration

Engineering

Real estate

Data entry

Accounting

Video editing

Paralegal

Customer service

Editing

Nursing

Transcription

Biology

Technical writing
If you don't see the topic you need in the above list, simply contact Outsourced and we will find the right tutor for your needs. After all, when you decide to further your education, you deserve only the best! At Outsourced, we have been providing experienced and qualified online tutors to students for many years and we can help you to achieve your educational and career goals very quickly, easily and cost effectively.
For more information on hiring offshore online tutors in the Philippines, contact Outsourced today.
Hire Dedicated Offshore Online Tutors and save up to 75% compared to hiring locally.
Happy client testimonials

Extension of our company
"We have been so happy with the people they have brought on board we have decide to expand the operation. This is testament to the flexibility and determination of the Outsourced team who have been more like an extension of our company rather than a 3rd party."

Incredibly helpful
"Outsourced have been an enormous support and very patient as we progress down the outsourcing path. They have integrated perfectly into our team and with all interactions with Outsourced staff we have found them to be incredibly helpful and accommodating."

High quality
"I want to stress that we have greatly appreciated the services of Outsourced, the service has been exemplary and the work high quality; the staff have been a pleasure to work with. We would like to retain an ongoing relationship with Outsourced."