Hiring Offshore Healthcare Claims Processors in the Philippines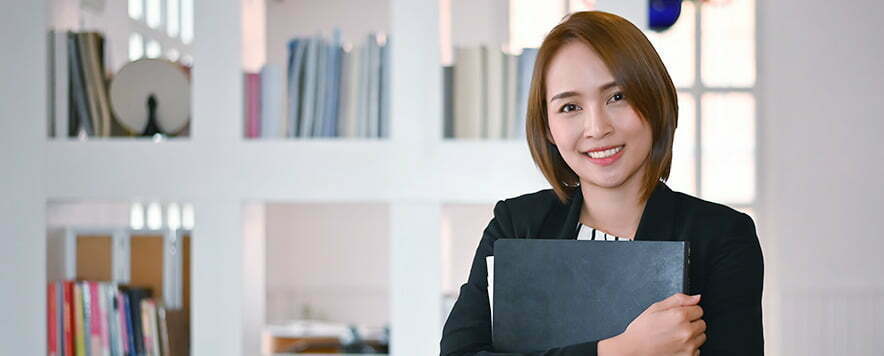 Offshore chart retrieval specialists usually work for companies that specialise in record retrieval for the legal and insurance industries. They also work for hospitals, clinics, health centres and other facilities that require access to patient records from external providers.
Chart retrieval specialists play a vital role in the timely acquisition of healthcare data and patient information and uploading it into a secure database. This data can then be retrospectively and prospectively reviewed by a coding team or other interested parties, such as healthcare providers, insurance companies or billing departments.
---
---
Role of Offshore chart retrieval specialists
Offshore chart retrieval specialists contact provider offices and request copies of patient records via fax, mail or email. They identify and coordinate the best method for this retrieval with the provider and ensure that all interested parties are kept informed of the status of the retrieval process. Once retrieved, they upload the data into computer databases and if required, create new files.
Remote-based chart retrieval specialists may also optimise workflows around record retrieval and streamline the authorisation process for these retrievals. They also confirm that the correct records have been received. If any records are missing, they contact the provider to discover why they are missing and to facilitate the rapid retrieval of the missing records.
Tasks performed by chart retrieval specialists include the following.
Contact providers to organise retrieval of patient records.

Identify and coordinate retrieval of patient records.

Ensure all interested parties are aware of the retrieval request's status.

Upload retrieved data to secure database.

Create new files on a secure database, if required.

Optimise retrieval workflows.

Streamline retrieval process, if necessary.

Confirm all required records have been received.

Investigate missing records and facilitate their prompt retrieval.
Skills and qualifications
Most offshore chart retrieval specialists are proficient in medical knowledge and possess a Bachelor's degree or Diploma in Health Information Technology, Health Information Management or other relevant fields. They may also hold professional certification, for example as a Registered Health Information Technician.
Remote chart retrieval specialists also require several important skills, as follows.
Familiarity with EHR and other practice management systems.

Strong analytical, organisational and time management skills

.

Proficiency in Microsoft Word.

Excellent written and oral communication skills.

Experience in filing, editing, retrieving and archiving patient records.

Strong problem-solving abilities.
Outsourcing to the Philippines
As the leading provider of offshore chart retrieval specialists in the Philippines, Outsourced has access to an extensive network of qualified and experienced professionals. You provide us with your criteria and we manage the entire recruitment process, presenting you with a shortlist of suitable candidates. We can even manage the onboarding processes as well.
Your dedicated, remote-based chart retrieval specialists work full-time at our state-of-the-art facility in Manilla and we provide them with all the resources they need to fulfil their role with your organisation. This includes HR, payroll, health insurance, holiday and sick leave, as well as computers, fast-speed internet and IT help.
All you need to do is to send them your chart retrieval requests and liaise with them via phone, chat, Skype or Zoom or email.
For more information on hiring Offshore Chart Retrieval Specialists in the Philippines for your business, contact Outsourced today.