Offshore Civil Engineers
Civil Engineering Outsourcing Philippines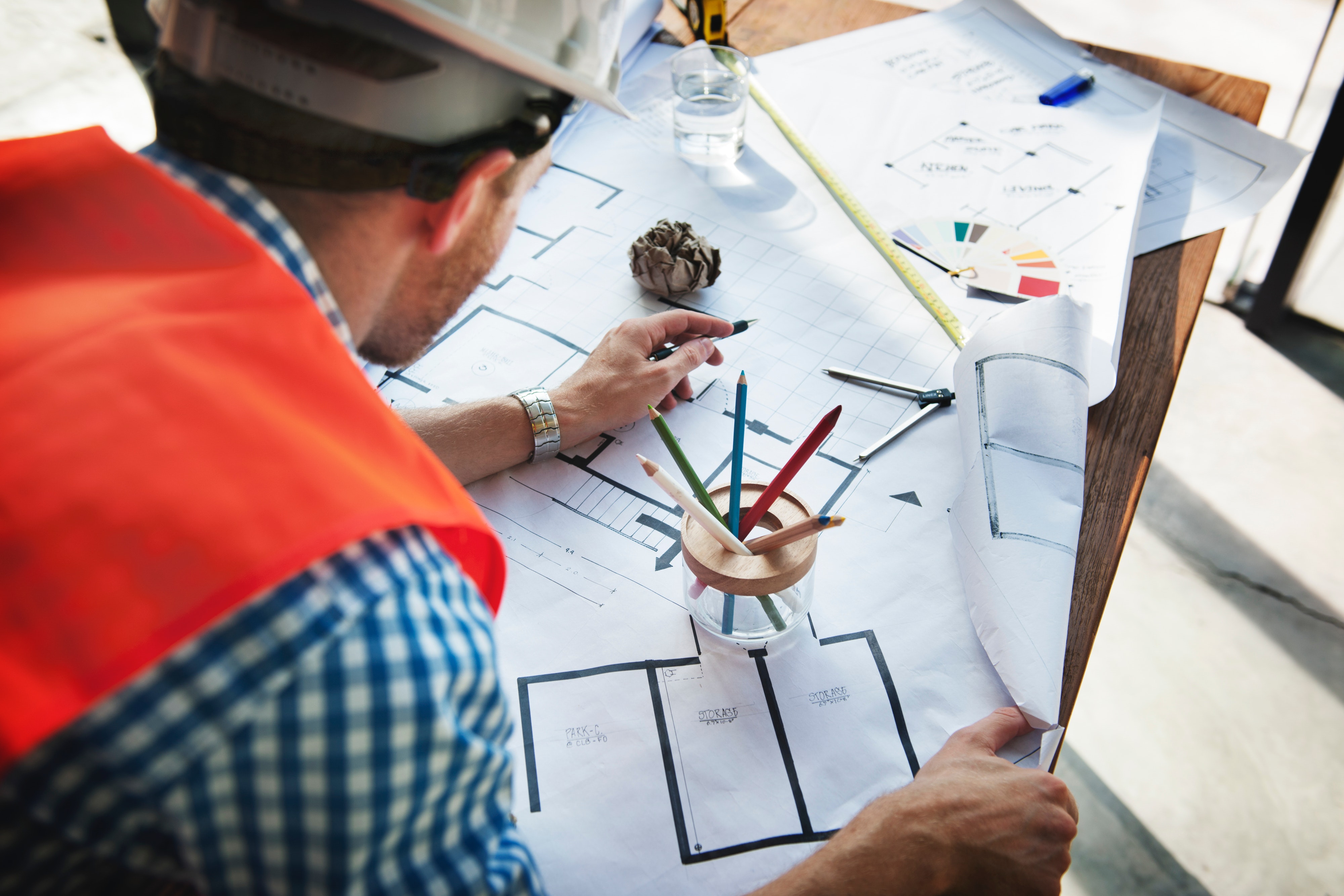 Whether you have just started planning, need designs for a project you have already started working on or you're ready to start building all aspects of your construction should be overseen by a professional civil engineer. Civil engineering is an important aspect of your project but can sometimes come with quite a large price tag.
Civil engineering outsourcing could be the scalable, cost effective solution you need to get your project completed. Whether you need a work-from-home remote civil engineer or an office-based team of civil engineers look no further than Outsourced.
Your offshore Civil engineering team at Outsourced can help with tasks such as:
The different levels of expertise and wide variety of industry areas our team has knowledge in means Civil engineering outsourcing through the team at Outsourced is the perfect solution for you.
We have vast experience hiring offshore civil engineers such as:
Civil Engineering Technician
Structural Engineer
Project Engineer
Site Engineer
Civil Engineering Technologist
Civil Engineer / Estimator
By hiring a dedicated offshore Civil engineer with Outsourced you will eliminate a number of the overheads that can sometimes drive up the price of hiring a traditional civil engineer locally. This makes engineering outsourcing a cost effective solution.
If you would like to hire an offshore civil engineer or project engineer in the Philippines simply Contact us today to find out more.