Offshore Teams For Transport, Logistics & Warehousing Industries
Quality Dedicated Offshore Logistics Support Staffing
The transport, postal and warehousing industry is responsible for the transportation of passengers and cargo, the warehousing and storage of goods, and the movement of passengers by road, rail, air and water transportation, as well as for support activities that are related to each mode of transportation.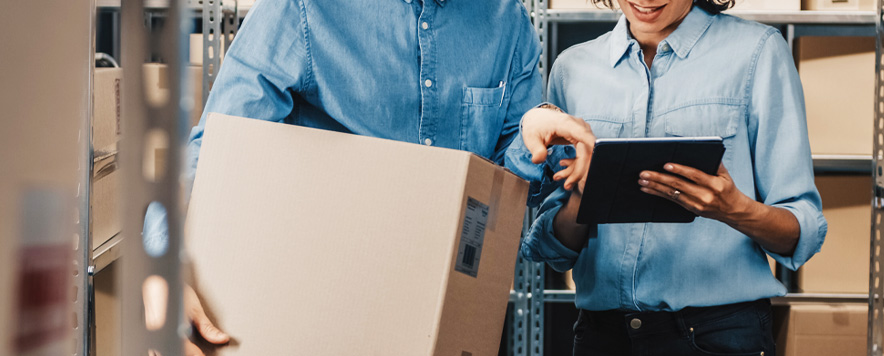 Whether you are looking for a remote home-based Logistics & Transport Coordinator or an office-based Purchasing Officer, look no further than Outsourced.
If you want to Outsource your Supply Chain with a Supply Chain Coordinator or Supply Chain Manager, Outsourced has the experience assisting international companies with their offshore outsourcing requirements in the Philippines.
If you want to hire an offshore Procurement Specialist, Transport and Logistics Analyst, Customer Service Representative or Data Analyst then Outsourced will build your Transport, Postal & Warehousing Services support team in the Philippines.
---
---
Building Offshore Logistics Support Teams
Building offshore logistics support teams is a sensible way to manage the majority of your logistics requirements. With access to thousands of highly experienced and qualified professionals in the Philippines, you can quickly build a team to support your in-house logistics staff.
Whether you want a supply manager, purchasing officer, customer support team or supply chain coordinator, it's easy to build offshore logistic support teams in the Philippines. That's because we manage all the recruitment and onboarding processes for your company. You provide us with your requirements and we present you with a shortlist of the best candidates. It's quick and easy and leaves you free to manage your business instead of spending time on recruitment drives, hiring, onboarding and training.
You also don't need to worry about providing the infrastructure or resources your remote logistic support team needs to fulfil their role with your company. That's because we provide all of this and much more. From high-speed internet and high-tech computers to individual workstations and meeting rooms, everything is provided at our state-of-the-art facilities in the Philippines.
With a retention rate of more than 95%, it makes perfect sense to save money whilst gaining access to dedicated and loyal logistics support teams who are more than happy to work for your company.
Benefits of Remote Teams In The Logistics Industry
One of the biggest benefits of remote teams in the logistics industry is saving money on recruitment, hiring and onboarding costs. Another is having access to a wide range of highly qualified and experienced professionals, whilst another is not needing to spend additional money on resources and infrastructure for your remote logistics teams.
Given that transport, warehousing and logistics are all vital to the success of your business, it's good to know that you can quickly and easily access the expertise you need. Hiring offshore teams for the logistics industry gives you the flexibility to create a mix of professionals that helps move your business forward.
Another benefit of hiring a remote team of logistics professionals is that you can take on more work and increase your efficiency and productivity. With the growth in e-commerce, there's a clear need for companies that can transport and deliver goods safely and on time. The ability to quickly ramp up your productivity allows you to take advantage of new contracts or apply for more tenders.
All of these benefits of remote teams in the logistics industry help to give you a significant edge over the competition.
Contact us today to find out more about Transport, Postal & Warehousing Services outsourcing in the Philippines.