Remote Teams For The Utilities Industry
Quality Dedicated Offshore Utilities Industry Staffing
The utilities sector refers to a category of companies that provide basic amenities, such as water, sewage services, electricity, dams, and natural gas. There are various offshore support roles in the Philippines to assist the Utilities Industry.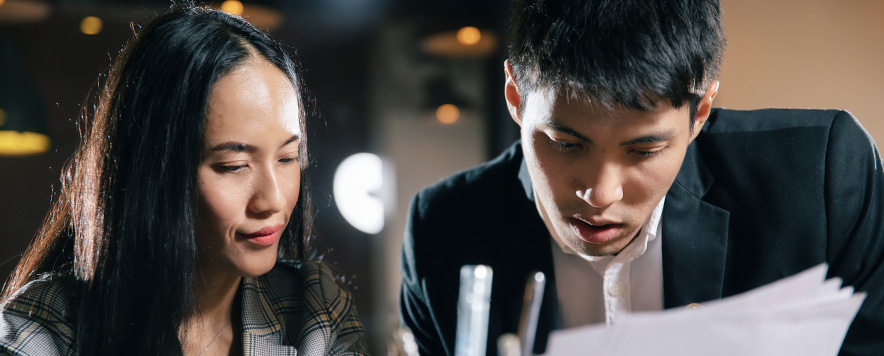 Whether you want to hire remote home-based Customer Service Staff or an office-based Account Executive, look no further than Outsourced.
If you are looking to hire an offshore team to support your Utilities company, such as Business Development Representatives, Technical Support Specialists, Collections Specialists or Project Managers then Outsourced has the experience building offshore Utilities support teams in the Philippines for companies around the globe.
If you want to outsource your engineering tasks such as Electrical Engineering, Civil Engineering, Computer Engineering the Philippines has hundreds of thousands of talented professionals and Outsourced is the staffing provider of choice for leading organisations looking for a premium ISO certified BPO provider.
---
---
Building Outsourced Utilities Industry Support Teams
Building outsourced utilities industry support teams is a strategy that helps thousands of utility companies increase efficiencies and maximise productivity. If you want to optimise your operations and expand your business, then building an offshore utilities support team is a winning strategy.
One of the reasons that building remote teams in the Philippines is such a successful strategy is that we manage all the recruitment and onboarding processes for your company. With access to an extensive database of qualified and experienced professionals in the Philippines, we can quickly present you with a shortlist of suitable candidates.
Your outsourced utilities industry support teams will be located at one of our state-of-the-art facilities in the Philippines. We'll provide all the infrastructure and resources your utilities industry support teams need to fulfil their role within your company. This includes their HR needs, payroll, annual leave and sick leave entitlements and taxes. We also complete all the necessary paperwork that's required when hiring offshore staff.
As you can imagine, finding the right mix of employees locally for your support teams can be both frustrating and time-consuming. Using our expertise and contacts in the Philippines, however, gives you the ability to build outsourced utilities industry support teams that are perfectly suited to your business needs.
Benefits of Offshore Teams In The Utilities Industry
There are numerous benefits of offshore teams in the utilities industry, all of which help you achieve an edge over the competition. These benefits include saving a significant amount of money on recruitment, hiring and onboarding costs, as well as on the costs of managing your team over the long term. All of these costs are managed by our team in the Philippines, leaving you to organise their day-to-day tasks.
Hiring remote-based teams for the utilities industry ensures that you have the right mix of professionals you need to service your customers and expand your business. Whether you want account executives, business development representatives, teams of electrical and civil engineers or customer service specialists, you can quickly put together teams that move your business forward.
These are the types of roles that can be performed easily from a remote location, saving you a lot of money in both the short and long term. Your new remote team of utilities specialists quickly integrates with your in-house teams, helping you reach deadlines, complete projects and increase tender acquisitions. With a retention rate that's greater than 95%, you'll quickly have offshore teams in the utilities industry working on a full-time basis for your company.
Contact us today to find out more about utilities staffing support services outsourcing in the Philippines.