Hire A Property Manager
Offshore Property Management Philippines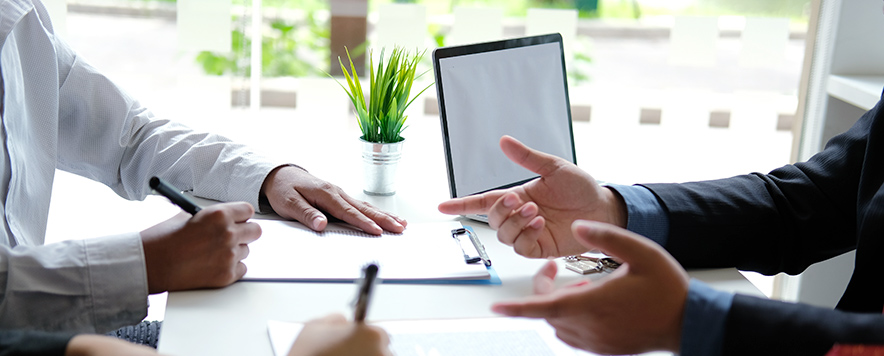 Do you need a remote property manager in the Philippines for your commercial, residential or retail properties? If your business involves the leasing of properties for owners, investors or landlords, then you can benefit from hiring a dedicated offshore property manager.
This individual will manage everything that concerns the leased properties for your clients, acting on their behalf. Their tasks usually include maximising your client's income from the property, whilst minimising their losses. The remote property manager will market the property for lease, including listing it on relevant websites and other media outlets. They will also arrange open inspections and private viewings, collect tenancy applications and facilitate the process of selecting the right tenant with the owner, investor or landlord. They will collect and lodge the bond, collect rental payments and follow up on late payments.
Organising regular property inspections during the tenancy is another of their responsibilities, as is ensuring that any safety requirements for the buildings are in place. Repairs and maintenance are also under the purview of the offshore property manager.
Whether you are a new or established investor, a property management firm, even a real estate company, a remote property manager can help to grow and expand your business. That's because, apart from the day to day management of these rental properties, the property manager will also look for ways to increase the property's value. This can include providing advice concerning smart renovations or rental increases to remain in line with current market expectations. A property manager will also ensure that their clients are aware of any legislative changes that may affect the property (such as rezoning or new safety measures) and help them to expand their property portfolio if required.
---
---
Many companies outsource this full-time role, simply because it's a very simple strategy that saves them both time and money. This is because Outsourced manages the entire recruitment process for your company, presenting you with a short list of suitable candidates for the role of property manager, based on your criteria. Once you have made your selection, we also on-board them, saving you even more time and money. Recruitment and on-boarding can consume a substantial amount of time, resources and money, but with our contacts, we can find the right person for the role, very quickly and efficiently.
If you decide that you want a home-based property manager, Outsourced provides all the resources and infrastructure they need to perform their role for your company, saving you even more money. On the other hand, you can decide that you prefer an office-based property manager or even a mix of the two with a few days spent working from home and the remaining days spent in the office. Whether you want an office-based or a home-based property manager, Outsourced ensures that you hire the best person for the job.
For more information on hiring a remote property manager for your organisation in the Philippines, contact Outsourced today.