Offshore Teams For The Media & Telecommunications Industry
Quality Dedicated Offshore Media & Telecommunications Staffing
The information media and telecommunications industry includes newspaper/magazine/book/directory publishing, software publishing, motion picture and sound recording, radio and television, internet publishing, telecommunication services, internet service providers and web search portals, data processing, web hosting and electronic information storage services.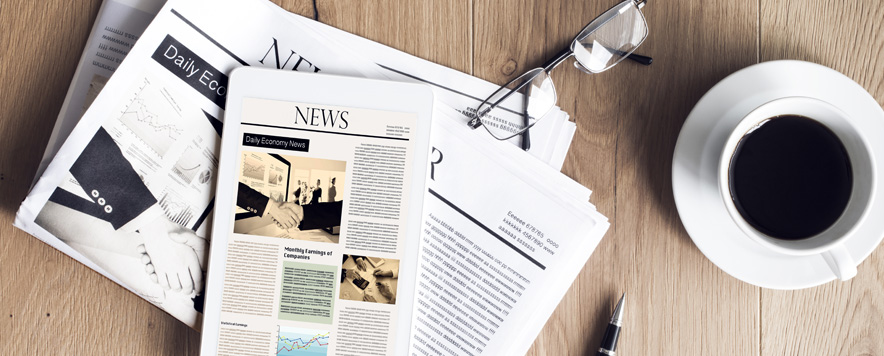 Outsourced has experience hiring offshore digital marketing experts with roles such as SEO Specialist, Content Moderators, SEM Specialist and Social Media Marketer.
Need an offshore contact center? Outsourced can provide Customer Service Representatives, Technical Support Specialists and Sales Representatives in the Philippines.
Does your marketing team need creative or development outsourcing? We can hire remote UI/UI Designers, Web Developers, Content Writers, Technical Writers, Copywriters, 3D Designer/Artist, Animation Specialist/Animator and Graphic Designers.
Need help offshoring data analysis or research? We can help with Market Researchers, Data Analysts and Data Entry Specialist.
Whether you are looking for a remote home-based Administrative Assistant or IT Support Specialist or a team of office-based media planners, look no further than Outsourced.
---
---
Building Offshore Media & Telecommunications Services Teams
Building offshore media & telecommunications services teams is a proven strategy that helps start-ups get a foothold in the marketplace, as well as boost the market share of existing companies. It's a cost-effective solution for finding talented professionals who are often exceedingly rare when searching locally. If they are available, they can be difficult to find and expensive to hire.
That's why building offshore media & telecommunications services teams make perfect sense because you have access to an extensive pool of qualified and experienced professionals. You also save a significant amount of money because we manage all the recruitment, hiring and onboarding costs. Compared to the stress of finding the right people for your team and all the costs involved, hiring offshore media & telecommunications services teams is a sensible option.
You just need to send us the specific requirements for your remote-based media & telecommunications services teams and we'll do the rest. We'll search our database for the candidates that best match your needs and present you with a shortlist. Your new team of outsourced media & telecommunications services specialists work full-time for your company at our state-of-the-art facilities in the Philippines.
Benefits of Remote Teams In The Media & Telecommunications Industry
The exceptional benefits of remote teams in the media & telecommunications industry are the reason thousands of national and international companies use this strategy to grow and expand their market share. It's an extremely cost-effective solution that provides access to talented professionals who are dedicated to your company's success.
You save a significant amount of time and money when you hire offshore teams of media and telecommunication specialists in the Philippines. That's because we do all the work for you and manage their day-to-day needs whilst you manage their workload. Outsourcing to the Philippines also means that you can quickly respond to trends, increase your services and offerings, and respond to customer enquiries 24/7.
Another of the benefits of remote teams in the media & telecommunications industry is that you can bundle services together at a discount to your customers. For example, web design, content writing and SEO or IT support data entry and data analytics. You can easily hire multiple offshore professionals for the costs of hiring a single employee locally.
So if you want a solid edge over the competition or you want to fuel your start-up business with specialist staff then a team of media & telecommunications specialists is a cost-efficient option.
Contact us today to find out more about Information Media & Telecommunications staff outsourcing in the Philippines.