Outsourced Amazon Virtual Assistants
Amazon Virtual Assistant Outsourcing Philippines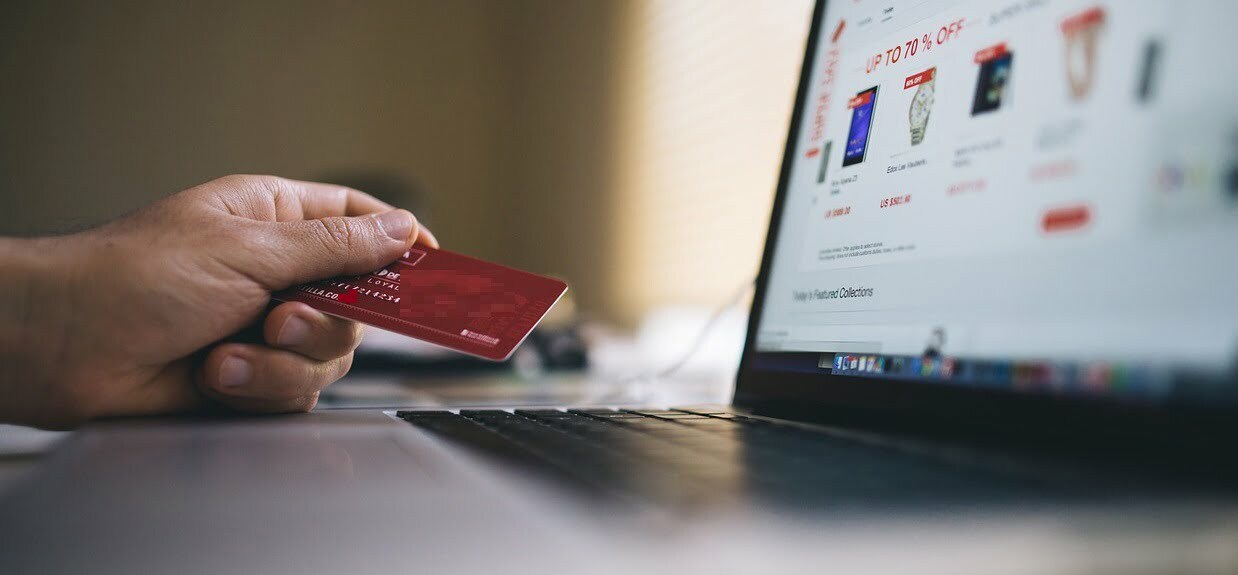 An Amazon VA has become an essential part of running a successful and growing Amazon business. That's because without someone to manage the multitude of tasks involved in managing your growing business, life can quickly become overwhelming.
Whether it's to reply to customer enquiries, complaints or feedback, an experienced VA can help to free up a significant amount of your time. However, they can also take on other important tasks such as sourcing new products, writing content, creating ads, managing orders and refunds or reaching out to suppliers. A virtual assistant for amazon sellers is one of the very first hires you should consider if you want to grow your business and free up some of your time.
Hiring a VA helps you to start enjoying your success, instead of working long hours on your business. With time on your hands, you can consider expanding your business into new markets or sourcing new products to add to your range on Amazon.
A virtual assistant for amazon sellers helps to increase the efficiency of your systems and processes, reducing your operational costs and helping to scale your business.
Some of the tasks that can be performed by your Amazon VA include, but are not limited to the following:
– Creating message templates used when responding to customer enquiries.

– Responding to customer questions or complaints.

– Asking for customer reviews and matching them to orders.

– Writing content for product listings, blog posts and email marketing.

– Setting up, writing and optimising ad campaigns.

– Managing your social media channels.

– Researching products, negotiating and liaising with suppliers.

– Tracking shipments and returns.
---
---
Skills and qualifications for Amazon VAs
An Amazon VA doesn't require any qualifications except a high school diploma, but previous experience in the role with a demonstrated ability to manage the allocated tasks is essential. Also, a firm command of the English language (both written and spoken) is important, as is expertise using CRMs, as well as payment software, social media marketing and managing a website.
– Ability to work to deadlines.

– Experience writing product listings, posts and ads.

– Excellent communication and negotiation skills.

– Expertise in using a variety of relevant software, databases and spreadsheets.

– Experience working with suppliers and sourcing new products.

– History of working as a

virtual assistant for amazon

sellers.
Outsourcing to the Philippines
As a leading provider of Amazon VAs to sellers all over the globe, Outsourced helps you grow and expand your business, quickly and efficiently. We recruit, hire and onboard your new full-time and dedicated VA, even bringing them up to speed with all your systems and processes, so they are ready to work immediately.
Your new VA is based locally at our state-of-the-art facility in Manila and is in direct contact with you, via email, phone, chat or video. We provide your Amazon VA with all the resources they need to fulfil their role with your business (including HR, payroll, holidays, sick leave, software, hardware, fast internet connections and IT support). This leaves you to manage their day to day tasks and oversee their work on a daily or weekly basis.
For more information on hiring a remote Amazon VA in the Philippines for your business, contact Outsourced today.