Hire A Corporate Lawyer
Outsourced Corporate Lawyers Philippines
Hiring a remote corporate lawyer in the Philippines
Many businesses hire a corporate lawyer in the Philippines to help protect their company from legal issues that may occur in the future. A remote corporate lawyer has the advantage of being based in the Philippines, whilst still being able to advise your company on its legal rights, responsibilities and obligations.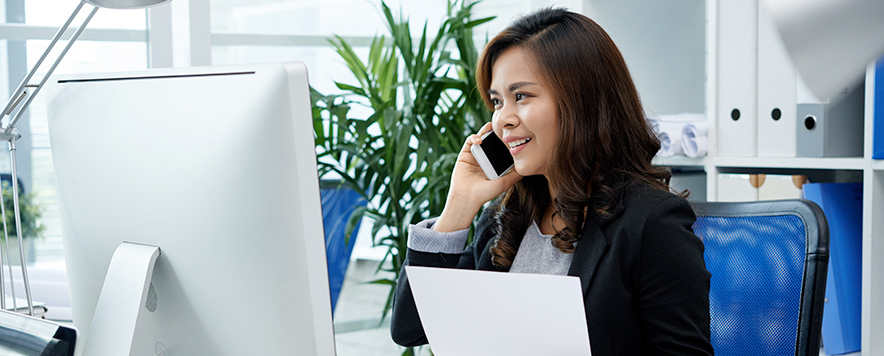 Outsourced helps businesses hire a corporate lawyer in the region by managing the entire recruitment process. This means that your company saves a significant amount of time and money that would otherwise be spent on the recruitment process. We present you with a shortlist of suitable candidates based on your criteria, and once you have made your selection, we also complete the onboarding process.
Your new remote corporate lawyer will operate locally at Outsourced and we will provide all the resources and infrastructure they need to fulfil their role with your company. This is another way that your company can save additional money, whilst still having access to a dedicated corporate lawyer for your business in the Philippines.
---
---
For many businesses, a corporate lawyer is not only a valuable member of their team, but also a key component in their ongoing success. That's because the majority of their work centres around helping your company avoid litigation. A remote corporate lawyer, however, can provide your company with advice on a number of relevant topics, as follows.
Corporate Governance:

This relates to how your company governs itself and ensures that the company keeps pace with any changes to the law. They provide advice on legal compliance, board composition and procedures, and director's duties, liabilities and protection. They can also provide advise on trademarking, create and dissolve legal structures and draft agreements and articles for shareholders, executives, directors and so on.

Mergers & Acquisitions:

If your company wants to merge with or acquire other companies, then a remote corporate lawyer can ensure that these processes run smoothly. They provide due diligence, investigate liabilities, draft documents and agreements, and negotiate the terms of each party's rights and responsibilities.

Venture Capital:

A corporate lawyer in the Philippines can also help your company raise private or public funding to either expand your existing business or assist with a start-up company.

Contracts:

Writing, reviewing and negotiating contracts is an essential part of a corporate lawyer's role, ensuring that your company's liability is minimised.
Outsourced can also supply a range of other legal roles to your company, including:
When you hire a corporate lawyer through Outsourced, your immediate and on-going costs are significantly reduced making this a very sensible business strategy. Many small to medium sized companies, as well as start-ups, are now realising the benefits of hiring their own dedicated remote corporate lawyer in the Philippines.
For more information on hiring a remote corporate lawyer for your company in the Philippines, contact Outsourced today.