Hire Paralegal Staff
Outsourced Paralegal Services Philippines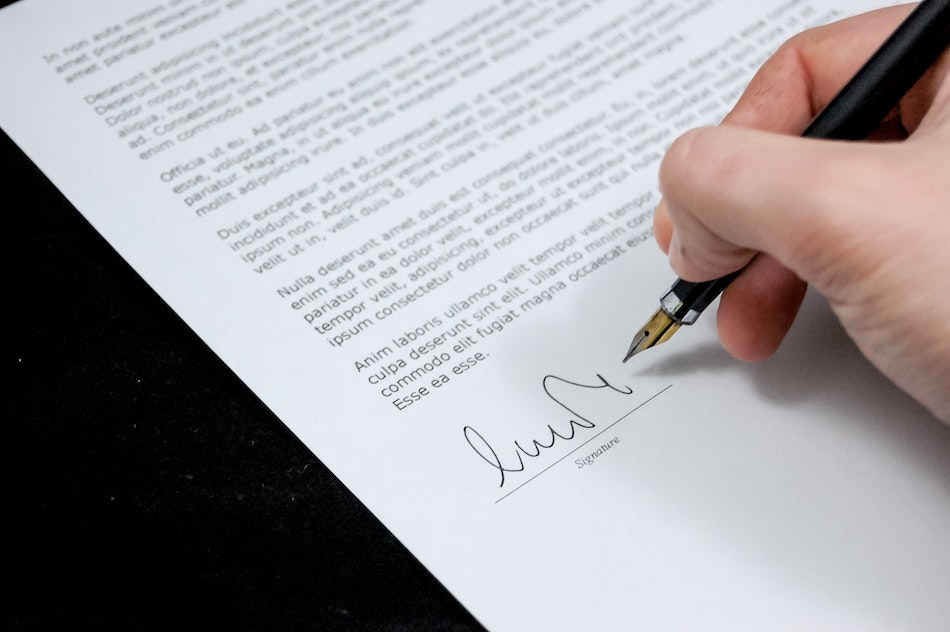 Paralegals are an essential part of every legal team. Without the valuable support they provide the daily tasks of lawyers would largely increase. However, sourcing, interviewing and hiring paralegals can be an expensive and time consuming task. Especially for firms that need support right away. 
With paralegal offshoring with Outsourced you are opening yourself up to a flexible remote workforce. Instead of hiring an expensive local part-time or casual paralegal you can afford to hire and train dedicated offshore paralegals at a fraction of the cost who can assist with all your workload overflow.  
Whether you need home-based remote paralegal support or an office-based paralegal team, look no further than Outsourced. Your dedicated offshore staff can either work from home or from our state-of-the-art offices in Manila, Philippines.
---
---
With Paralegal offshoring with a remote legal secretary you are able to easily increase your overall return on investment, while working towards minimizing the pressure and workload of your team. With Modern advances in technology, working with a remote paralegal or remote legal assistant will feel no different to working with a paralegal who sits in an office down the hall. 
Benefits of Outsourced Paralegal Staffing in the Philippines
Engaging remote paralegals from the Philippines provides numerous benefits specifically tailored to the legal industry. Their law-centric education system ensures they are well-versed in international legal practices and principles. These paralegals are proficient in conducting comprehensive legal research, drafting pleadings, and preparing discovery responses, which can efficiently reduce your firm's workload.
Their experience working with multiple firms and attorneys enriches their skill set and broadens their understanding of diverse legal frameworks. This can bring fresh perspectives and innovative solutions to your legal challenges.
The time-zone difference can be advantageous for law firms operating in different jurisdictions, as these paralegals can continue work during off-hours, providing round-the-clock service (staffvirtual.com).
High English proficiency ensures precise communication and meticulous work, a critical requirement in the legal field where precision is paramount.
Hiring remote paralegals from the Philippines can significantly enhance your firm's productivity, agility, and global reach while bringing in valuable diversity and expertise to your team.
Boost efficiency of your law firm with outsourced paralegal staff
Starting your journey of outsourcing paralegal staff to the Philippines can be a seamless and efficient process, especially when you partner with a leading offshore staffing provider like Outsourced. With our ISO certification and commitment to quality, Outsourced stands out as a reliable option in the bustling offshore staffing industry in the Philippines.
The key to a successful outsourcing experience lies in choosing a provider that understands your specific needs and has access to the top 1% talent in the country. Outsourced ticks these boxes, offering the expertise and resources necessary to connect you with highly skilled paralegals. We handle everything from recruitment to onboarding, ensuring a smooth hiring process for your law firm.
With Outsourced, you don't have to worry about information security either. Our robust protocols ensure that your clients' information remains confidential. Furthermore, the time zone advantage that the Philippines offers means round-the-clock productivity for your firm.
In a nutshell, outsourcing paralegal staff to the Philippines with Outsourced can be an effortless and rewarding move, enhancing efficiency and effectiveness in your law firm's operations.
Roles That Our Full-Time Remote Paralegal Staff Can Fill
We have experience hiring various paralegal and legal assistance remote staffing positions such as:
Paralegal
Legal Clerk
Legal Secretary
Personal Legal Assistant
Law Clerk
Legal Administration
Administrative Assistant
Legal Assistant
The term legal assistant is often used interchangeably with other titles such as; including administrative assistant, legal secretary and paralegal. Paralegals can be thought of as lawyer's assistants.
We can also hire staff with specialised skills such as Conveyancing Paralegal, Debt and Insolvency Paralegal, Workers Compensation Paralegal and Personal Injuries Paralegal.
To gain some extra support for those upcoming cases, hire a remote dedicated paralegal. If you're looking for more information, contact the team at Outsourced today.