Offshore Teams For Finance & Insurance Industry
Quality Dedicated Remote Finance & Insurance Staffing
Employment in the Financial and Insurance Services industry includes banking, insurance and superannuation funds, as well as financial brokering services. Outsourced provide offshore staffing and outsourcing services within the Financial and Insurance Services industry to companies around the world looking for remote staff in the Philippines.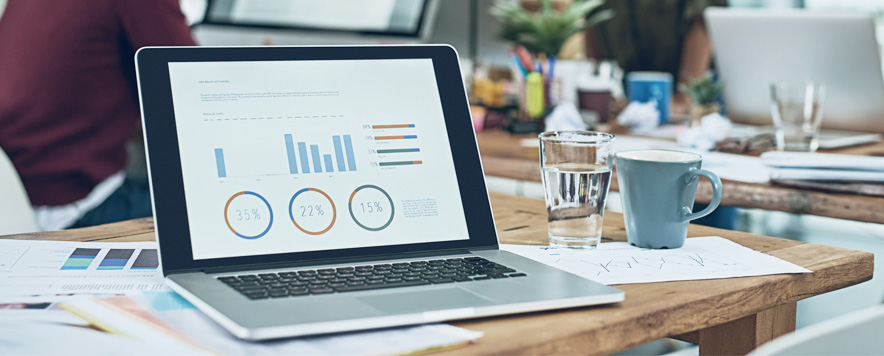 Outsourced provides offshore staff within banking and finance roles such as accountants, bookkeepers, financial analysts, financial advisors, payroll processors and debt collectors. Anything that can be done remotely can be done with Outsourced. Whether you need a remote home-based staff in accounts receivable or accounts payable or dedicated office-based accounts supervisors or payroll specialists look no further than Outsourced.
Within loans and mortgage outsourcing we provide specialists in offshoring roles such as mortgage processors, mortgage brokers and loans processor. Outsourced also provides offshore staff in the Philippines within insurance and superannuation roles such as claims analysts, insurance brokers, underwriters, brokers, collections specialists, administrative support, data entry, and claims processors.
---
---
Building Outsourced Finance & Insurance Support Teams
Building outsourced finance & insurance support teams provides the ideal opportunity to cut costs and expand your offerings. That's because we manage all the recruitment, hiring and onboarding processes for your company, saving you a significant amount of time and money.
With access to a wide pool of highly qualified and experienced professionals in the Philippines, all you need to do is select your team from a shortlist of suitable candidates. You decide on the combination of specialities you need within your new remote-based finance & insurance support teams to achieve your goals.
Whether these goals are to expand your offerings, enter new markets or just work smarter, building outsourced finance & insurance support teams is a sensible strategy. Other cost-saving measures include our state-of-the-art facilities in the Philippines with super-fast internet, high-tech computers, meeting rooms and individual workstations where your team can work. We also manage all their HR, payroll, sick leave and annual leave, as well as the legal paperwork that comes with employing finance & insurance support teams overseas.
If you want to grow and expand your company, then building outsourced finance & insurance support teams is a sensible strategy that helps you achieve a significant edge over the competition.
Benefits of Remote Teams In The Finance & Insurance Industry
One of the most notable benefits of remote teams in the finance & insurance industry is the ability to react to market changes quickly. With a team of remote-based finance and insurance experts, you can easily offer up-to-date advice to clients, optimise your loan processing systems or streamline your debt collection services.
Do you want to create a team of experienced accountants, bookkeepers and payroll specialists? Maybe you need a team of insurance brokers, financial analysts or data entry specialists. Whatever expertise you need to move your business forward can be achieved by accessing the pool of talented finance & insurance professionals in the Philippines.
Offshore teams in the finance & insurance industry give you the ability to save a significant amount of money in recruitment and onboarding costs. You also save money because we provide all the infrastructure and resources needed by your new finance and insurance teams. Another benefit is that your offshore employees work full-time for your business and are extremely loyal to their employers.
With an extremely high retention rate, you won't need to worry about the expense of replacing your experienced offshore finance and insurance teams. Instead, you can focus on servicing your customers, opening up new markets and increasing your revenue.
Contact us today to find out more about Financial and Insurance Services outsourcing in the Philippines.