Remote Mortgage Specialists
Offshore Mortgage Specialists Philippines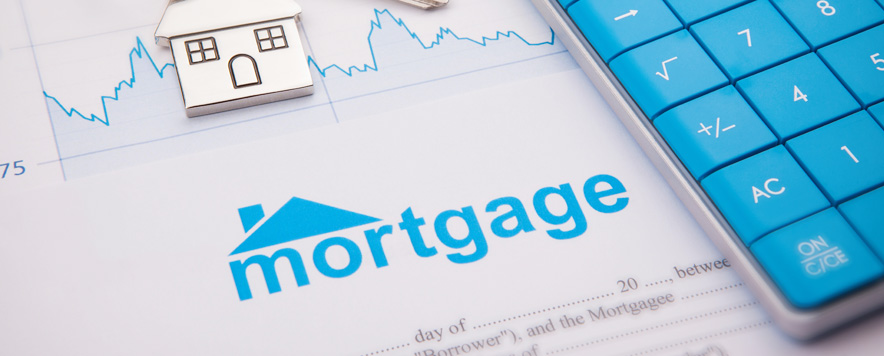 Are you expanding your team of Loan Packaging Specialists? Hiring an offshore Mortgage Broking Support Officer can help your business process more loans, quickly and efficiently, growing your business and building a reputation as a reliable and trustworthy mortgage brokerage.
At Outsourced, we help you hire dedicated offshore Mortgage Specialists who work remotely in the Philippines, whilst still become an integral part of your team. Outsourced Mortgage Broker Assistants and Loan Processors, are managed and supervised by you and 100% dedicated to your business. They report to you on a daily basis and work alongside your staff to prepare all the necessary paperwork for the loans, checking and submitting these applications, as necessary. Whether you need a work-from-home remote mortgage specialists or an office-based mortgage brokerage team look no further than Outsourced.
---
---
Running a Mortgage Brokerage is both time consuming and stressful, which is why hiring local experts through Outsourced is such a sensible idea. As well as Mortgage Specialists, we also provide ancillary staff, such as Mortgage Loan Writers and Broker Support Officers. With offshore remote operators, you have all the benefits of full-time employees, but without the stress and financial resources required to hire and train your own staff.
We have experience hiring various offshore mortgage specialist roles such as:
Home Loan / Mortgage Collections
Mortgage Broker Assistant
Mortgage Broker Support Officer
Mortgage Credit Processor
Mortgage Lending Specialist
Mortgage Broker Support Officer
Credit Manager
Mortgage Credit Assessor
Finance Specialist
We have experience hiring Mortgage Broking Support Officers who are experienced, highly qualified and will become a dedicated member of your team. Your offshore staff will have excellent communication skills and can flawlessly liaise with property valuers, lenders, solicitors and mortgage insurers. They will work under your direction, following your business processes, systems and programs, keeping clients up to date with the status of their loan applications.
If you are ready to grow, expand and streamline your Mortgage Brokerage business with remote staff in the Philippines, contact Outsourced today.