Hire A Salesforce Administrator
Salesforce Administration Outsourcing Philippines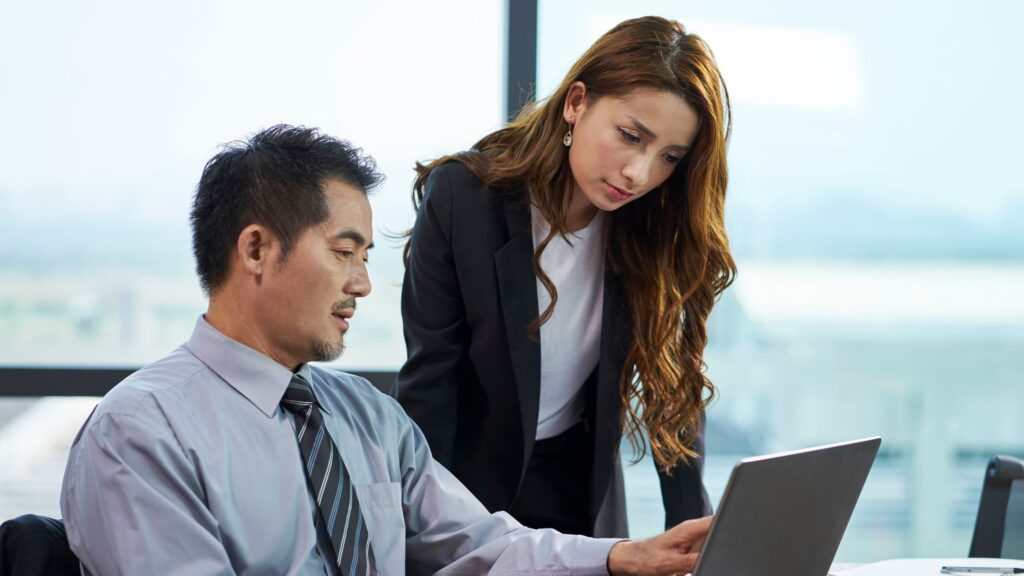 A Salesforce administrator manages and optimizes the Salesforce platform. They configure the system, manage users, create reports and dashboards, and ensure data integrity. They work closely with stakeholders to understand their needs, customize the platform accordingly, and provide training and support to users.
Hiring a Salesforce Administrator in the Philippines is crucial for businesses to effectively manage their CRM systems. They can streamline processes, customize the platform to match business needs, and ensure data integrity.
---
Hire Dedicated Database Administrators and save up to 75% compared to hiring locally
Contact us to learn about our transparent fixed monthly rates with no long term contracts.
---
Remote Salesforce administrators in the Philippines can fill the need for efficient customer relationship management, decision-making support through accurate data analysis, and improved team productivity.
Why Outsource Salesforce Administrators To The Philippines?
Outsourcing Salesforce administrators offshore offers several benefits: it's cost-effective, reduces turnover, and provides access to a wider network of talent. Businesses gain the expertise of a full team, enabling them to focus on core operations. Offshore outsourcing also allows businesses to scale resources as needed
Benefits Of Hiring Offshore Salesforce Administrators in the Philippines
Hiring full-time remote Salesforce administrators from the Philippines offers significant industry-specific benefits, particularly in terms of CRM management, team collaboration, and overall company processes.
CRM Management: These professionals efficiently manage customer relationships, ensuring seamless interactions with the business.
Lead Pipeline Management: They streamline lead pipelines, improving sales forecasting and conversion rates.
Team Collaboration: Working remotely, they can collaborate with global teams, fostering a unified approach towards achieving business goals.
Company Processes: They optimize Salesforce to align with unique company processes, enhancing productivity and decision-making.
Career Growth: Remote Salesforce jobs also offer career growth opportunities, attracting skilled talent.
Build a remote salesforce administrator team in the Philippines with Outsourced
Outsourced aids in hiring top Salesforce administrators from the Philippines by managing the entire recruitment process. We pre-screen candidates, conduct interviews, and finalize job offers, ensuring that you secure skilled and experienced Salesforce experts for your business needs.
Your Salesforce administrator/s will then work full-time for you 100% remotely in one of our premiere workspaces in the Philippines.
You can initially hire an individual Salesforce Administrator through Outsourced, and as your business needs evolve and grow, you can easily scale up to a full team.
Roles That Our Remote Salesforce Administrators Can Fill
Our offshore Salesforce administrators in the Philippines can fill a variety of roles to enhance your business operations:
CRM Manager: Overseeing customer relationship management.
Business Analyst: Analyzing and optimizing business processes.
Project Manager: Supervising Salesforce projects.
Developer: Customizing Salesforce applications.
System Architect: Designing Salesforce solutions.
Sales Lead: Managing lead pipelines.
Contact Outsourced Today
Start your journey in hiring top Filipino Salesforce administrators today. Contact Outsourced to learn more about our offshore staffing and outsourcing services in the Philippines.