Hire Outsourced Site Estimators
Remote Estimators In The Philippines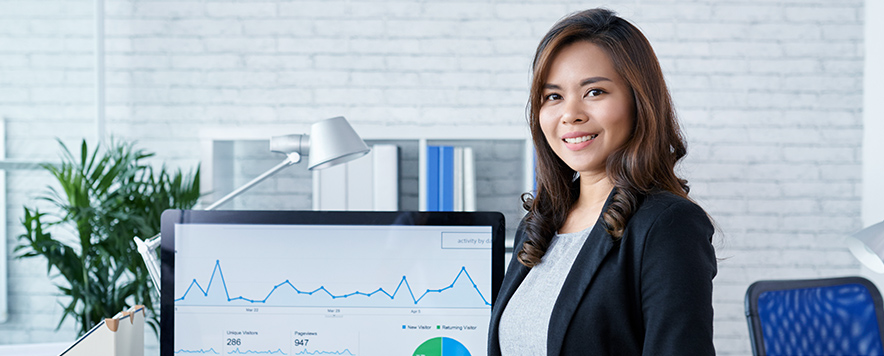 Are you searching for a remote site estimator for your business in the Philippines? Estimators usually work in the building and construction industry and their role is to estimate the costs of projects and ensure that it's completed on time and within budget. They can actually work in any industry, as they are experts in estimating the costs of buildings, development projects, manufacturing lines and even service delivery.
The best time to hire an offshore estimator is in the very early stages of a project, particularly during the tender process when you are competing with other companies for a contract. The experience of an estimator at these initial stages can mean the difference between a successful and an unsuccessful bid.
The tasks performed by a remote estimator include, but are not limited to the following:
Identifying the exact nature of the project and its needs

Researching the required materials, equipment and labour costs

Obtaining quotes from subcontractors and suppliers

Calculating the number of workers needed for the project

Assessing prices and exchange rates

Writing and submitting quotes

Assisting with the bidding process for new contracts

Monitoring all stages of a project to ensure that costs are within budget
---
---
If working within the building and construction industry, a remote estimator may also survey the site to ensure that it's suitable for the development. If working within the manufacturing industry, an offshore estimator may work with designers and engineers on specific product lines. In both cases, the estimator will need to understand blueprints and design drawings and have experience with suitable software.
A full-time offshore estimator will become a key part of your tendering process or project development. They are able to work independently and unsupervised, but are also able to work alongside other professionals, such as designers, construction managers and planners. The have a very good knowledge of your industry and if employed within the building and construction industry, often have experience as a surveyor or within construction management.
Many companies now outsource these roles because they know that it's a very cost effective strategy. Outsourced has many years of experience providing qualified and experienced full-time remote estimators to a variety of companies across a range of industries in the Philippines. Since we manage the entire recruitment and on-boarding processes for you, this saves you a significant amount of time and money.
You provide us with your set criteria and we quickly and efficiently present you with a short list of candidates. Once you have made your selection, we also onboard your new employee, saving you even more time and money. This is a strategy that is leveraged by many businesses in the Philippines. You can also decide to hire a home-based estimator for your company and if you select this option, Outsourced provides all the resources and infrastructure they need to fulfill their role with your company. You can also decide to hire an office-based estimator who will quickly become an essential member of your in-house team.
For more information on hiring a remote estimator for your business or organisation in the Philippines, contact Outsourced today.