Remote Document Controllers
outsource data controllers Philippines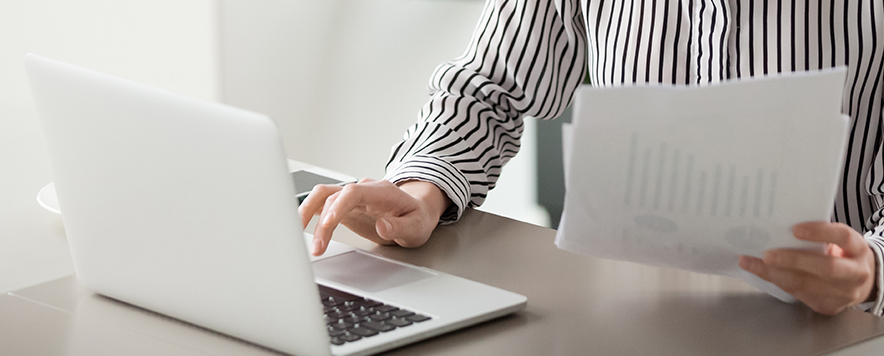 Just about every business needs someone to keep track of their documents. In other words, you need to hire a remote based document controller. Whether this is an entire team or just an individual who keeps all your documents safe, organised and backed up, it's a role that's vital to the success of your business.
It doesn't matter whether you're a start-up business, established local company or a multi-national organisation, creating, storing, and backing up your documents is essential. Regardless of your size, finding the right person for this role can be time consuming, frustrating and costly. Recruitment drives aren't cheap, and they take a significant amount of time to complete. Then there's the induction process and all the time spent training and managing the new employee.
A different approach is to hire a remote document controller in the Philippines (also known as a document management coordinator or project administrator). The big benefit to your business is that you don't have to spend your time and money on a recruitment drive, induction process or the infrastructure they need to fulfil their role in your company. All of these duties are performed by Outsourced – the leading provider of offshore document controllers in the Philippines.
Outsourced has been providing experienced remote based administrative and office staff to companies in the Philippines for many years. It's the most cost-effective way for businesses to find the right staff without the costs and responsibilities of hiring permanent in-house employees. Hiring an Outsourced document controller is very cost effective and efficient strategy that is both flexible and scalable.
You can hire a remote based document controller for a few days each week or for a few weeks, even for a set time period to manage a one-off project. It makes much more sense to hire staff on an as-needed basis, rather than taking on the responsibility of permanent staff. That's because when you don't need their expertise in their assigned roles, if they are permanent employees you still need to find work for them. Hiring an offshore document controller allows you to take advantage of opportunities that come your way, but doesn't lock you into managing additional staff when their help is no longer needed.
Outsourced Data Controller Services
Outsourced document controllers perform the following roles within your company:
Organise and archive documents

Scan, copy and backup documents

Retrieve relevant documents

Edit or review documents

Train employees to complete relevant documents

Facilitate the submission of documents

Audit documents

Evaluate and validate documents

Ensure adherence to established procedures
When you outsource data controllers in the Philippines, your new employee will have an in-depth knowledge of your quality management operations and a sound knowledge of all relevant web-based software required for the role. They are highly organised with exceptional attention to detail and outstanding communication skills. You can be assured that your document controller will be reliable and 100% dedicated to your company.
For more information on hiring a remote document controller for your business in the Philippines, contact Outsourced today.