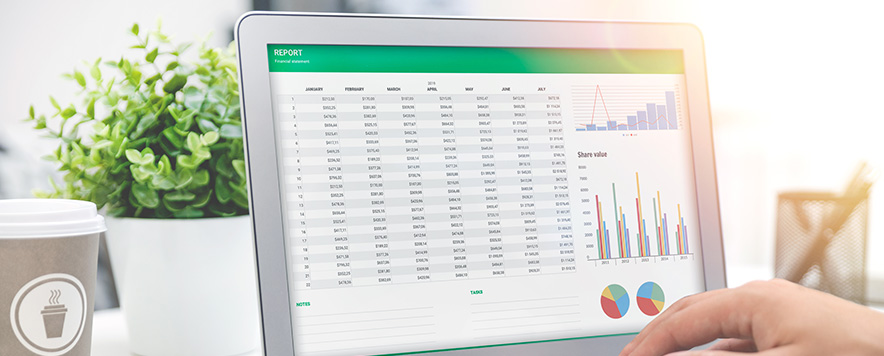 A remote auditor is a specialist who audits the accounts of companies to ensure their financial records are both valid and legal. They can also provide advice concerning cost savings and potential risk aversion strategies for a company. 
More specifically, a remote auditor in the Philippines can examine your company's financial statements for accuracy and compliance with relevant laws and regulations. They can compute tax owed, prepare tax returns and ensure that taxes are paid on time. Auditors can inspect account books and accounting systems for accuracy and efficiency, organise and maintain financial records, and suggest ways to reduce costs, maximise revenue and improve profits.
Many remote auditors, however, specialise in one particular area or another. For example, a field auditor will focus on reviewing the financial records of different branches or outlets of a company, usually within a specific region. They can also investigate suspected fraud at these branches and their results can help the company to make decisions about their financial policies. There's also an asset auditor who focuses on valuing a company's assets, specifically ensuring the company's valuation processes are true and accurate. 
A property risk auditor on the other hand, ensures that properties meet a range of relevant legislation, as well as risk management and compliance requirements. You may hire an offshore property risk auditor to add value to your portfolio and provide practical solutions to help mitigate risk. A retail compliance auditor identifies in-store practices that don't meet company standards, ensuring that your brand and company assets are protected. A strata auditor examines the financial records of a body corporate to minimise their risk exposure, ensuring compliance with relevant laws and regulations.
Offshore auditors are professionals with a bachelor degree in accounting or other relevant field and are qualified CPAs. They are extremely analytical and logical, possess a meticulous attention to detail and have exceptional problem solving skills.
---
---
Hiring a remote auditor can be a very cost effective strategy for a wide range of companies who need to ensure that their financial systems are compliant. They help companies to avoid any potential taxation, compliance or other business related issues, increase a company's credibility, help to identify fraud, and ensure that a business runs smoothly.
Outsourced provides a range of professional offshore auditors to suit your company's needs:
Lead auditor

External auditor

Internal auditor

Field auditor

Asset auditor

Property risk auditor

Retail compliance auditor

Strata auditor
Whilst a remote auditor helps your company to reduce their risks and decrease costs, Outsourced helps you to find the right person for this role with your company. We manage the recruitment and onboarding processes and provide you with a shortlist of candidates. Once you have made your selection, your remote auditor operates from Outsourced and we provide all the infrastructure, resources and technology they need to fulfill their role. We also provide all their HR requirements for their continuing role with your company. 
When you hire a remote auditor from Outsourced in the Philippines, you gain a dedicated member of staff, whilst avoiding the responsibilities of hiring an in-house employee.
For more information on hiring a remote auditor for your company in the Philippines, contact Outsourced today.
Hire Dedicated Offshore Auditors and save up to 75% compared to hiring locally.
Happy client testimonials

Extension of our company
"We have been so happy with the people they have brought on board we have decide to expand the operation. This is testament to the flexibility and determination of the Outsourced team who have been more like an extension of our company rather than a 3rd party."

Incredibly helpful
"Outsourced have been an enormous support and very patient as we progress down the outsourcing path. They have integrated perfectly into our team and with all interactions with Outsourced staff we have found them to be incredibly helpful and accommodating."

High quality
"I want to stress that we have greatly appreciated the services of Outsourced, the service has been exemplary and the work high quality; the staff have been a pleasure to work with. We would like to retain an ongoing relationship with Outsourced."