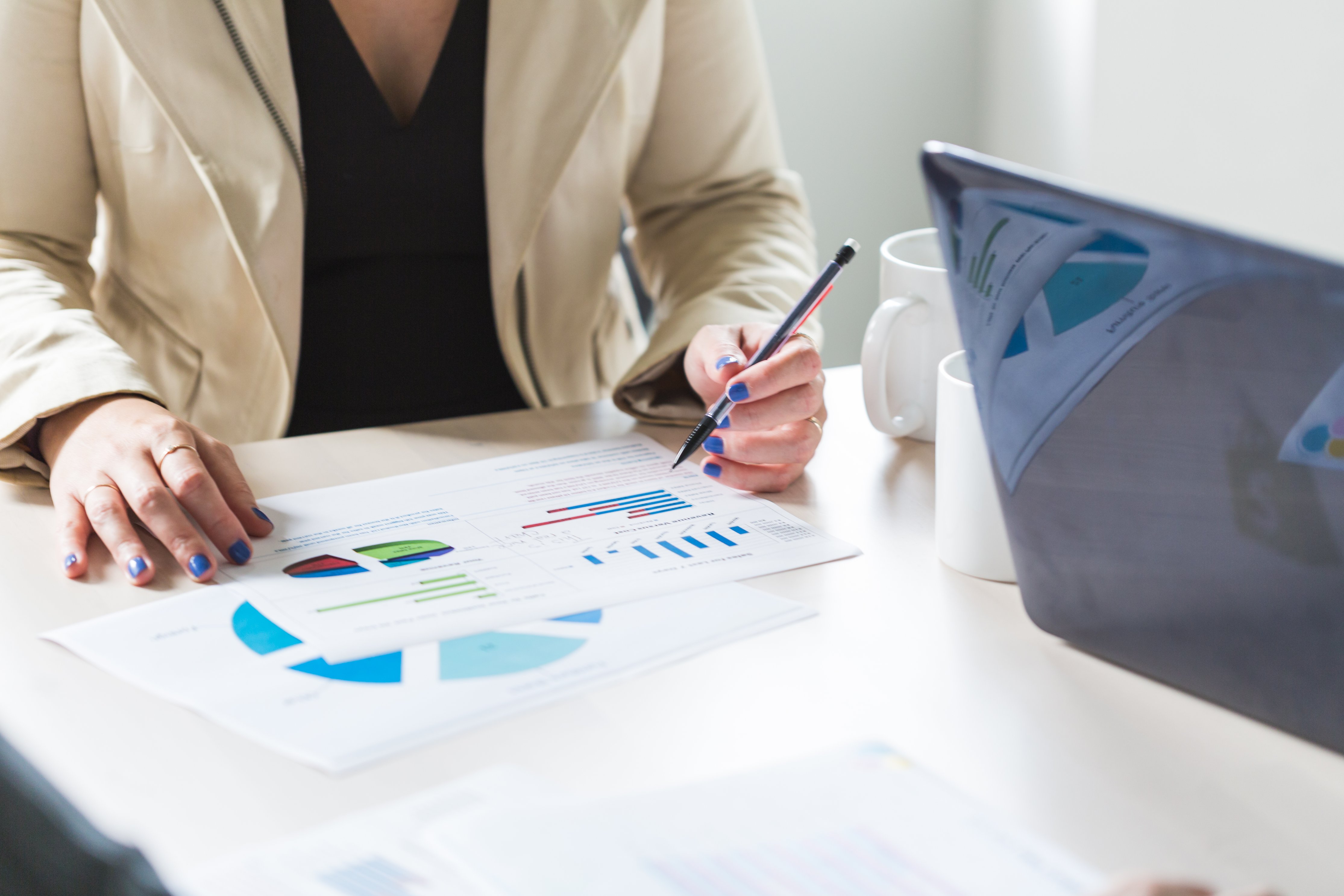 Looking to recruit a dedicated remote Financial Analyst in the Philippines? Or planning to add to your already existing team? Here's what you need to know about the financial analyst offshore staffing process…
Financial data is one of the most important indicators of your company's success. Not only is it important to review past financial data it is also important to create projections for the future and start to map out where your company is heading. Unfortunately, analysing your data and forecasting for the future requires a great level of experience and a strong set of analytical skills. 
Whether you need a home-based remote finance analyst or a team of office-based financial analysts look no further than Outsourced.
---
Hire Dedicated Offshore Financial Analyst and save up to 75% compared to hiring locally
Contact us to learn about our transparent fixed monthly rates with no long term contracts.
---
Fortunately, Financial Data Analyst offshoring can be just the solution for companies like yours. Outsourced are experts in financial services outsourcing and can build you a dedicated team of offshore proficient financial analysts. 
We have experience hiring various remote financial analyst roles such as:
Finance Officer
Finance Analyst
Financial Reporting Analyst
Financial Analyst / Management Accountant
Finance Business Analyst
Commercial Analyst
Financial Planning Analyst
Financial analyst offshore staffing can help you hire a problem solver, with strong communication and leadership skills to help you with your financial analysis. By hiring a remote financial analyst through outsourced, you are gaining a member of the team who also possesses strong self management and analytical skills. Recruit Financial Analyst or Financial Data Analyst Offshore Staff from Outsourced.ph.
We can hire financial analysts who take a holistic approach by taking into account the current macro and micro-economic landscapes along with your company's data to provide expert industry and business recommendations. These recommendations can help you make important decisions surrounding your company's stock helping you create the most value for shareholders now and well into the future. 
Contact us today to start offshoring your remote financial analyst hiring and help set your company up for a future of success.
Hire Dedicated Offshore Financial Analysts and save up to 75% compared to hiring locally
Happy client testimonials

Extension of our company
"We have been so happy with the people they have brought on board we have decide to expand the operation. This is testament to the flexibility and determination of the Outsourced team who have been more like an extension of our company rather than a 3rd party."

Incredibly helpful
"Outsourced have been an enormous support and very patient as we progress down the outsourcing path. They have integrated perfectly into our team and with all interactions with Outsourced staff we have found them to be incredibly helpful and accommodating."

High quality
"I want to stress that we have greatly appreciated the services of Outsourced, the service has been exemplary and the work high quality; the staff have been a pleasure to work with. We would like to retain an ongoing relationship with Outsourced."