Hire An Actuary
Actuarial Outsourcing Philippines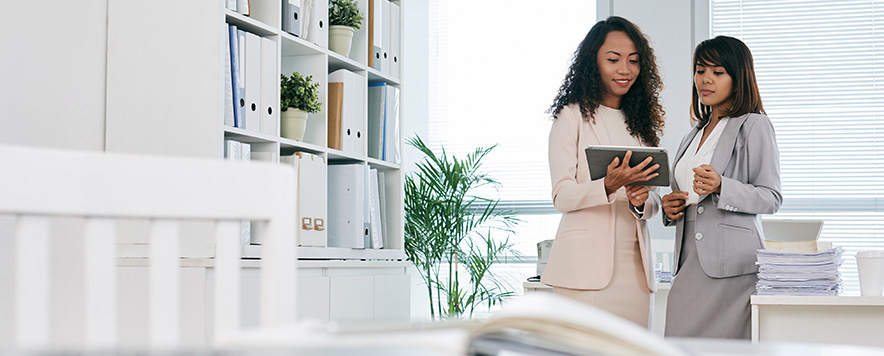 A remote actuary in the Philippines evaluates risk and the financial consequences of these risks. They use statistical, mathematical, economic and financial analyses, as well as actuarial theory, to study future events and ultimately, to reduce a company's potential exposure to these risks. Actuaries work in a wide range of industries, including wealth management, life insurance, health insurance, investments and banking. 
They are experts at evaluating the probability of future events, designing strategies to reduce the likelihood of these events, and decreasing the impact of adverse events if these events do occur. If your company deals with risk in any form, an offshore actuary is an invaluable member of your team, and in many instances, a key member in reducing risk.
A remote actuary needs a bachelor's degree in actuarial science, statistics or mathematics. They are proficient in economics, mathematics, computer science, business and statistics. They also, however, need to be certified, by either the CAS (Casualty Actuarial Society) or the SOA (Society of Actuaries). Remote actuaries with CAS certification work in the property and casualty sector, which includes car and home insurance, malpractice and employment compensation insurance. On the other hand, offshore actuaries who are SOA certified work in sectors that cover finance, investments, retirement benefits, health and life insurance.
---
---
Depending on their area of expertise, a remote actuary in the Philippines can develop and evaluate the financial cost of potential risks for insurance companies, organisations and companies. They can analyse statistical information that includes mortality, disability, accident and retirement rates to predict liability payments and future costs to the company. In the insurance sector this translates into determining the cash reserves and premium rates required to ensure payment of future benefits. 
An actuary is expected to explain complex technical matters to company executives, shareholders and government officials, as well as determine company policies. Essentially, a remote actuary will use their expertise to help your company maximise returns and manage risks. Apart from the relevant qualifications, offshore actuaries possess a deep knowledge of economics, government regulations and legal codes that are relevant in the Philippines, as well as worldwide, if required by your company. 
Outsourced has experience hiring various types of remote or offshore actuaries, for example:
Pricing actuary

Insurance reserving actuary

Retail pricing actuary

Technical solutions actuary

Actuarial analyst

Actuarial consultant

Project actuary

Pricing actuary
Hiring a remote actuary in the Philippines is a very cost effective strategy to reducing risk and maximising profits. Outsourced manages both the recruitment process and the onboarding process for your company, presenting you with a shortlist of qualified and experienced actuaries that match your criteria. Your new remote actuary operates locally from Outsourced and we provide all the resources, technology and infrastructure they need to fulfill their role within your company. You provide them with a list of tasks and oversee their work. They will quickly become an indispensable member of your team.
For more information on hiring a remote actuary or actuarial analyst for your company in the Philippines, contact Outsourced today.