Offshore Marketing Coordinators
Offshore Marketing Coordinators Philippines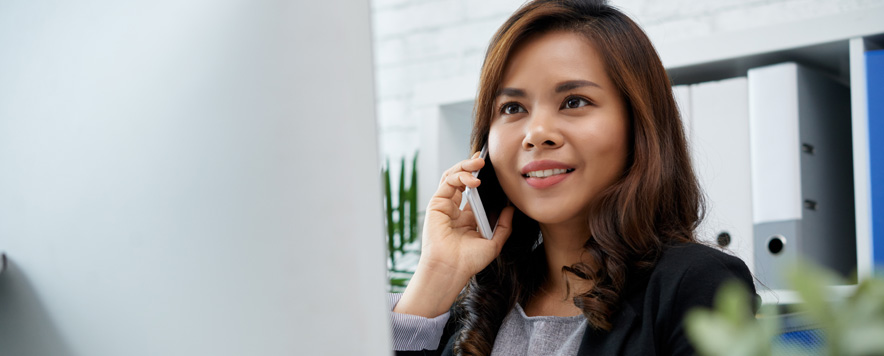 Does your company need to hire a remote offshore marketing coordinator in the Philippines? Any business that provides services or products to consumers, even non-profit organisations can all benefit from the attention of a skilled marketing coordinator.
That's because a marketing coordinator supports the initiatives of the marketing department, handling the logistics for product launches, marketing events, online and offline marketing campaigns, as well as liaising with strategic partners. Knowledge of market trends, search engine optimisation (SEO), email marketing and writing social media, website and direct mail content are all essential to this role.
Your marketing coordinator will also help to plan, implement and monitor all marketing materials across all channels, including branding initiatives. They also conduct market research, develop marketing proposals, draft reports and keep up to date with the industry's latest trends and developments. Essentially, a marketing coordinator helps your company achieve its marketing goals, but their specific tasks can vary depending on your sector.
The basic requirements of a remote marketing coordinator role are as follows:
Create, monitor and maintain creatives for marketing materials across all channels.

Review, collate and report marketing sales and trends.

Coordinate meetings with senior marketing executives and marketing partners.

Attend meetings to review existing sales and discuss future objectives.

Develop and implement marketing strategies and advertising campaigns.

Study competitor's market behaviour and strategies.

Execute marketing campaigns in line with agreed budgets.

Oversee all marketing materials.

Provide marketing advice to the sales team.

Prepare detailed reports to present current and forecasted sales data.
---
---
When you outsource the role of a marketing coordinator in the Philippines, your new employee will have a number of specific skills that are essential to their position. The areas covered by this skill set include technology and social media, digital marketing, project management, critical thinking and team work.
Remote marketing coordinator outsourcing
The ability to outsource marketing coordinators in the Philippines provides a distinct advance to your business. This is because Outsourced is one of the leading business process outsourcing companies in the Philippines. We supply dedicated full time remote home-based and office-based offshore staff to companies to companies around the world.
We have experience hiring remote marketing coordinator staff in various roles such as:
Your company can leverage our expertise and create a marketing team of specialised offshore staff at a fraction of the cost of hiring locally, even hire an individual in one specific role. Outsourced manages all of the recruitment and hiring processes for your company, saving you a significant amount of time and money. You select the best person for the job, based on a short list of candidates that have been matched to your criteria and we do the rest. We can even onboard your new offshore staff if that suits your business model.
Operating either home-based or from our state-of-the-art facilities in the Philippines, we supply all the resources and infrastructure your new employees need to fulfil their role in your company. Outsourcing is a very cost-effective strategy for your business.
For more information on hiring a remote marketing coordinator for your business or organisation in the Philippines, contact Outsourced today.