Hiring Outsourced Medical Data Redaction Staff in the Philippines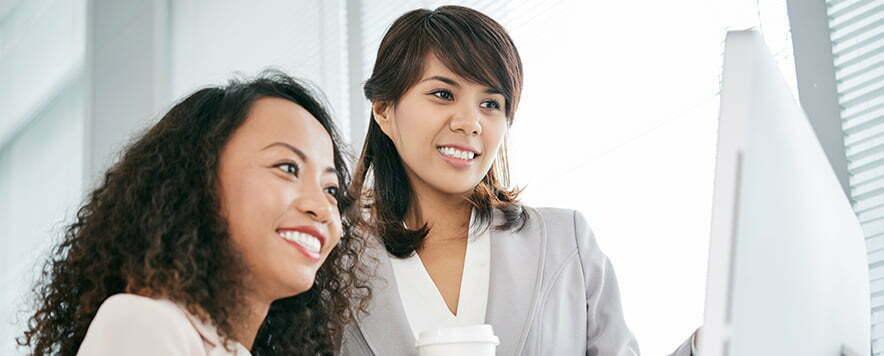 Outsourced medical data redaction staff ensure that all identifying or sensitive information are redacted from patient records to ensure privacy and confidentiality. They work for medical research companies, hospitals, pharmaceutical firms and any other medical facility that stores identifiable patient data.
Medical records hold vital patient information but this information is often shared with third parties, such as medical providers, hospitals, health insurance companies, universities (for research purposes), government departments, and lawyers or courts. As more patient data is stored digitally, the importance of maintaining patient confidentiality, when this data is shared with third parties, is not only essential but is required by law.
Medical data redaction staff make sure that all required data is removed prior to publication or sharing, and that it's deleted correctly. This information can include data that are likely to cause significant physical or mental harm to a patient if they request to view their records. It can also include information revealed by third parties that are essential to their care, as well as data concerning a patient's age, address, contact details, diagnoses, treatments and medical history.
---
---
Role of outsourced medical data redaction staff
The role of outsourced medical data redaction staff is to perform the manual redaction of patient records or ensure that electronic redaction has been completed correctly, as requested by managers. They also need to research and keep up to date on policies that regulate redaction, such as HIPAA. This is a role that's essential to the legal requirement of privacy and confidentiality for all patient records unless overridden by the courts.
Completes manual or electronic redaction of patient records, as requested by managers.

Keeps up to date with all policies that regulate redaction processes.
Skills and qualifications
Many medical redaction staff have extensive experience in health administration, coding, record archiving or business management. They may possess degrees, diplomas or certificates that are relevant to their expertise.
Medical redaction staff require a number of essential skills, such as the following.
Excellent written and oral communication skills.

Proficiency in medical coding and medical terminology.

Dedication to patient confidentiality and privacy.

Excellence in attention to detail and achieving short deadlines.

Ability to work as a team member and liaise with third parties.
Outsourcing to the Philippines
As a leading provider of outsourced medical data redaction staff in the Philippines, we manage all the recruitment practices for your organisation. We present you with a shortlist of suitable candidates, based on your requirements, and once you have made your selection, we manage the onboarding processes as well.
Your dedicated, medical data redaction staff work full-time at our state-of-the-art facility in Manilla where we provide all the resources and infrastructure they need to fulfil their role with your organisation. You oversee their work via Skype, Zoom, phone or email.
For more information on hiring Outsourced Medical Data Redaction Staff in the Philippines for your business, contact Outsourced today.