Hire A Geologist
Geology Outsourcing Philippines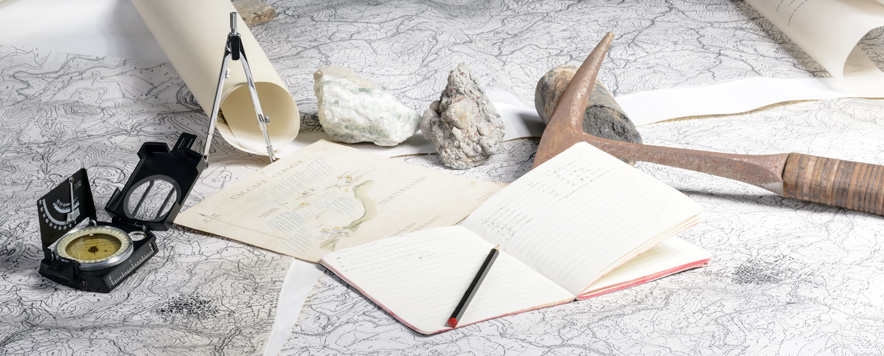 Are you concerned about your operating costs, but still need to employ a Geologist? Have you considered hiring an offshore Geologist? At Outsourced, we understand the difficulties involved in trying to grow and expand your business on a limited budget, which is why we hire remote workers for your company at a fraction of the cost of hiring in-house staff.
Outsourced can supply your company with a Geologist, Geoscientist, Geologic Analyst, Geologic Researcher, Geotechnical Engineer, Geologist Consultant and a Geotechnical Assistant. With the volatility in the mining and environmental industry, the ability to hire offshore specialised staff who operate remotely in the Philippines is a scalable solution that can help your business meet its demands and gain an edge on the competition.
---
---
We not only hire Geologists for your company (and other associated roles mentioned above), but we also provide all the infrastructure and resources they need to fulfill their roles as a member of your team. Our highly skilled Geologists slot easily into your team helping you to overcome your staffing issues, whist increasing efficiency and cutting costs.
Our Geologists operate in a range of different areas, from designing drilling projects to resource modelling, geostatistical analysis, grade control and so on. They have experience in exploration, evaluation and estimation (metals, coal and minerals) and are up to date with all necessary local and international reporting standards.
If you need to expand your in-house team and want to minimise your operational costs, whilst still meeting your company's responsibilities, contact Outsourced now. We will hire an experienced Geologist to round out your team and help you to move forward with your business goals.