Hire A Construction Administrator
Construction Administration Outsourcing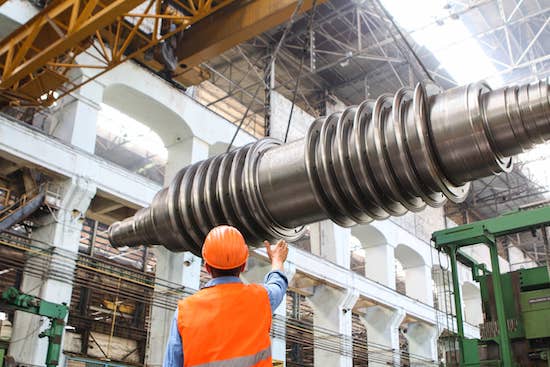 Does your company need to hire a remote based construction administrator in the Philippines? As a key role in the industry, a construction administrator ensures that all the administrative duties regarding your construction projects are completed on time.
When you hire a dedicated, fulltime and remote based construction administrator in the Philippines, they oversee all your projects. Their duties include estimating the costs of projects and ensuring that all materials are delivered to the work site on time. They also make sure that all paperwork is completed and liaise with general contractors and clients to make sure that the project is running on time.
Tour new offshore construction administrator ensures that all projects are within budget, coordinating with the project manager to track all estimates, invoices and work orders. Your construction administrator also monitors your company's quality control program and ensures compliance with all regulations and safety requirements.
Your offshore construction administrator will also assist in evaluating and recommending changes to contracts, set bids for projects and document all construction activities, as well as liaise with suppliers, contractors and clients. They create and review work schedules and manage change orders.
A construction administrator also responds to requests for information from government agencies and other companies involved in the project. Their role within a construction company is essential to the smooth running of the project.
---
---
Apart from being highly experienced in the role, your construction administrator will have the following skills:
Fluent English (written and verbal communications)

Computer and database management

Time management

Attention to detail

Customer service

Office administration

Project management
Outsourced
provides remote staffing of construction administrators in the Philippines
Many companies now outsource the role of construction administrator to the Philippines, because they can save a significant amount of money when compared to hiring locally. Outsourced is the leading supplier of offshore staff in the Philippines, managing the entire recruitment and onboarding processes for your company.
With access to an extensive pool of talented professionals, we can hire a construction administrator, construction contracts administrator, construction project administrator or any number of other employees essential to the construction industry. We present you with a short list of highly qualified and experienced candidates, based on your criteria, and once you have made your selection, we hire your new employee and manage all the onboarding processes as well. Your full time, dedicated construction administrator is based at our state of the art facilities in the Philippines and we supply all the resources, infrastructure and assistance they need to fulfil their role with your company. We can even help you to outsource a team of professionals to ensure that your company completes all your projects on time.
Hiring offshore staff has become an very popular strategy for many companies in the Philippines, simply because of the savings in both time and money.
For more information on hiring a remote construction administrator, construction contracts administrator or a construction project administrator for your business or organisation in the Philippines, contact Outsourced today.