Hire a Business Development Representative
Business Development Outsourcing Philippines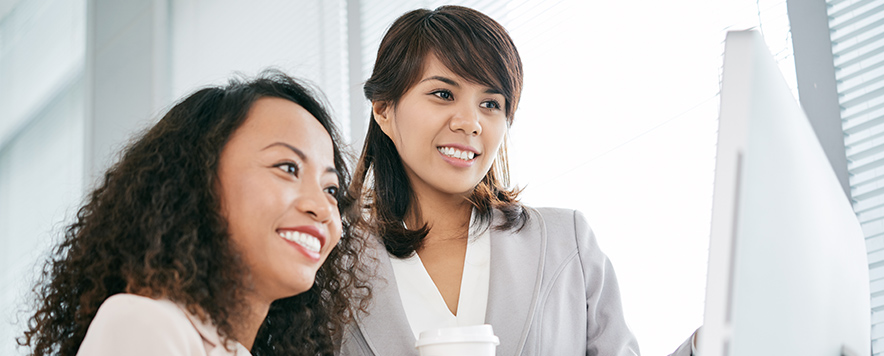 Does your company need a remote business development representative in the Philippines? If you want to grow and expand your business, then the addition of an offshore business development manager can make a huge difference to your success. The primary objective of this person is to increase your customer base, whether that's in the current market place or by finding innovative ways to reach new markets. A remote business development representative or manager focuses entirely on the growth of your business.
More specifically, an offshore business development representative will identify new opportunities for your business, research and generate new leads, establish long term relationships with prospects and organise appointments between interested leads and sales executives. The objective of their role is to increase the company's revenue and maximise profits. They will keep senior management up-to-date on their progress, report on their KPI targets, and provide them with an accurate prediction of their anticipated outcomes and associated time frames.
Their role includes many tasks, some of which include the following:
Generating leads and identifying prospective clients

Developing opportunities in target markets

Building and maintaining long term relationships with key customers

Providing in-depth advice on a company's products or services to prospects and existing customers

Updating their progress and outcomes to senior management
---
---
A remote business development representative is highly skilled and experienced in their field. They have excellent communication, interpersonal and collaboration skills, and are highly versed in negotiations, conflict resolution and business intelligence. They are also experienced at developing business growth strategies and possess an in-depth knowledge of the industry and the market. Combined with the ability to research new markets and industry trends, as well as excellent project management skills, an offshore business development manager will become a key asset for your organisation.
Many companies now outsource these full-time roles because they want to fast track the recruitment process and save themselves both money and time. The team at Outsourced has an enviable reputation for managing the entire recruitment process for a wide range of businesses in the Philippines. Once you provide us with your criteria for the role of a remote business development representative, we will quickly present you with a short list of suitable candidates. We will even on-board your chosen employee, saving your company even more time and money.
One of your criteria may be that you want to hire a home-based business development representative who works alongside your in-house sales team. If you decide on this option, then your new business development manager operates locally from Outsourced and we provide all the infrastructure and resources they need to fulfill their role with your company. If you prefer an office-based role, then you will quickly find that your offshore business development representative fits in very well with the rest of your in-house team.
For more information on hiring a remote business development representative for your business or organisation in the Philippines, contact Outsourced today.