Hire A Supply Chain Coordinator
Supply Chain Managers Philippines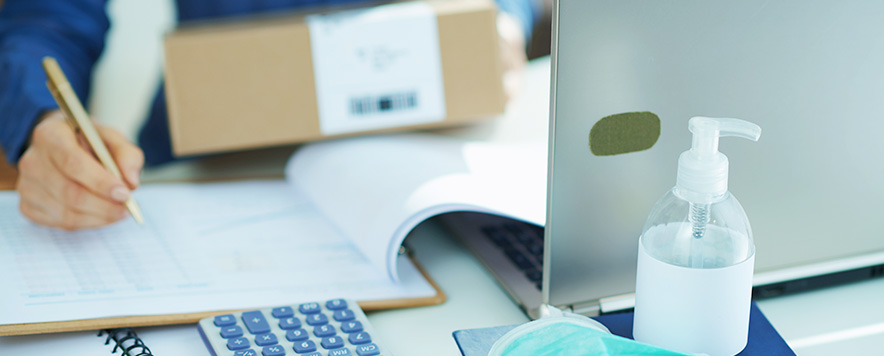 Turning raw materials and parts into usable products requires an effective production system. It demands that materials are purchased at the right price and delivered quickly and efficiently to their destination. These processes are at the heart of any manufacturing company and to keep these operations running smoothly, you require a supply chain coordinator.
A key component of a remote supply chain coordinator's role is the supervision of inventory and supply lines. To fulfill their roles they often need to develop sophisticated inventory management processes that manage supply redundancy and ensure optimum inventory levels at all times. They also improve existing processes to ensure that inventories align with logistics and oversee quality assurance practices of purchased materials and parts. A supply chain coordinator is a high level position that requires a degree in supply chain management, previous experience in manufacturing and purchasing, excellent communication and computer skills, and knowledge of CRM, ERP, PDM and BI platforms.
A supply chain manager can often be confused with a coordinator, but in practice, a manager is responsible for the actual purchase of raw materials and parts, developing strong relationships with vendors, distributors and suppliers. They report to the supply chain coordinator and help to manage the company's supply chain and logistics operations with the aim of maximising productivity and efficiency.
Then there is the role of a supply chain assistant who is supervised by a supply chain coordinator or manager. These assistants raise purchase orders, coordinate with suppliers, organise shipping documents, check inventory, fill orders, prepare invoices, and practice quality control measures. Warehouse, shipping or logistics experience is necessary for the role of a supply chain assistant.
---
---
Outsourced specialises in building offshore teams of professionals for companies and organisations in the Philippines. Our aim is to help you grow and expand your business quickly and at minimal cost. So we manage the recruitment process for you, presenting you with a short list of candidates based on your set criteria. We then on-board your new employ who operates locally from Outsourced, providing all the infrastructure and resources to fulfill their role with your company.
This is a very cost effective strategy for hiring a supply chain coordinator, manager or assistant, saving your company a significant amount of money over both the long and short term. You also avoid the responsibilities inherent in employing in-house staff, whilst leveraging the expertise of professionals: your new employee quickly becomes an important member of your team.
Outsourced provides the following supply chain employees in the Philippines:
Supply chain coordinator

Supply chain manager

Supply chain assistant
When hiring supply chain employees you have two options. You can hire a remote supply chain coordinator who manages your entire supply chain and supervises your in-house supply chain manager and assistant. The alternative is to hire a remote supply chain manager or assistant who reports to your in-house coordinator. Whatever configuration suits your company's needs, Outsourced has the experience to help you grow and expand your business.
For more information on hiring a supply chain coordinator, manager or assistant in the Philippines, contact Outsourced today.