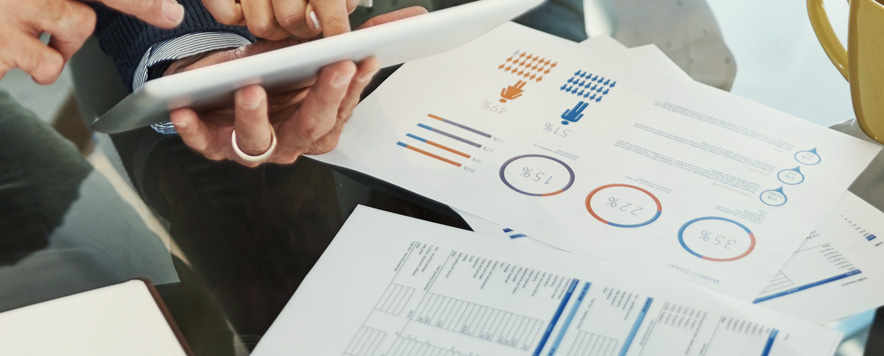 Is your Financial Planner run off their feet? Do they need help fulfilling their tasks on time? Maybe you need to expand your financial planning department with additional trained staff? The solution is to hire a Paraplanner who can assist your Financial Planner in their role, someone who is qualified, experienced and committed to your company's values and goals.
An offshore Paraplanner working locally from Outsourced in the Philippines can assist your Financial Planner to complete their tasks in a timely manner. Supervised by your Financial Planner, but working remotely, an Outsourced Paraplanner gives your company all the benefits of a full-time employee, but none of the costs and responsibilities.
---
Hire Dedicated Paraplanners and save up to 75% compared to hiring locally
Contact us to learn about our transparent fixed monthly rates with no long term contracts.
---
When you hire a dedicated offshore Paraplanner from Outsourced, your Financial Planner can rest easy knowing that all the financial reports and client invoices will be completed on time. He or she is then free to dedicate more time to your clients, building and expanding your business.
Offshore Paraplanners provide a range of services that are highly beneficial to small to medium size companies on limited budgets, but need additional assistance to grow their business. At Outsourced, we can build you a team of remote Paraplanners who can create all your financial plans, manage your financial planning software, input data, run various scenarios, and create comprehensive and detailed reports for your Financial Planner. They can also update financial plans and research information to answer questions posed by your clients.
For more information on hiring an offshore Paraplanner, contact Outsourced today.
Hire Dedicated Offshore Paraplanners and save up to 75% compared to hiring locally.
Happy client testimonials

Extension of our company
"We have been so happy with the people they have brought on board we have decide to expand the operation. This is testament to the flexibility and determination of the Outsourced team who have been more like an extension of our company rather than a 3rd party."

Incredibly helpful
"Outsourced have been an enormous support and very patient as we progress down the outsourcing path. They have integrated perfectly into our team and with all interactions with Outsourced staff we have found them to be incredibly helpful and accommodating."

High quality
"I want to stress that we have greatly appreciated the services of Outsourced, the service has been exemplary and the work high quality; the staff have been a pleasure to work with. We would like to retain an ongoing relationship with Outsourced."