Outsourced Paraplanners
Remote Paraplanner Outsourcing Philippines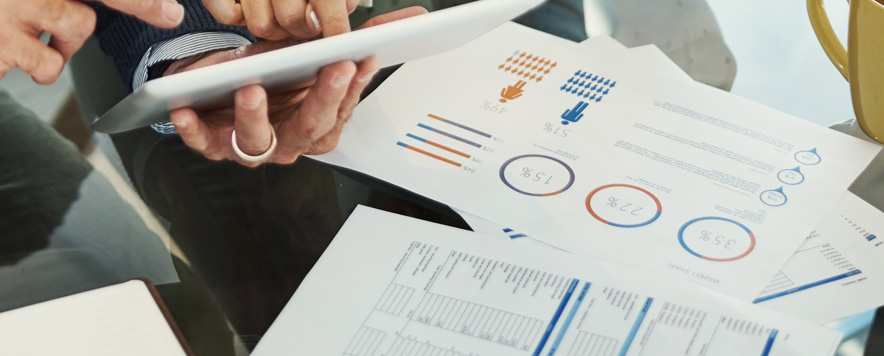 Is your Financial Planner run off their feet? Do they need help fulfilling their tasks on time? Maybe you need to expand your financial planning department with additional trained staff? The solution is to hire a Paraplanner who can assist your Financial Planner in their role, someone who is qualified, experienced and committed to your company's values and goals.
An offshore Paraplanner working locally from Outsourced in the Philippines can assist your Financial Planner to complete their tasks in a timely manner. Supervised by your Financial Planner, but working remotely, an Outsourced Paraplanner gives your company all the benefits of a full-time employee, but none of the costs and responsibilities.
---
---
When you hire a dedicated offshore Paraplanner from Outsourced, your Financial Planner can rest easy knowing that all the financial reports and client invoices will be completed on time. He or she is then free to dedicate more time to your clients, building and expanding your business.
Offshore Paraplanners provide a range of services that are highly beneficial to small to medium size companies on limited budgets, but need additional assistance to grow their business. At Outsourced, we can build you a team of remote Paraplanners who can create all your financial plans, manage your financial planning software, input data, run various scenarios, and create comprehensive and detailed reports for your Financial Planner. They can also update financial plans and research information to answer questions posed by your clients.
For more information on hiring an offshore Paraplanner, contact Outsourced today.