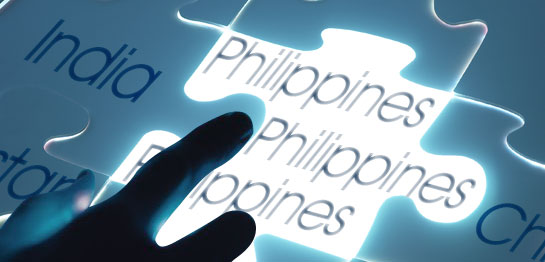 Choosing the right outsourced staff can be one of the most difficult tasks that organisations need to face. Business owners need to be considerably careful when outsourcing services because if the wrong staff is hired, it can be detrimental to your company, especially when customer dissatisfaction is a result.
This is why Outsourced.ph exists. As a leading offshore staffing provider, we make sure that we filter the right candidates for you using strict guidelines to ensure that only the most qualified professionals are hired as remote staff for your business.
Here's a short sneak peek video of how we hire qualified remote staff for your business needs:
Got A Question About Our Remote Staffing Services? Click Here to Contact Us!
Tips For Hiring The Best Outsourced Staff For Your Business Needs
Ensure good communication and client management practices


Finding an outsourced employee who can understand your language and have minimal cultural barriers with you can maximise business flow and strengthen your corporate relationship bond. The Philippines is renowned for their high proficiency levels in English and their work ethic, making this country the perfect

business process outsourcing

destination. All our staff saved on our database have been checked accordingly to guarantee that their English levels meet our minimum standard requirement to make sure they are all perfect candidates.

Certify certifications and qualifications. As a leading

outsourcing company

in […]