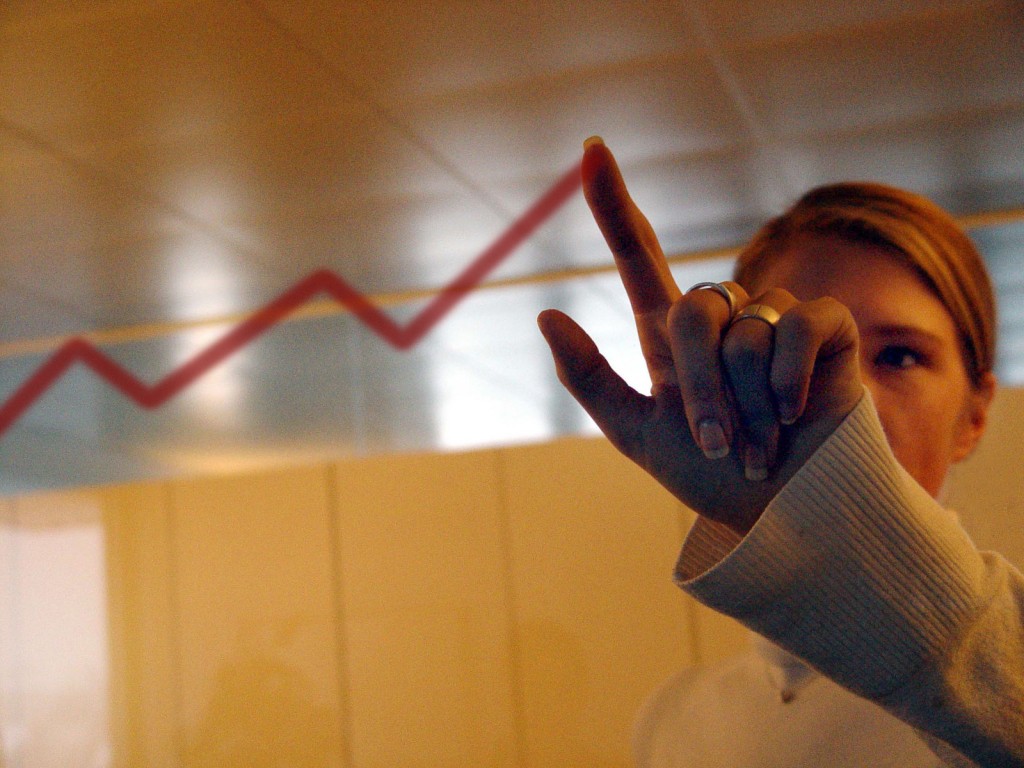 With the information technology-business process management (IT-BPM) industry growing rapidly, it's no surprise that it a $48 billion revenue is expected by 2020, making the outsourcing IT sector the biggest earner within the Philippines.
"This projected revenue has led to the Philippines officially accounting for 19% of the $250-billion global outsourcing industry," says Vikrant Khanna, principal of strategic consulting firm Tholons.
This number has been on a constant uphill, with the Philippines outsourced IT services industry growing 12 times its original revenue number since 2004. This has been a significant comparison to the overall global industry, which grow only 5 times the amount within the same time period with 2008 alone displaying the Philippines surpassed India as the world leader in business processing outsourcing (BPO).
"The advantage of scale, talent, and cost would propel the Philippines to be an attractive location and retain global leadership," Khanna said.
Outsourcing to overseas countries has been a growing business strategy to cut operational costs. However the Philippines has been a continuous trusted destination for outsourcing work, with Manila currently the global market leader for BPO solutions. It's vast educated talent pool within the IT industry, the prominent westernised culture as well as extensive English proficiency has allowed the Philippines to be an attractive place to hire IT outsourcing professionals, with world-class company names such as Accenture, Hewlett Packard, Telstra and Jetstar being among these companies.
Aside from this revenue growth rate, the […]