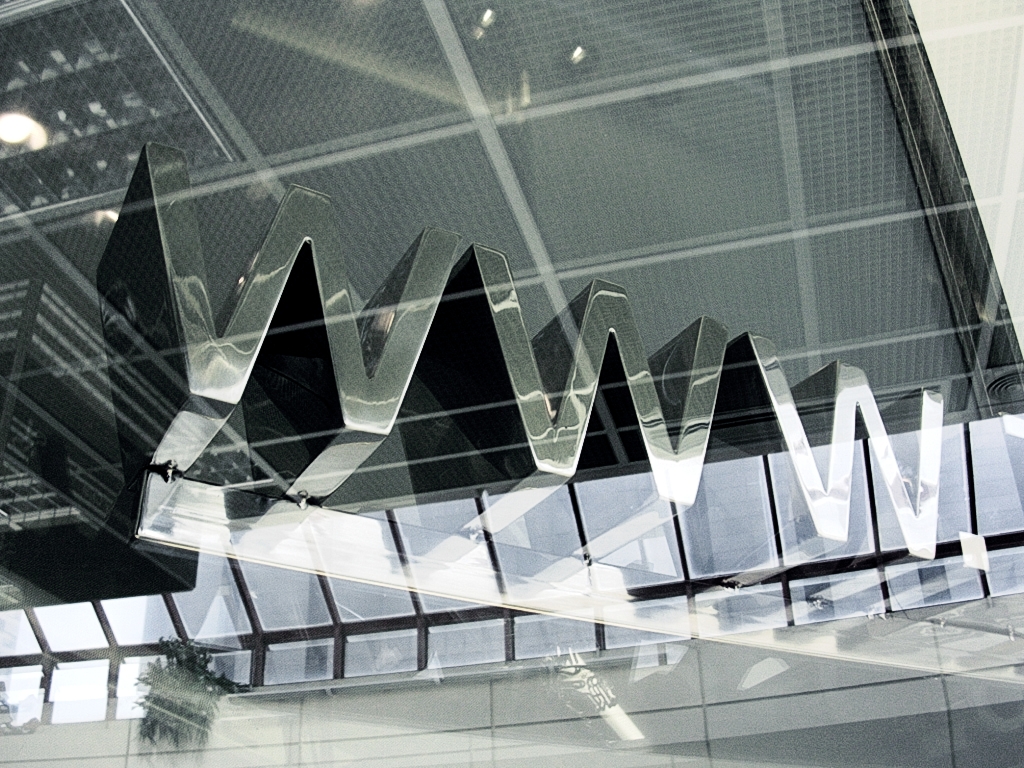 Front end development is a crucial part to any website. Your online presence is the digital face of your company and if you're running an online based business, how your website ranks aesthetically and functionality determines whether people choose to stay or leave. People tend to linger on websites with a quality interface, complete with enticing information. Therefore, it's imperative that you allow this to be handled by the right front end development team to ensure that your company is represented with the best online profile as possible. One quality assurance solution, is outsourcing this job.
Why choose an outsourced staff when it comes to your front end development web designs?
1. Saves you time and money
Outsourcing temporary projects such as the design and launch of a website has been proven to be more cost and time effective than hiring a completely new person to your staff roll. Instead of going through the laborious interview processes, you can simply register your company with an outsourcing partner to match you up with quality staff guaranteed to match your expectations. All this is done at a low production cost – The Philippines especially is known for their budget salaries but high quality performance and work.
2. Their experience is concentrated in the one area
Some outsourcing advantages when it comes to hiring freelancers or staff within outsourcing registries most likely are specifically trained for front end development work. Unlike attempting to […]