In order to survive the fast digitisation of society, every company needs a website. As more and more people are becoming internet savvy and dependant, it's a crucial time for businesses to invest in a website as an accessible point of contact for your customers an clients and to uphold a professional online profile. However not only is there need for an existing website, there's the equally important need to have one that has an outburst of quality, design, content and backend technology. It's for this reason that deciding who is responsible for the creation of your online content can be difficult. Do you save money and design your website within your company though risk poor quality work, or do you hire a third party company? And if the latter, can your company afford to do so? So how do you decide?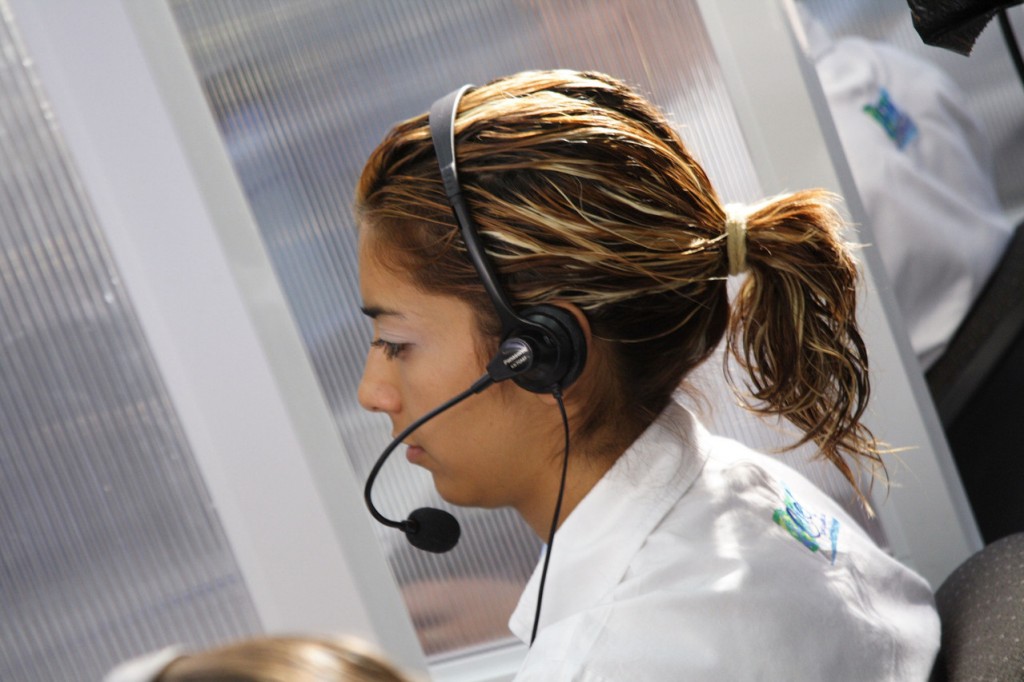 Evaluate your internal resources.
Take a look at your staff and determine if have the right people to create a successful website for your business. Some of people you would need include a marketing leader with heavy online expertise, skilled graphic designer, web developer, copywriter and project manager.
Ask yourself: can in in-house "one person team" do the job properly? 
Many small and medium sized businesses have a dedicated web person or webmaster to handle their website. While these people are skilled enough to make updates to the website, designing and building a website from scratch requires both creative and technical competencies. Finding a person that does both design and development well can be exceptionally difficult.